A new executive director who's been alive almost as long as his predecessor's tenure will bring fresh energy to one of Santa Cruz County's signature music festivals. Composer, performing pianist and arts executive D. Riley...
Cars driving along Portola Drive on Saturday honked and cheered at the dozen or so volunteers collecting plastic from the roadside. The volunteers were participating in the 46th coastal cleanup, hosted by Clean Oceans International...
ARTS AND MUSIC PETER ASHER Half of the duo Peter & Gordon, Peter Asher was part of the first wave of British rock imported to U.S. shores in the early 1960s, along with the Beatles, Stones and Kings. He returns—now a Commander of the Most Excellent Order of the British Empire—in...
Mentone invites you to feel glamorous, and to take your time, especially when the early evening light starts casting long, slanting rays into the vibrant interior. Filled with an attractive clientele and...
The outdoor "quintessential Santa Cruz" beer garden offers views of the Boardwalk and Steamer Lane
I grew up on Judy Blume. From Superfudge to Tales of a Fourth Grade Nothing, I was hooked. Blume spoke to the 7-year-old me much differently than other books. With the recent film adaptation of Blume's adolescent masterpiece Are You There God? It's Me, Margaret—also a definitive documentary—the adored...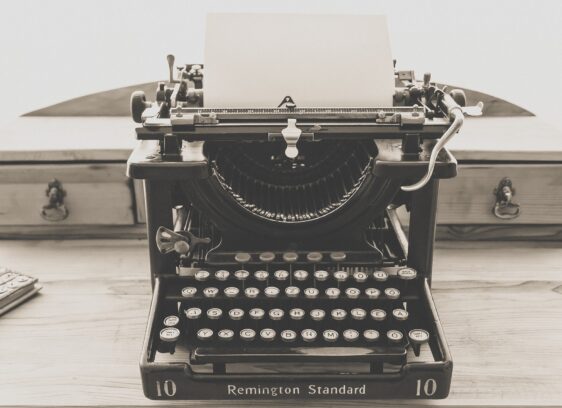 To borrow from Socrates' "Apology," the unexamined publication is not worth publishing. Last week, Good Times issued an apology for a letter to the editor that unfairly characterized a drag story time event and members...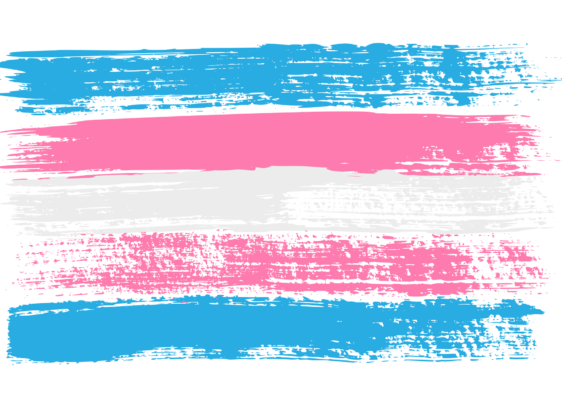 'Good Times' supports a safer, more inclusive community