Must also register as sex offender
Visions clash over Santa Cruz's urban development
There is no voice like Valerie June's, and wow is it a good one. But June is more than her vocals—deep sound, moving in both its layered complexity and its tributes to musical traditions of the past. June's songs scratch the itch for anyone seeking the spiritual experience of collective ecstasy that only beautiful music can create.
We've been coming to Totoro even before it was Totoro, and always enjoy the beach neighborhood ambiance—casual Santa Cruz funque—in a welcoming space. Tiny Sushi Totoro, recently spiffed up with playful chalk...
This is not the obituaries section. But I am here to announce 24-hour spots in Santa Cruz are pretty much…dead. There is one shining exception, however, which goes round the clock unless it runs out of product: Ferrell's Donuts on Mission. A place where...
video, rocketed the raucous Australian punk trio The Chats to international fame and made fans of music legends including Iggy Pop, Josh Homme, and Dave Grohl. With close to 20 million views on YouTube, the video has helped the band secure opening slots for some of the world's best known rock acts including Guns N' Roses, The Strokes, and Queens of the Stone Age.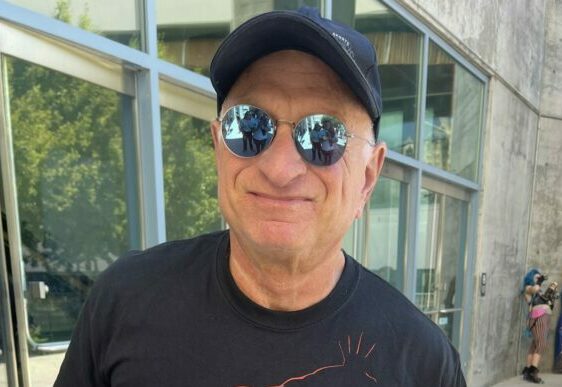 It's staggering how our somewhat small city is a brand name across the globe. You travel anywhere and you are likely to see the words Santa Cruz on shirts, guitars, mountain bikes, a pickup, cookies…and the most famous skateboard company in the world. I mean, you don't see branding like this for way bigger cities like Des Moines, Fresno, San Jose…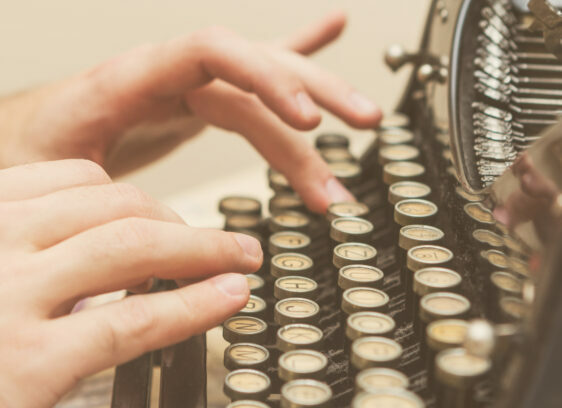 TO NAME OR NOT TO NAME Cabrillo College board member Adam Spickler said "Sometimes what the majority wants isn't really what's healthiest or best,...). That's the same flawed reasoning used by the founders of our...