This week for Santa Cruz Gives, youth serving institutions that are making a difference
Hear from David Schwartz and Bruce Jaffe, two of the six candidates eyeing the Supervisor seat
FRIDAY HIP HOP LYRICS BORN Lyrics Born is a legend. Born in Tokyo, the Japanese and Jewish American rapper made a name for himself in the Bay as half of Latyrx (with Lateef the Truthspeaker) in the early '90s. A decade later he dropped his debut, Later That Day, which peaked at...
EcoFarm, the oldest and wisest organic farming convention in the country (the world?), is coming up quick, happening Jan. 17-20 at Asilomar Conference Grounds. While it digs deep on big-picture policy and in-the-dirt practicum, it also involves...
Born and raised locally, Josh Fisher worked for over 20 years in the restaurant industry, doing everything from dishwashing to cooking. Seven years ago he opened Left Coast Sausage Worx in the heart of the Capitola Village.
A low murmur fills the room as people find their seats. The lights dim and the stage becomes illuminated. Eleven members dressed in matching suits and dresses saunter to the mics. In a matter of seconds the silence is cut by an eruption of horns, tambourines, and a grooving...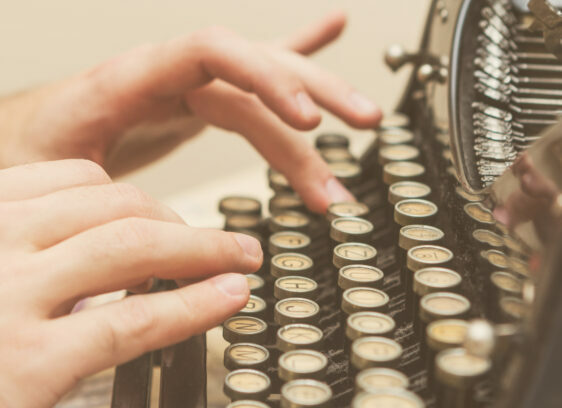 here was a meeting last night (Nov 16th) about the rail trail. The big developers who want a "skyline" for Santa Cruz in the form 6-17 story buildings (that I wouldn't' wish upon anyone to have to live in) as well the $100 million 'trail next to rail' project are literally 'getting away with murder' of hundreds of legally protected trees...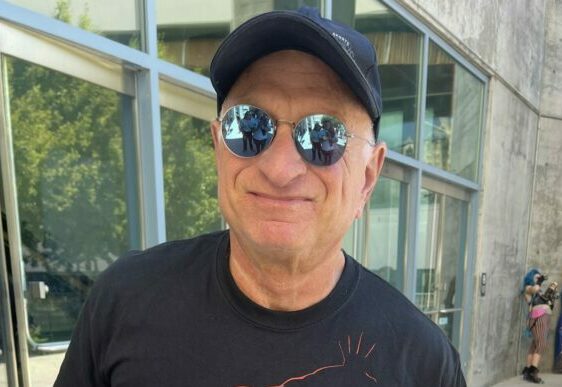 Now's the time to count our blessings in a world that sometimes feels like it's tottering over the edge. One small thing I am grateful for are the little community libraries that have sprung up all over neighborhoods, giving away free books. At a time when everything seems transactional...