Sponsored content by SUGARBOOK
Los Angeles seems like a dreamland for film industry hopefuls, but it's not all roses. Film graduates are looking at high college fees, rents and bills to make ends meet. However, one particular film graduate says she has found a way around it.
Holly is a 22-year-old film graduate living in Los Angeles. She says she has turned her life around from barely making a living to enjoying a life of luxury—all thanks to Sugarbook, a sugar daddy dating app.
Holly was introduced to and downloaded the app last year, and she says immediately her profile got a lot of hits. Through her arrangements, she says she has earned up to $10,000 within the first two months from sugar daddies when her sugar-dating journey began.
She says her sugar relationships have alleviated her financial woes, and she can now comfortably pay her rent and bills. To date, she says she has earned up to $50,000 in total, including her allowances, rent, a professional film course, various designer items, outings with her friends, luxury nightlife events and trips.
The film industry professional has been sugar-dating for about a year. She first heard about the sugar baby lifestyle while filming at a beautiful apartment. Intrigued by how a girl could afford to live in the apartment, Holly says she was told that the girl had a sugar daddy. She shared with Holly her story and the site where she found her sugar daddy.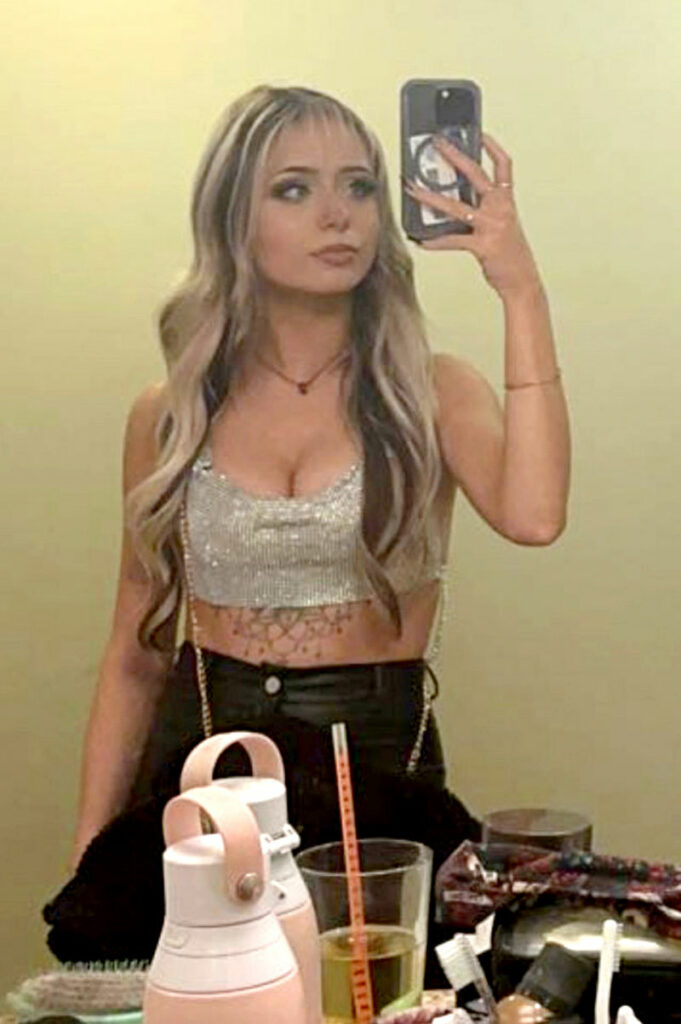 Holly's search for the perfect sugar relationship led her to several dating sites before she discovered Sugarbook, which she found easy to use.
Livestreaming on Sugarbook
One of the features of the Sugarbook app is live streaming, which allows streamers to interact with their followers. On her initial attempt at live streaming, Holly says she received generous gifts from a particular sugar daddy from Switzerland.
The relationship, she said, led them to engage in Sugarbook's new feature, the Private Room video call, and they have since established a virtual sugaring arrangement. They plan to meet in the United States once his schedule permits, with him footing the bill for her transportation, of course.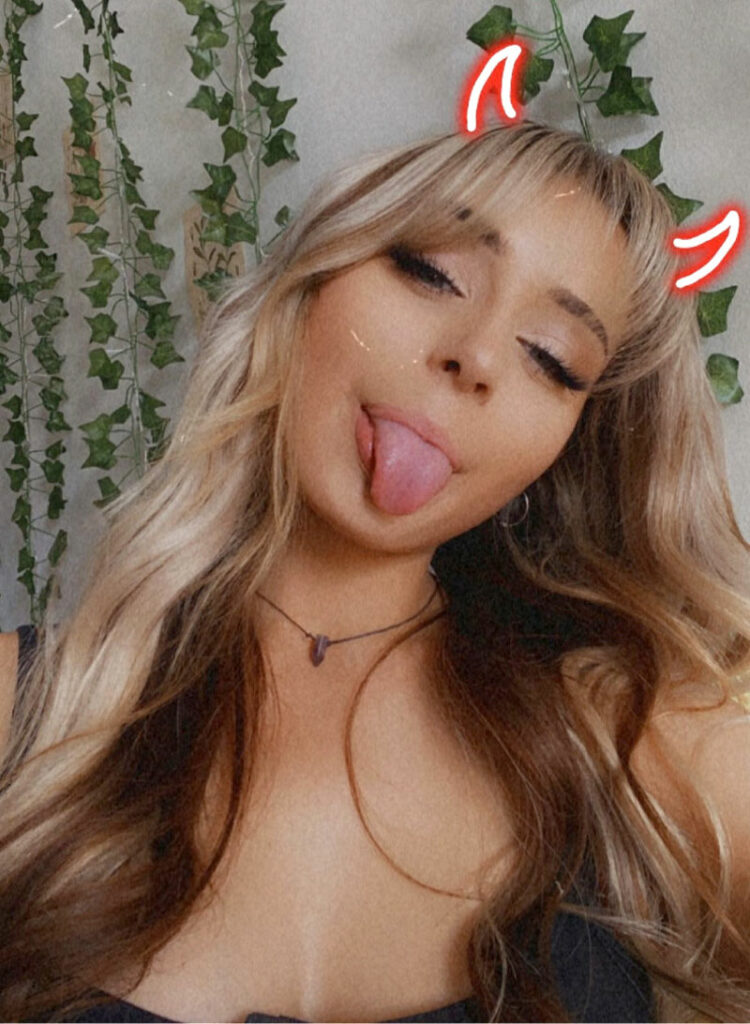 Previously, Holly had a sugar daddy that she says earned her $5,000 a month. Her ongoing relationship with the Swiss sugar daddy marks her fifth arrangement, with pay-per-meet rates set at $300 to $500.
"I've used the money mostly for rent. Because LA is very expensive, that's why I became a sugar baby," Holly shared.
"I get to see and meet new people and get gifts from them through the site. With my $5,000 monthly allowance, $2,000 is rent, with the rest on bills, utilities, insurance and fun," she added.
Sugaring Lifestyle
Holly has had her fair share of challenges in her sugaring journey. Due to her young outlook, most men aren't mature enough to be established. "I know my worth, and I deserve the best. I only date men who know how valuable I am and can keep up with my lifestyle," she asserted.
"I work in the film industry. I basically work 24/7, but I'm not always on set. When I'm not working, I spend my time with people who know how valuable my time is. Why have to pay for things when someone else would be happy to, in exchange for my company?"
Holly states that on most dates with guys her age, she finds they aren't old enough to have established themselves financially unless they come from money.
When asked about the type of sugar daddy she prefers dating, she comments:
"I don't have a specific type. I've always been told I'm mature for my age, so dating more mature men has always been appealing to me. Even before I got into sugaring, I was dating men five to 10 years older than me".
While some might say that profiting from one's looks is unfair, to her, she says sugaring is less about looks and more about attitude. She believes anyone can be a sugar baby with confidence, independence and a proper makeover.
However, she admits that most people don't have the right mindset, which is only being unfair to themselves.
While sugaring is often misjudged as prostitution, Holly says she is aware of herself and what she does. Standing by her principles, she said, "People are just projecting their insecurities onto me and are trying to hurt me because they don't have the confidence to be a sugar baby."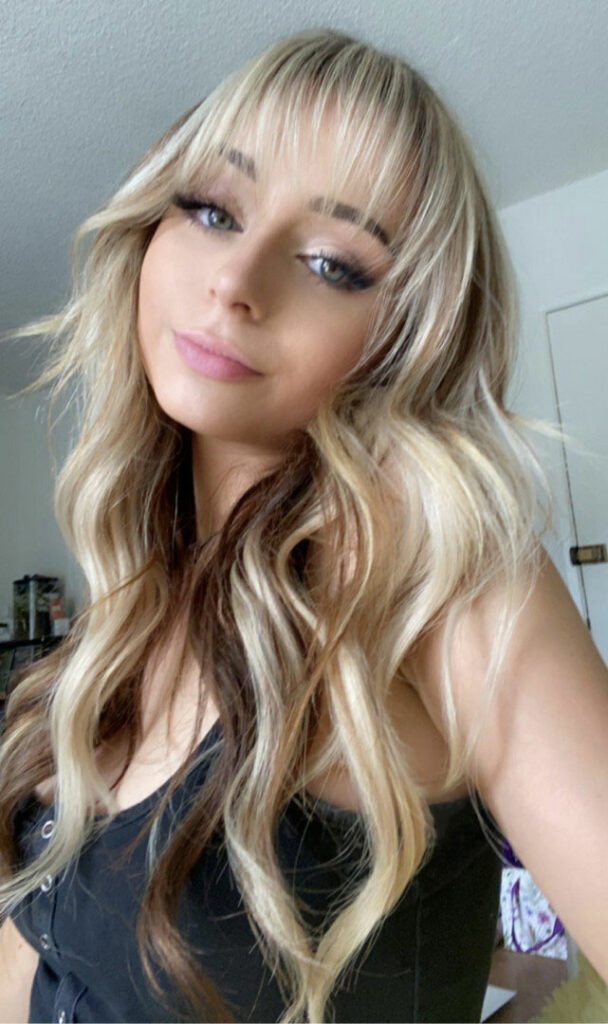 When asked about the difference between a sugar baby and a prostitute, Holly summarizes it in a single word—RESPECT. To her, a sugar baby can establish an arrangement involving being a companion and financially benefiting from it, whereas a prostitute's objective is to sell one's body for money.
"Prostitution is illegal in California; everything I'm doing is completely legal. I am simply dating, no different from regular dating, but financially benefiting from it. It's the same idea as being a housewife—your husband works, pays for everything, takes care of you financially, and you take care of his needs".
She added that a sugar baby could reject any request she's uncomfortable with while earning money by spending time with sugar daddies.
"The critical distinction between a sugar baby and a prostitute is respect and the freedom to choose. As a sugar baby, I can decide the type of relationship I want and what kind of men I want to be involved with."