EDITOR'S NOTE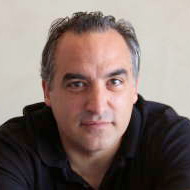 I've noticed that when most people ask me about my favorite people I've interviewed, what they really want to know is my favorite famous people I've interviewed. So I've learned to skip right to the stories of Patti Smith, Lou Reed, the Coen Brothers, Francis Ford Coppola, George Lucas, etc. But the truth is the best interviews don't have anything to do with fame; like anybody else, I'm most happy when I'm talking to the people I find the most interesting. Sometimes they're famous (Smith and John Waters, for instance, are both famous and endlessly engrossing), but most of the time, not.

In fact, it seems like the conversations that stick with me the most are the ones I have with people whom I'm convinced should be much more famous than they are. A lot of those people are right here in Santa Cruz County, and they probably have no idea how psyched I am when I have an excuse to call them up and ask them about something.

Other times they're people who you'd think would be known around the world, considering what they've achieved, but for one reason or another, they're not. It's like that with the subject of my cover story this week, Martin Cooper. His invention of the cell phone puts him right up there with Steve Jobs in terms of revolutionizing how we live. And yet, most people don't know who he is or what he did. That's unfortunate, because not only is he an important creator of technology, he's also a remarkable thinker on the subject of philosophy. I think my interview with him in this issue will show you what I mean.

 

STEVE PALOPOLI | EDITOR-IN-CHIEF
---
LETTERS TO THE EDITOR
Read the latest letters to the editor here.
Re: Rise Together

Excellent article- very informative, interesting and well written! What a wonderful, inspirational, diverse group doing fantastic work together to benefit so many in the community. Rise Together is a model movement that should be replicated throughout the U.S.!

— Peggy
---
PHOTO CONTEST WINNER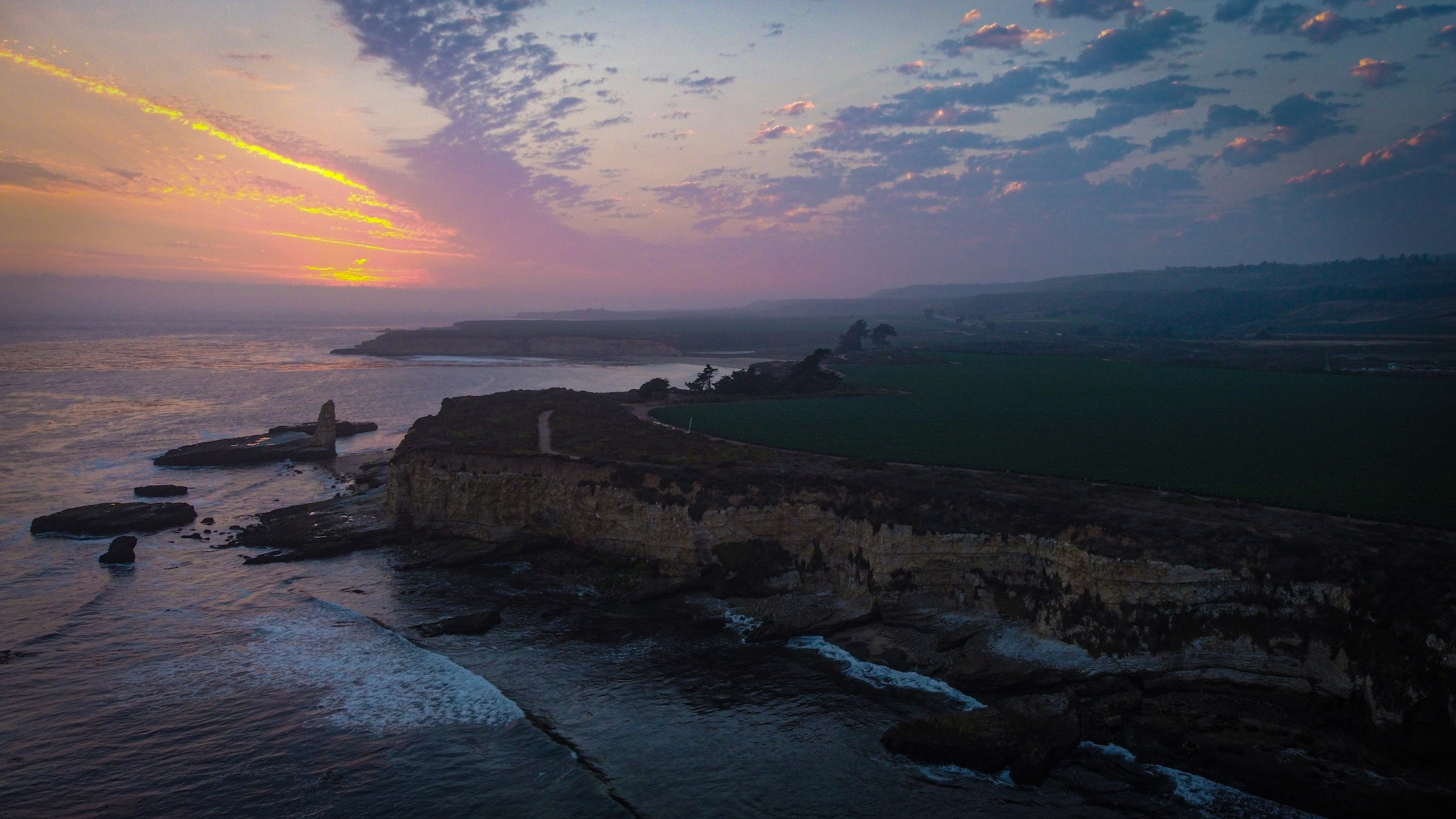 Submit to [email protected]. Include information (location, etc.) and your name. Photos may be cropped. Preferably, photos should be 4 inches by 4 inches and minimum 250dpi.

---
GOOD IDEA
BOOSTING SUPPLIES

Last week, Court Appointed Special Advocates (CASA) and the Santa Cruz County Office of Education (COE) kicked off the school year by distributing backpacks and school supplies to children served by the CASA program. The CASA program pairs foster children who have experienced abuse with volunteers who serve as these children's advocates, both in and out of school. After a year of remote learning, CASA will continue to work with students, ensuring they are supported as they transition back to in-person school.
---
GOOD WORK
HEART FELT GOODBYE

Executive Director of Jacob's Heart Lori Butterworth will be stepping down from her position. Butterworth founded Jacob's Heart, a nonprofit that provides children's cancer support, in her kitchen 23 years ago, after her friend's son was diagnosed with leukemia. Since then, the organization has worked to improve the lives of children undergoing treatment. Butterworth will continue her work supporting young people as the CEO of AIM Youth Mental Health, and Heidi Boynton will assume the position of Executive Director at Jacob's Heart.
---
QUOTE OF THE WEEK
"Apparently, we love our own cell phones, but we hate everyone else's."

-Joe Bob Briggs