EDITOR'S NOTE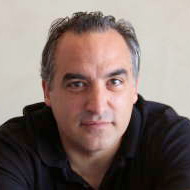 Of all the questions I get regularly this year, the most frequently asked might be "When is live music coming back?" This is way better than the questions I got last year, which were more along the lines of "Who is stocking toilet paper right now?" and "Is this the apocalypse?" Still, though, it's been a tough one to answer, as I didn't want to get anyone's hopes up prematurely, and the speculation I was hearing from people who had the best information was highly divergent, when not downright contradictory. The best guesses seemed to be anywhere from late summer to "sometime in Fall."

But I don't think anyone back in the dark days of winter really expected us to be where we are right now. Because it's not even the end of June, and I'm going to call it right now: live music is back. As Mike Huguenor's cover story explains, this does not mean that live music is back at every venue, or that the future is totally clear for those places where it has returned. But check out our newly returned club grid, which is already spilling over onto a second page (24-25), or even just walk around the streets of Santa Cruz, and there's no denying music has returned. In a place like this, where live music is such a vital part of our community, that's a beautiful thing. See you at a show!

 

STEVE PALOPOLI | EDITOR-IN-CHIEF
---
LETTERS TO THE EDITOR
Read the latest letters to the editor here.
Re: Affordable Housing

I came to Santa Cruz for my PhD and immediately fell in love. I plan to do everything in my power to stay here. I learned to surf, to rock climb, and to roller skate. I hike through the woods at least a few times a week (it helps to live on campus).

I want to live here for the rest of my life. I especially don't want to have to move my son when he is a freshman in high school, which is when I would finish my PhD program.

My husband is a software engineer and I will have a Ph.D., and yet we aren't hopeful that we can stay when I graduate (and move out of this affordable apartment at family student housing). We have worked our butts off for most of our lives, coming from working-class families.

To the people who can afford to live in Paradise (Santa Cruz): I hope you thank your God, the universe, or whatever you are grateful to, every day that you are blessed to be able to live here, in your beautiful neighborhood. I understand that a tall building would degrade the beauty of your neighborhood, and that you may feel less safe with less wealthy people living on your street. If I lived in a gorgeous neighborhood, I would want it to stay gorgeous! But I will never live in a gorgeous neighborhood like yours if affordable housing isn't offered. If an "ugly" building isn't put in, I won't be able to stay here when I graduate. Trust me, if we could afford houses like yours, we wouldn't live in a building like that. But we have no choice. People like me, we work so hard to live here. I'm getting older. I just want to have a home–anywhere in Santa Cruz!

Please consider us. Please consider my family and families like mine when you're planning to vote "No" on something because a building less beautiful than your home could be built in your neighborhood.

— Erin
---
PHOTO CONTEST WINNER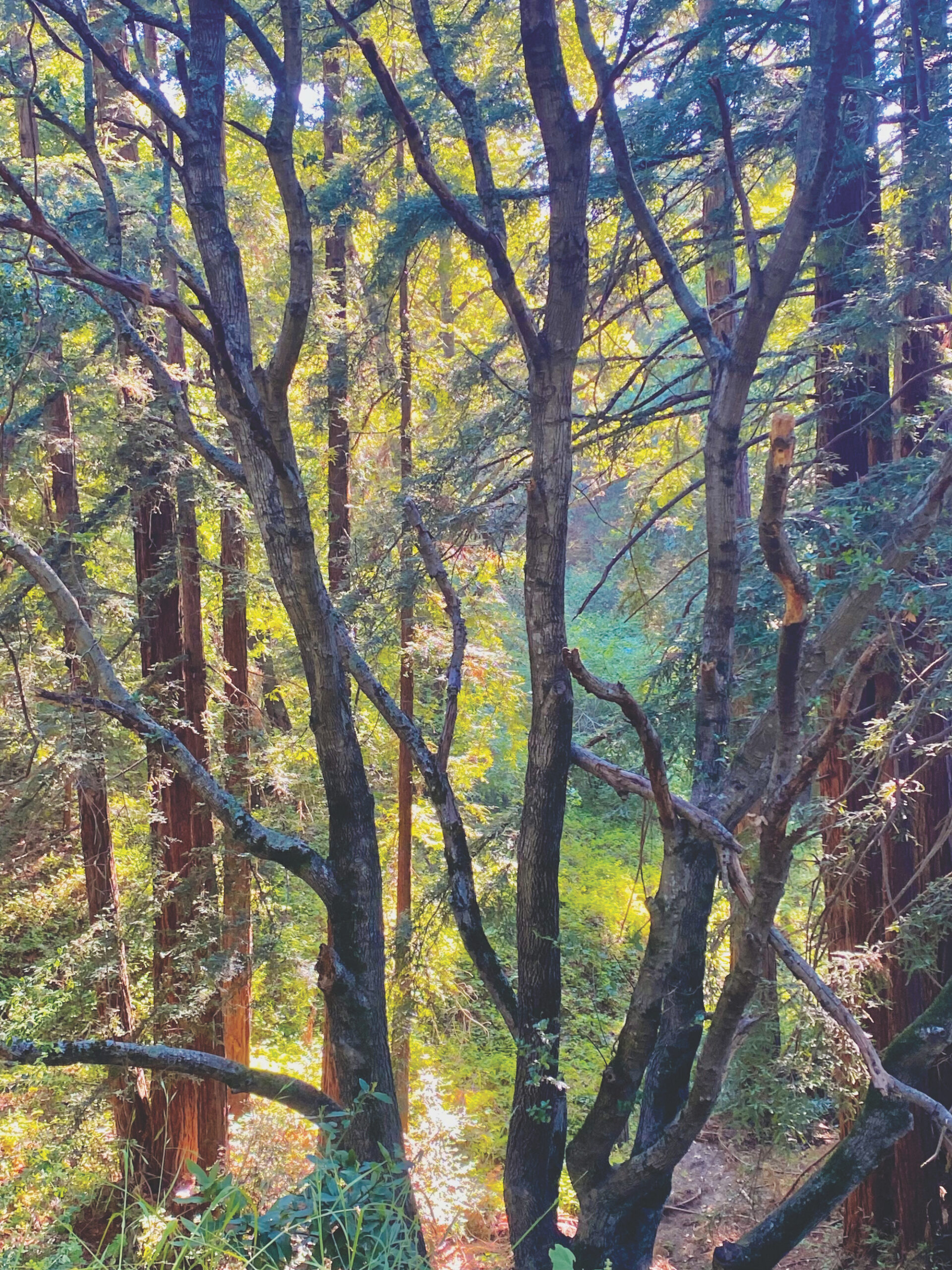 Submit to [email protected]. Include information (location, etc.) and your name. Photos may be cropped. Preferably, photos should be 4 inches by 4 inches and minimum 250dpi.

---
GOOD IDEA
FOOD TO GO GO

Santa Cruz County's food truck Renaissance continues with events in July from Food Trucks A Go Go. First, there will be a gathering of mobile vendors at the Westside Marketplace event in the Wrigley Building parking lot on July 4, 11am-5pm, a collaboration with Santa Cruz Mountains Makers Market. Then the food trucks will gather at Taco Tuesday at Skypark in Scotts Valley on July 13, 5-8pm. Also in Scotts Valley will be Food Truck Friday at Skypark on July 23, 5-8pm.
---
GOOD WORK
SILVA METTLE

After 21 years, Fe Silva is retiring from her job as Santa Cruz City Schools' bilingual School/Community Coordinator. She has made such a huge impact in her time working in local education that Santa Cruz city officials declared May 12 Fe Silva Day. Her work in the community is not done, however, as she is also the co-founder and director of Senderos, the Santa Cruz nonprofit which educates about Latinx culture through music and dance. Locals can honor Silva's work with a donation to the group at scsenderos.org/donate.
---
QUOTE OF THE WEEK
"Music doesn't get in. Music is already in. Music simply uncovers what is there, makes you feel emotions that you didn't necessarily know you had inside you, and runs around waking them all up. A rebirth of sorts."

-Matt Haig