EDITOR'S NOTE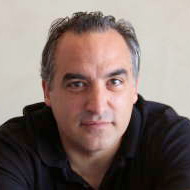 I have to admit it felt like March of 2020 all over again when Jana Marcus of Actors' Theatre told me last week that the company's famed 8 Tens @ 8 festival would be going virtual this year due to the highly transmissible Covid variant Omicron. We had already planned a cover story on the big changes at Actors' Theatre to run this week, in advance of the festival, and combined with all the live music events that have been cancelled in the last couple of weeks, the news about 8 Tens definitely gave me flashbacks to the beginning of the pandemic, when weeks worth of stories had to be scrapped, and for a while we seemed to need a cover story every other week just to write about all the sectors that were affected by the shutdown.

I think what's different this time is very interesting, though. This time, Actors' Theatre's new Executive and Artistic Director Andrew Ceglio was prepared, as he had already arranged for a crew to film the performances for virtual viewing. The group's plan could be a map for how stage companies deal with pandemic productions—and really, even post-pandemic productions—in the future, and Christina Waters did a great job of pivoting on this cover story to explain the significance of how this played out.

Last week, I promised an article wrapping up Santa Cruz Gives, and Johanna Miller has a story on the final total and why it matters in this issue.

Also, just a reminder to go to goodtimes.sc and vote for your favorite people and businesses in the Best of Santa Cruz County balloting!

 

STEVE PALOPOLI | EDITOR-IN-CHIEF
---
LETTERS TO THE EDITOR
Read the latest letters to the editor here.
ONLINE COMMENTS

 

RE: COVID RELIEF

Many of us wouldn't have even survived without the help. Frankly, the impact of the pandemic is still being felt. Thank you for bringing light to this.

— Mandy Fard
---
PHOTO CONTEST WINNER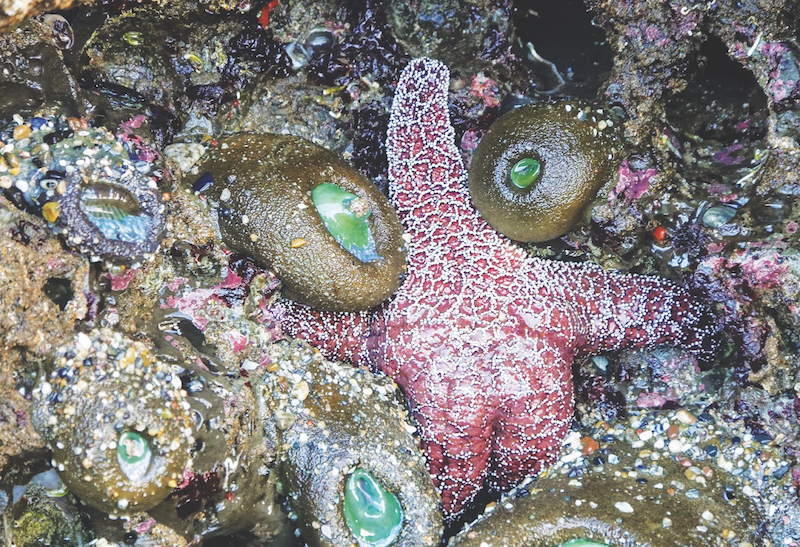 Submit to [email protected]. Include information (location, etc.) and your name. Photos may be cropped. Preferably, photos should be 4 inches by 4 inches and minimum 250dpi.

---
GOOD IDEA
KIDS NEED A BOOST

In this issue, you'll find multiple stories about the Omicron variant. Here's one more reminder: the Pfizer Covid-19 booster shot has been approved for 12-to-15 year olds. Be sure to schedule an appointment to protect your children. A third dose is also available for certain immunocompromised children between the ages 5 and 11. For a list of local Covid-19 vaccine providers, visit www.santacruzhealth.org/coronavirusvaccine.
---
GOOD WORK
DIY LAWMAKING

If you've ever thought "there ought to be a law for that," now is your chance to make that law happen. In fact, Assemblymember Robert Rivas' new program is called There Ought to Be a Law, and he's currently accepting entries for new laws. Rivas represents California's 30th Assembly District, which includes parts of Watsonville. Learn more at a30.asmdc.org.
---
QUOTE OF THE WEEK
"Creativity is always a leap of faith. You're faced with a blank page, blank easel, or an empty stage."

-Julia Cameron