EDITOR'S NOTE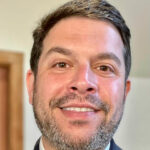 My predecessor, Steve Palopoli, noted that last year's Health and Fitness Issue might have been Good Times' "biggest ever, in terms of reporting on both [health and fitness]." "Biggest ever" I can't confirm or deny, but I can say with confidence—after sifting through several back issues—that the 2022 Health and Fitness Issue delved deeper into mental health than any previous year, and I commend Palopoli for that. But the emphasis on mental health made the issue stand out. During the pandemic, it seemed like mental health became more prevalent, or maybe people have become more open to discussing it. How to follow that up?
With writers like Liza Monroy, who regularly deliver content loaded with resourceful information coated with generous portions of passion—no matter the subject she covers—any apprehension I had about putting together a compelling Health and Fitness Issue was eased. Monroy's cover story "Not Your Parents' School Lunch" centers on the bill Gov. Newsom approved in 2022, which allocates $100 million for improving school food. Last year, when Monroy first reported on this, readers responded with excitement about California becoming the first state to support plant-based meals in schools. As she reports, it's a complicated issue, and "things stalled—and changed." While everything isn't moving according to the initial plan and timeline, positive changes are beginning. 
In fitness news, Mark C. Anderson previews Watsonville's Ramsay Pump Park Track, which opened in 2021. The newish concept first debuted in 2004 in Colorado, and it's caught fire worldwide. Anderson reports that the 20,000 square feet of meticulously crafted loops, turns and hills can be navigated by just about anything with wheels, from skateboards to scooters to bicycles to wheelchairs. And it's free to all. Lastly, on the fitness end, Hugh McCormick, whose excitement for, well, everything, gives us a look inside dance instruction at the revamped Palomar Ballroom in downtown Santa Cruz. His elation surrounding these dance lessons is evident in his prose. McCormick notes that the classes have been filling up faster than ever, and it's a great way to stay fit and have fun—he knows firsthand; his mom is a student.  
I hope you get as much out of reading these stories as I have and find some ideas for how to stick to your New Year's resolution if it involves exercising more. 
You have a week to get your votes in for Best of Santa Cruz County. This is your opportunity to show appreciation for everything that makes you love Santa Cruz County. Visit goodtimes.sc through Jan. 31. 
ADAM JOSEPH | INTERIM EDITOR
---
PHOTO CONTEST WINNER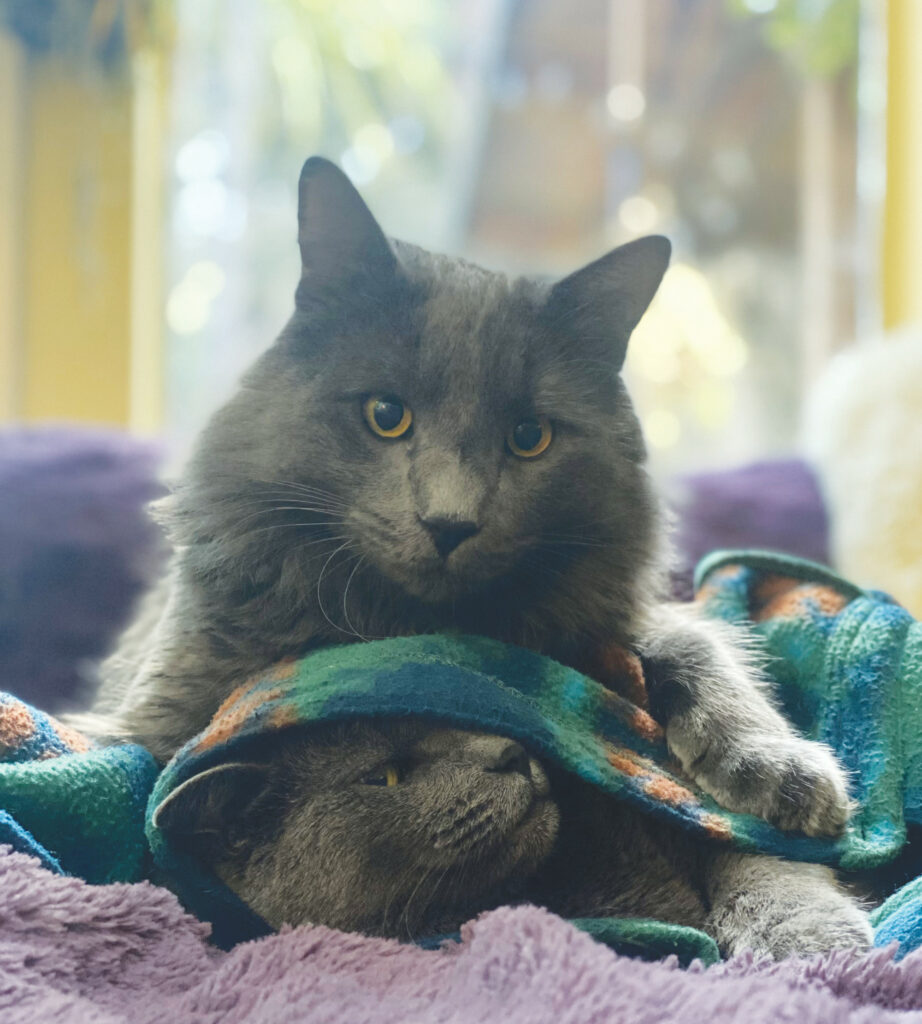 Submit to [email protected]. Include information (location, etc.) and your name. Photos may be cropped. Preferably, photos should be 4 inches by 4 inches and minimum 250dpi.
---
GOOD IDEA
Last week, UC Santa Cruz announced that its new major art space, a 15,000-square-foot building on the Westside, will open its doors this February. The building, which will showcase art at the forefront of social justice, will have three galleries, a screening room and event space. The upcoming exhibitions all incorporate an element of prison abolition, designed to shift the social attachment to prisons through art and education. ias.ucsc.edu
---
GOOD WORK
If you were strolling West Cliff this blessedly rain-free and sunny weekend, you might have noticed some areas of the sidewalk modified for bikers and pedestrians and blocked off to traffic. The city is implementing temporary restrictions as it assesses damages caused by recent storms and, starting Monday, will be working on an emergency stabilization project to restore the iconic path. Construction activity began Monday, but might continue or change throughout the week, so check all road changes at cityofsantacruz.com/westclifftrafficcontrols

---
QUOTE OF THE WEEK
"The food you eat can be either the safest and most powerful form of medicine or the slowest form of poison."

—Ann Wigmore