EDITOR'S NOTE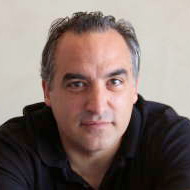 Last week, we put out our Health and Fitness Issue, and I had originally planned to run our former intern Guananí Gómez-Van Cortright's story on biological clocks in it. But the more I thought about it, the more I realized I didn't want her story and Hugh McCormick's cover piece on stuffed-animal therapy competing for attention. They both needed a cover to themselves, so I saved Guananí's article for this week.

We got great feedback on Hugh's piece (side note: it seems way more of you are still snuggling up to your own stuffed animals than people probably suspect) and I think you'll find this story about the mysteries of our own circadian rhythms equally fascinating. Admittedly, I was first drawn to it for the cover because UCSC's Carrie Partch is one of the scientists responsible for the recent breakthrough that Guananí wrote about. But there's so much to learn in her look at how biological clocks—a concept we all vaguely acknowledge, while at the same time never considering that it is something happening in our bodies at a cellular level—govern everything we do; have been devastated by modern phenomena like screen time and daylight savings time; and might actually be more adjustable in the future thanks to the work these researchers are doing.

So think of this as Health and Fitness, Part 2 if you like, and thanks for reading!

 

STEVE PALOPOLI | EDITOR-IN-CHIEF
---
LETTERS TO THE EDITOR
Read the latest letters to the editor here.
ONLINE COMMENTS



RE: STUFFED ANIMALS

This is a wonderfully written, smart article, Hugh! I am very sorry about Jennifer's suffering–and I appreciate hearing about this route to healing.

— Roz
---
PHOTO CONTEST WINNER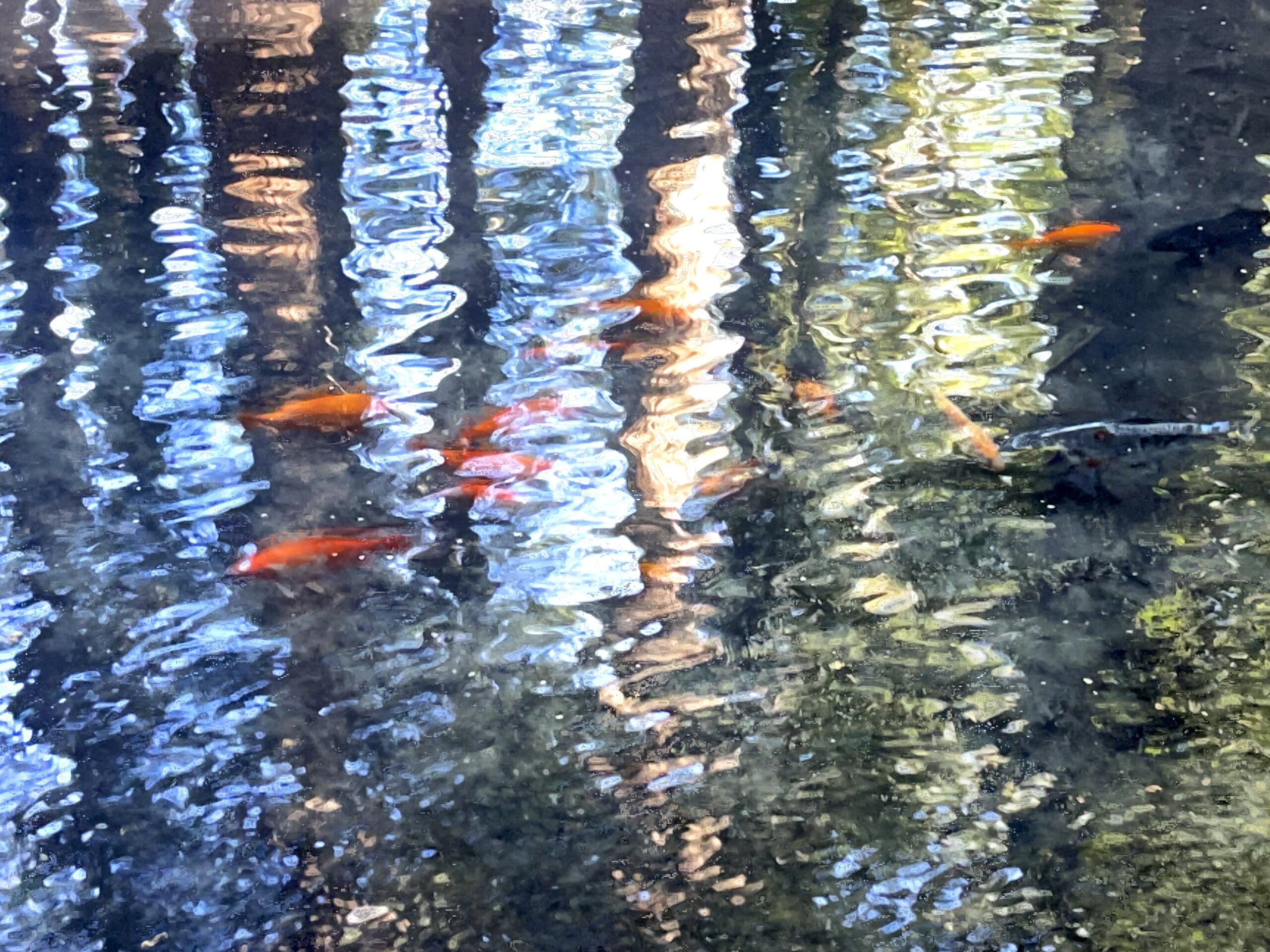 Submit to [email protected]. Include information (location, etc.) and your name. Photos may be cropped. Preferably, photos should be 4 inches by 4 inches and minimum 250dpi.

---
GOOD IDEA
BUILDING BLOCKS

Know any high school seniors with a passion for community and plans to pursue higher education? Local business owner Jared Lewis of Lewis Design Build Remodel (LDBR) and his wife Kathy Lewis will be awarding two scholarships of $500 to local high school seniors. Through their LDBR BUILDing Community program, the Lewis's will offer financial assistance to students with proven academic efforts and community involvement. The application will open Feb. 1, and end on April 30. Learn more at lewisremodeling.com/student-scholarship.
---
GOOD WORK
HAVE FUND

Santa Cruz's Museum of Arts and History (MAH) is showcasing work by three local artists who have been awarded funding from the Rydell Visual Arts Fund. The Rydell Fund is a fellowship program started by Roy and Frances Rydell in 1985 to help fund Santa Cruz County artists and arts organizations. This year, the MAH will showcase work by photographer and printmaker Edward Ramirez, interdisciplinary artist Ann Altstatt, multi-disciplinary artist Marc D'Estout and dance installations by Cid Pearlman. Find out more at santacruzmah.org.
---
QUOTE OF THE WEEK
"We have made clocks that are perfectly in sync with the industrial machinery and the Information Age and perfectly out of sync with nature and our circadian rhythm."

-Khang Kijarro Nguyen