EDITOR'S NOTE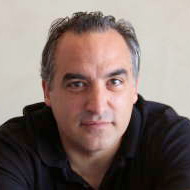 We've run a lot of cover stories about fires and firefighters in the last couple of years—how could we not, all things considered—but nothing like this week's by Ryan Masters. It's the most intense and personal take on the realities of firefighting that I've ever seen in my two-decades-plus in Santa Cruz media. That's not only because Masters is a longtime local journalist who actually went and signed up to be a firefighter. It's also because he's got the writing chops to make you feel like you too have signed up to be a firefighter, and are now facing the most nerve-shredding challenges of your life. And this is just the training to be a firefighter! I don't want to spoil anything, so go forth into the maze with Masters' story.

Just a couple of things before you do: I thought we had written the final word on Santa Cruz Gives last week, but then it turned out that a few checks that had been sent through the mail hadn't been counted yet—including one really big check for $30,000 to the Santa Cruz County Animal Shelter Foundation. These final donations pushed us past our "OMG goal" of $1.1 million—you know, that number we picked because we figured there was no possible way we could reach it, but it was a wonderful thing to aspire to? Yeah, you made that a reality. Thank you one last time from all of us here at GT, our Gives sponsors and of course the 80 nonprofits you gave a huge boost to this past holiday season.

Lastly, time is running out to vote for the Best of Santa Cruz County Awards. Go to goodtimes.sc and cast your ballot today!

 

STEVE PALOPOLI | EDITOR-IN-CHIEF
---
LETTERS TO THE EDITOR
Read the latest letters to the editor here.
ONLINE COMMENTS

RE: SAN LORENZO RIVER

Spot on, Greg. Environmental protection laws matter. There has never been, nor will there ever be, an appropriate time to allow pollution of waterways.

— Jean Brocklebank

RE: OLIVER TREE

I so admire Oliver Tree's commitment to Creativity and Community.

It's so refreshing coming from one who has been so successful, both artistically

and in the music business.

We should all be very, very proud and very, very inspired by his example.

— Rick Walker aka loop.pool
---
PHOTO CONTEST WINNER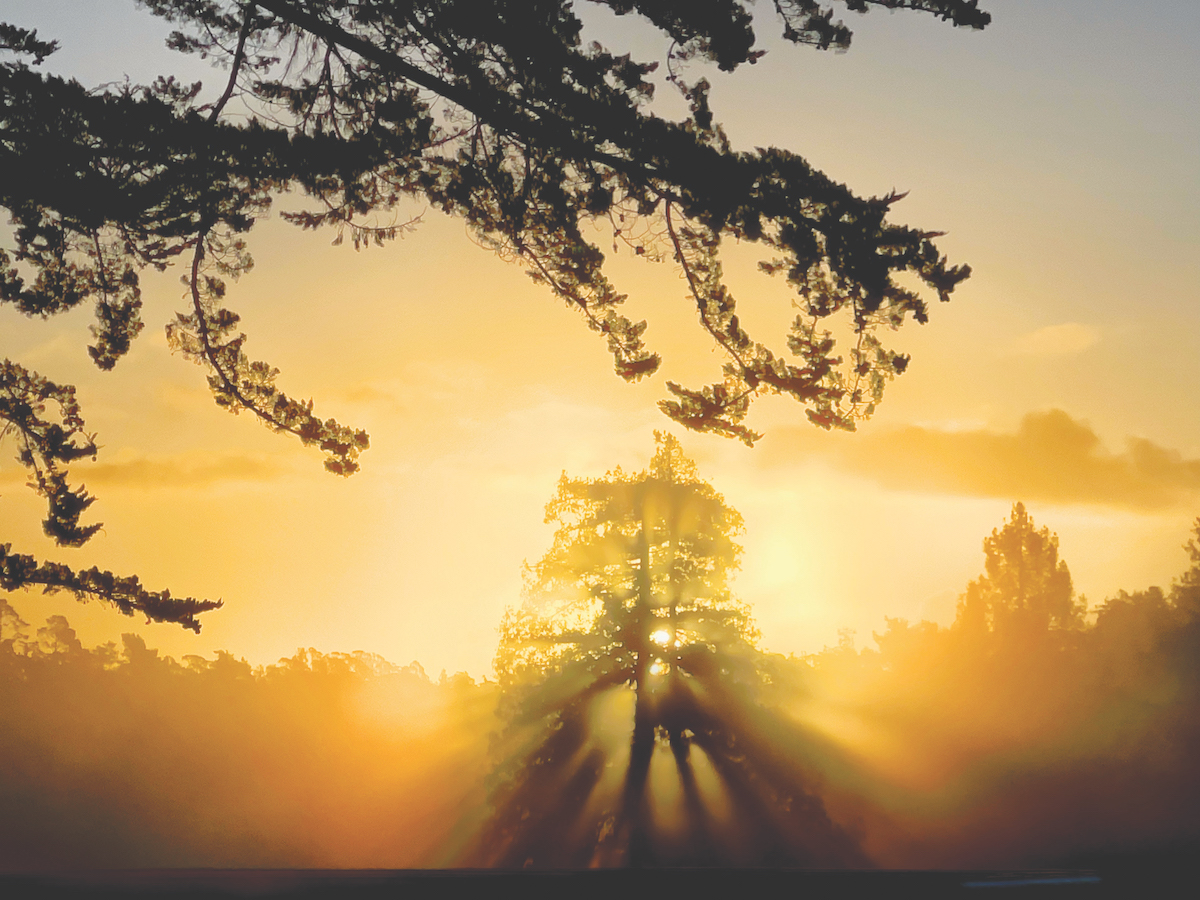 Submit to [email protected]. Include information (location, etc.) and your name. Photos may be cropped. Preferably, photos should be 4 inches by 4 inches and minimum 250dpi.

---
GOOD IDEA
DARKEST DAYS

Beloved local Chuck Platt, owner of the Crepe Place and bassist in the bands Good Riddance and Seized Up, was hit by a car on Friday outside of his restaurant. Thankfully, his injuries aren't life-threatening, and he is in good spirits according to the GoFundMe campaign launched by his bandmates. Platt's wife Vanessa expressed gratitude to the Santa Cruz community and fans worldwide for the $50,000-plus raised thus far. To help with Platt's medical costs, visit gofundme.com/f/chuck-platt-medical-bills.
---
GOOD WORK
VALLEY VAXXERS

The Rotary Club of San Lorenzo and Felton Community Hall rang in a milestone last week: Through the Vax the Valley campaign, the program administered its 1,600th Covid-19 vaccine on Jan. 12. Club Co-President and Service Chair Justin Acton and Felton Community Hall's Scott Deal rang the Rotary Bell to celebrate. Volunteers have donated more than 800 hours providing this free health resource to the San Lorenzo Valley. You can receive all dose types every Wednesday from 1–7pm at Felton Community Hall. For more information, visit slvrotaryclub.org.
---
QUOTE OF THE WEEK
"Out of this nettle, danger, we pluck this flower, safety."

-William Shakespeare