EDITOR'S NOTE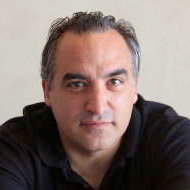 This summer, I heard owners and staff from several local restaurants saying things I didn't expect about the state of the local dining scene—using words like "busy" and "steady" and just plain "good." It's not like everything from this chaotic pandemic era that has thrown restaurateurs for one loop after another was suddenly better—far from it—but it was definitely the most positive outlook I've heard in quite a long time.
You can find a lot of that same optimism in Andrew Steingrube's survey of the chefs, owners and staff participating in Santa Cruz Restaurant Week this year. And you can see how SCRW is a part of that; it's exciting not only to locals who get an economical way to sample the best our local dining scene has to offer, but also to the people behind that scene, who have the opportunity to showcase their culinary creations for Restaurant Week's crowds.
As always, our pullout section in this issue will give you all the information you need about how and where to be a part of SCRW, but for the uninitiated, here are the basics: from this Wednesday to next Wednesday, Oct. 19-26, participating restaurants will be offering a prix fixe, three-course menu for $25, $35, $45 or $55 per meal. It's a chance to indulge in your favorite local dishes, and discover new ones.
Besides all the restauranting I plan to do this week, you can find me at the Rio Theatre on Friday night, in conversation with Ralph Macchio of Karate Kid and Cobra Kai fame, discussing his new book Waxing On (see story on page 16). Hope to see you there!
STEVE PALOPOLI | EDITOR

---
PHOTO CONTEST WINNER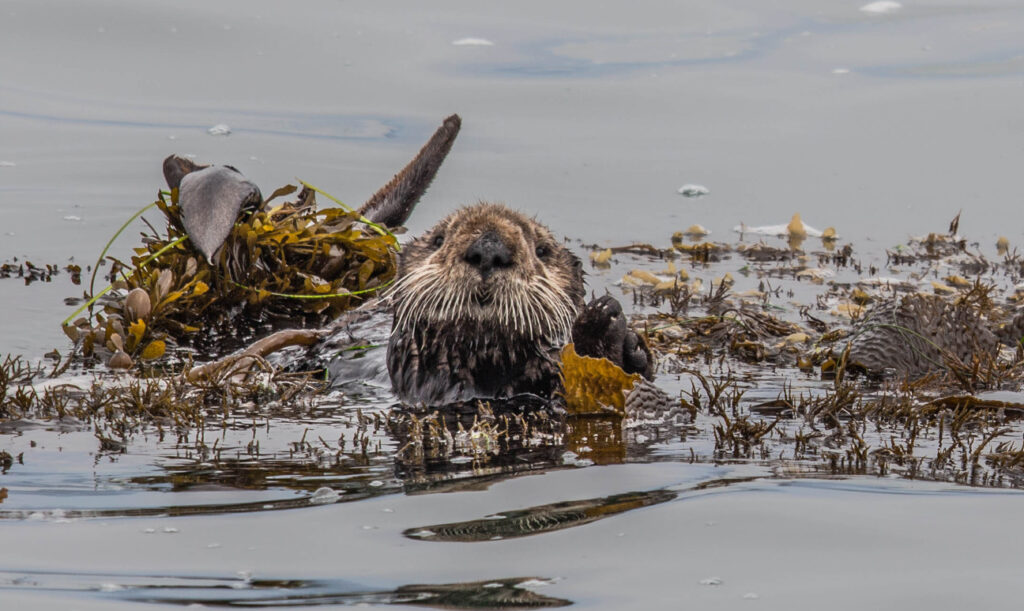 Submit to [email protected]. Include information (location, etc.) and your name. Photos may be cropped. Preferably, photos should be 4 inches by 4 inches and minimum 250dpi.
---
GOOD IDEA
MOUNTAIN NEARING
This Friday, support San Lorenzo Valley residents at the Mountain Affair fundraiser. Sample wines, browse gifts, bid at a silent auction and eat an Italian-style family dinner at Roaring Camp. All proceeds will go to the Mountain Community Resource's fire recovery and community-support efforts. The event will take place from 5-9pm, and you can buy tickets online at communitybridges.org.
---
GOOD WORK
WALKING THESE STREETS
Sunday was the 8th annual Open Streets event on West Cliff—and the first one since the pandemic caused the neighborhood favorite to take a hiatus. The event, which closes off West Cliff Drive to cars and welcomes local vendors, food trucks and musicians, brought hundreds of community members together. Want proof? Just watch this video of a local pianist playing the keyboard while being pulled in a wagon by a bicyclist, after the pianist accepted the biker's invitation to hop aboard and play.
---
QUOTE OF THE WEEK
"Dining is and always was a great artistic opportunity."

— Frank Lloyd Wright