EDITOR'S NOTE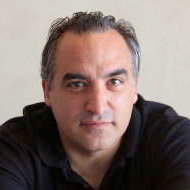 I listened to the Psychedelic Furs growing up, like every teenager in the late '80s—you ran the risk of getting your teen-angst card taken away if you didn't have the Pretty in Pink soundtrack, and even when the cooler people at my high school said they were selling out in '87, I bought the "Heartbreak Beat" 7-inch. (No regrets, it was catchy.)
But I didn't see them perform until a few years ago, and whoa, it is truly a whole thing. First of all, I'd never seen someone act out their lyrics before, but that is literally what frontman Richard Butler does on stage. I was hoping against hope that he'd also act out his answers to Adam Joseph's questions for this week's cover story, but apparently that didn't happen. (Adam will be talking about what interviewing the band's brothers, Richard and Tim Butler, was actually like tomorrow on KSQD's "Cruz News and Views" show from 3-4pm.)
Still, it's interesting to hear the band members talk about the ups and downs of making the music that was so formative to so many of us. And they are returning to Santa Cruz at what seems like the perfect time, on the heels of what Adam calls their best album since their '80s heyday. Read his story, and hey, if you could never figure out what Richard Butler was saying in "Love My Way" either, I recommend going to the show and getting the visual cues.
STEVE PALOPOLI | EDITOR-IN-CHIEF
---
LETTERS TO THE EDITOR
ONLINE COMMENTS
RE: SURFING MOMS
Thank you so much for this wonderful, well-written story! I'm thrilled that Surfing Moms has helped so many moms with small children who surf, and I'm sure it will continue to grow.

— Elisabeth Newbold
RE: ASSEMBLY PERMITS
First Amendment, US Constitution: "Congress shall make no law respecting an establishment of religion, or prohibiting the free exercise thereof; or abridging the freedom of speech, or of the press; or the right of the people peaceably to assemble, and to petition the Government for a redress of grievances." But no worries, it's just a piece of paper, right?
— Bruce Tanner
Read the latest letters to the editor here.
---
PHOTO CONTEST WINNER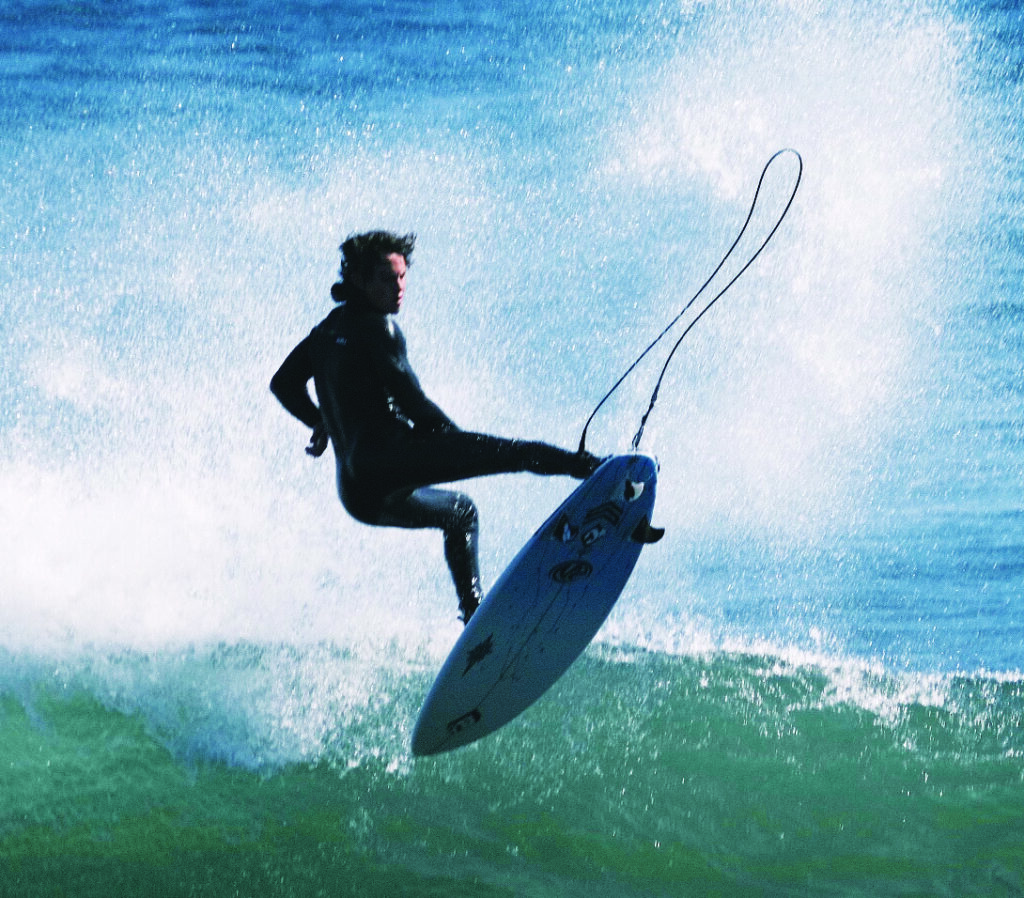 Submit to [email protected]. Include information (location, etc.) and your name. Photos may be cropped. Preferably, photos should be 4 inches by 4 inches and minimum 250dpi.
---
GOOD IDEA
MIDSUMMER MADNESS
What light through yonder ticket window breaks? To thine own seats be true! If you ticket us, do we not laugh? OK, we could go on and on here, but the point is tickets for Santa Cruz Shakespeare's 2022 season went on sale Monday. Running July 10-Aug. 28 at the Audrey Stanley Grove in DeLaveaga Park, this year's slate includes a world premiere of Santa Cruz playwright Kathryn Chetkovich's The Formula, inspired by A Midsummer Night's Dream, as well as Twelfth Night and The Tempest. Go to santacruzshakespeare.org.
---
GOOD WORK
CONNECTING COMMUNITY
Thanks to a $500,000 grant from the Board of Supervisors, and the county's partnership with Cruzio Internet, 1,200 more households now have access to affordable, high-speed internet. The areas of broadband expansion either completed or under construction include economically disadvantaged neighborhoods near six school sites in the Pajaro Valley Unified and Live Oak Unified school districts, and also covers farmworker families at the Jardines Del Valle Farmworker Family Housing Community—including 21 homes that will receive high-speed internet for free. The county plans on bringing more sites online in the coming months in an effort to bridge the digital divide.
---
QUOTE OF THE WEEK
"We are Shakespeare and the Simple Minds are crap."

— Ian McCulloch, Echo and the Bunnymen