EDITOR'S NOTE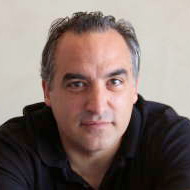 Parents of young children around the county have been on edge for months waiting for a Covid-19 vaccine to be approved for ages 5-11 by the Food and Drug Administration and Centers for Disease Control and Prevention. First it was promised by the beginning of the school year, which would have eased fears considerably about the return of in-person K-12 schooling this Fall. But the date was pushed back, even as the Delta variant swept through the U.S. this summer. When Covid rates began to drop significantly in California in September and October, we still faced the unease of knowing that a huge percentage of school-age children were unprotected.

On Tuesday, Nov. 2, the Pfizer-BioNTech pediatric vaccine was finally approved for kids 5 to 11. But as Guananí Gómez-Van Cortright reports in her cover story this week, Santa Cruz County schools are still in crisis mode, and there is plenty left to fix. Her story provides a sometimes unsettling window into the incredible challenges facing everyone involved in the system right now. For parents, there are even some things you haven't thought to worry about yet. But my hope is that a fuller picture of the situation amid "the hardest school year ever" can bring understanding, empathy and solutions.

 

STEVE PALOPOLI | EDITOR-IN-CHIEF
---
LETTERS TO THE EDITOR
Read the latest letters to the editor here.
Re: Hitchcock

My grandfather was his personal gardener for years. Ralph Ray lived in Felton, a few minutes drive from Scotts Valley. Supposedly there is a photo of Mr. Hitchcock holding me when I was a baby. I'm still looking for that pic.

— Michael Ray

 

What an interesting story and I loved Hitchcock movies and the TV show growing up. I was just in Scotts Valley; I could see why Hitchcock lived there, because it is very secluded compared to Santa Cruz. The man walking into his shadow.

— Don Collier


---
PHOTO CONTEST WINNER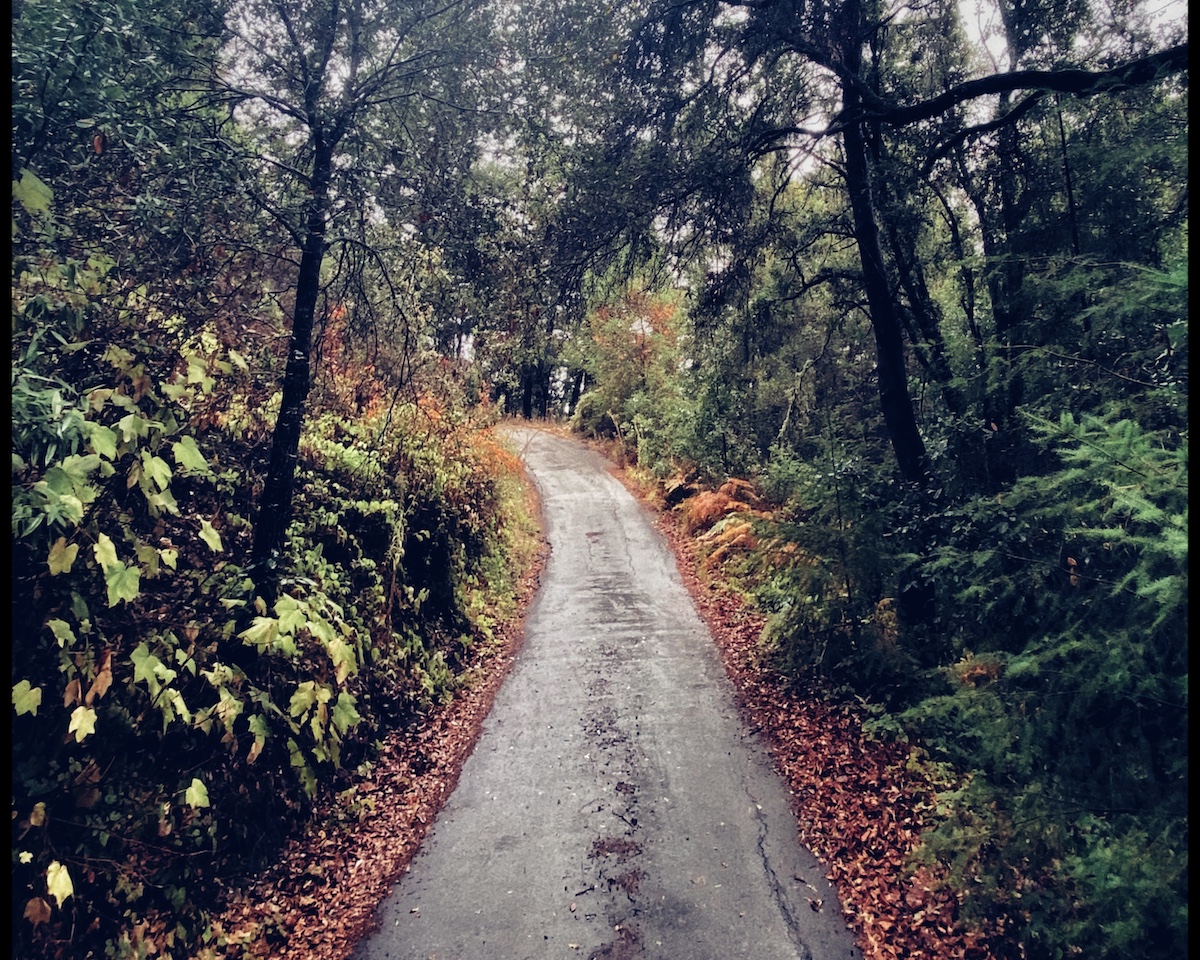 Submit to [email protected]. Include information (location, etc.) and your name. Photos may be cropped. Preferably, photos should be 4 inches by 4 inches and minimum 250dpi.

---
GOOD IDEA
PINS AND NEED

We were brainstorming cold-weather activities—yes, it will be in the 70s again Friday, but let us have this Fall moment—when we came across the Boardwalk Bowl's food drive, Strike Out Hunger. Bring a can of food, bowl for free. It's probably been a while since you've been to a bowling alley, but it's the season of giving, so bring a can of food and catch us rolling with the bumpers up for the greater good.
---
GOOD WORK
POKING AROUND

More parents can see the light at the end of this nearly two-year-long tunnel, as schools around Santa Cruz County will be hosting vaccine clinics for kids in the coming weeks, following the FDA's green light for the Pfizer-BioNTech vaccine to be distributed to ages 5 to 11. Find out how to schedule a vaccine appointment for your child at: santacruzcoe.org/vaccines.
---
QUOTE OF THE WEEK
"When are we going to stop putting up with the idiots in this country and just say it's mandatory to get vaccinated? As I remember, when I went to school, you had to get a measles vaccine. You had to get a mumps vaccine."

-Howard Stern