EDITOR'S NOTE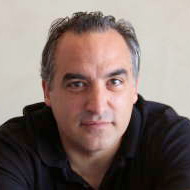 One thing I've learned about working with Hugh McCormick over the years is that if he says he has a good story, he has a good story. So even if the next thing that comes out of his mouth after he says that sounds totally bizarre, I can trust that he knows what he's talking about. Like, for instance, if he says, "It's about people using stuffed animals as therapy pets." I had never even heard of this; I'm not even completely clear on how real animals work as therapy pets, beyond the obvious, so this was definitely a leap.

If it's a new concept to you, too, I recommend you read his cover story on the phenomenon. It is, in typical Hugh style, quirky and entertaining while at the same time delivering a serious look at something that is changing people's lives for the better.

I think this whole Health and Fitness issue delivers a much-needed dose of positivity at a time when we all have anxiety about both. There's also Drew Penner's story about gyms opening up in the pandemic—which is of course a sentence no one thought I'd be writing back in March of 2020, when gyms were among the businesses bearing the brunt of the lockdowns.

One more important note: This is the last week to vote for the Best of Santa Cruz Awards, so don't wait! Go to goodtimes.sc and cast your ballot now!

 

STEVE PALOPOLI | EDITOR-IN-CHIEF
---
LETTERS TO THE EDITOR
Read the latest letters to the editor here.
ONLINE COMMENTS



Re: Ukulele Club

This is a wonderful article. I am very proud to say I am a longtime friend of Vincent Tuzzi and his wife Margie. He is a very talented musician, and it was nice to read about the history of the UCSC beginnings. I have no doubt the "Sergeant of Arms" and the UCSC will inspire another generation (of masters and beginners) to feel the magic of music through the uke.

— Barbara Peters.
---
PHOTO CONTEST WINNER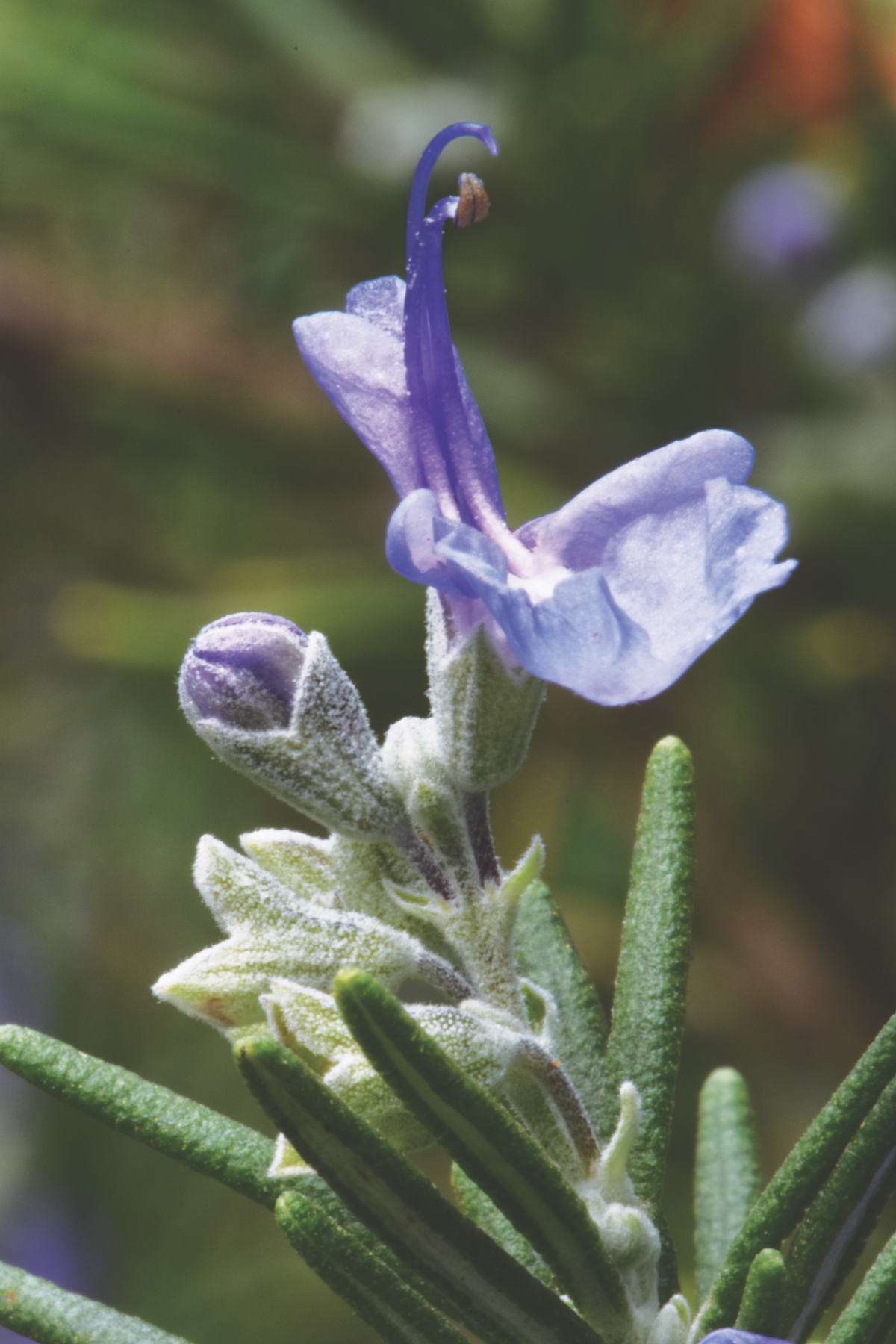 Submit to [email protected]. Include information (location, etc.) and your name. Photos may be cropped. Preferably, photos should be 4 inches by 4 inches and minimum 250dpi.

---
GOOD IDEA
SEALS WITH A KISS

Valentine's Day is on the horizon, and we have an activity for couples and singles and everyone in between to get in the mood—Año Nuevo State Park will be holding a viewing for the public to see hundreds of northern elephant seals during the peak of their breeding season. You can spend more than three hours enjoying the trails, and asking experts any and all questions you might have. Tickets are $75, and all proceeds go to educational programs and the park improvements. Learn more at coastsidestateparks.org/seal-adventure.
---
GOOD WORK
SHEEPING WELL

More than 60 years ago, John Moncovich and his friends organized a barbecue in Watsonville to raise funds for charity. This barbeque grew to become an annual event, dubbed the Spring Lamb BBQ, that has raised over $2 million for charities over the years. Earlier this month, John's son Bill Moncovich announced that the BBQ will distribute $50,000 to the American Cancer Society and $25,000 to Jacob's Heart Children's Cancer Support Services. To get involved in this year's BBQ, or if you have questions, contact 831-728-1773.
---
QUOTE OF THE WEEK
"Play is a child's work, and this is not a trivial pursuit."

-Alfred Adler