EDITOR'S NOTE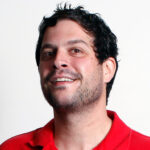 It's an honor for Good Times to be named—for the fourth consecutive year—the General Excellence winner amongst the state's largest weeklies in the California Journalism Awards. 
In addition to winning the top prize, Good Times picked up seven additional honors, including First Place for Front Page Layout & Design by Heather Tsang. The judges wrote: "Love the way the photography, typography and color play together; Feature Story and Open-Feature Story: "Bracero Legacy" by GT interim editor Adam Joseph. "This is excellence in reporting!" the judges commented. "Wonderfully descriptive, strongly and deeply written, educational. The reporter put me in the library right from the start, then showed me around and introduced me to the people. Beautiful work!" 
Also, GT won the top honor for its Coverage of Youth and Education: "Snatch and Grab" by reporter Todd Guild.
GT received additional honors for Health Coverage, Agricultural Reporting and News Photo (Tarmo Hannula.) 
Regarding GT's award for General Excellence, judges noted, "Big local stories do come in small packages! Cover to cover, Good Times is a compelling read and a fun one at that. It's also an extraordinarily well-designed publication—even the ads are a joy to read with wide gutters that help readability." 
Thank you to the California News Publishers Association for acknowledging our team's hard work. It's an ongoing effort.
Adam Joseph | Interim Editor
---
Last week, Good Times ran an anonymous transphobic letter to the editor. It was an error to publish this letter, and was contrary to our long-held publication standards and tradition of supporting LGBTQIA+ rights. We apologize, unequivocally, to the community in general and to anyone in particular who was offended or hurt by its appearance. There is no place for hate speech in this community—or in these pages, period.
We have removed this letter from GT's digital channels and have taken steps to ensure that future editions are more carefully reviewed to prevent a recurrence of this type of mistake.
We will be following up with LGBTQIA+ community members and leaders to discuss how Good Times can support a safer and more inclusive community. Our commitment to a conversation about values we share as a community and facilitating dialog in a journalistic context will continue.
---
PHOTO CONTEST WINNER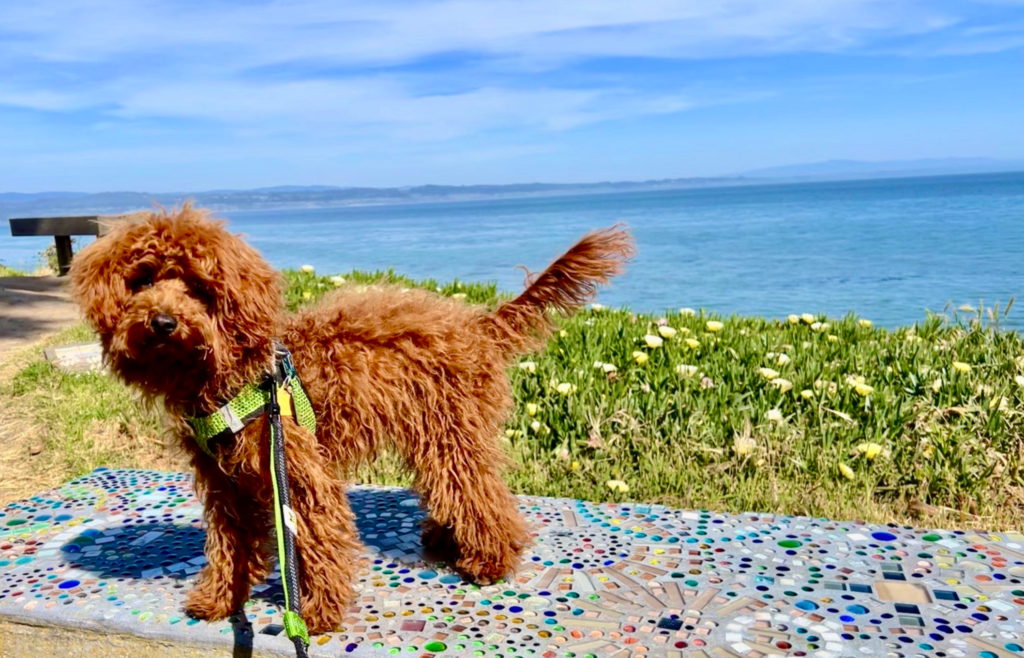 Submit to [email protected]. Include information (location, etc.) and your name. Photos may be cropped. Preferably, photos should be 4 inches by 4 inches and minimum 250dpi.
---
GOOD IDEA
Santa Cruz County flood victims who experienced damage from the severe floods and storms that started on Feb. 21 can now apply for temporary rental help from FEMA. For the first two months, no rental receipts are necessary. If a FEMA inspector determines the primary home is uninhabitable, two months of additional rental assistance may be awarded. FEMA's rental assistance also includes money for a security deposit and essential utilities, such as electricity and water. Apply at FEMA.gov/disaster/4699
---
GOOD WORK
Last week, the Santa Cruz County Office of Education (Santa Cruz COE) held a ceremony for the 2023 Santa Cruz County Educator of the Year Awards. These honors are awarded to staff and teachers across the county who have played a critical role in local education. Honorees received a plaque recognizing their service to Santa Cruz County, and their names were engraved in the Educators of the Year perpetual plaque hanging in the foyer of the Santa Cruz COE. Find the list of honorees at santacruzcoe.org
---
QUOTE OF THE WEEK