EDITOR'S NOTE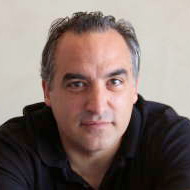 To me, Frisbee is a basic part of being from California. You grow up here, you learn to fling a plastic disc at your family and friends—it's that simple. My dad has been into Frisbee since it first started getting big in SoCal in the mid-'60s, and I've been playing it with him from as far back as I can remember. Now I'm passing the tradition on to my 8-year-old daughter, who's already hitting the sand for diving catches on Seabright Beach.

But despite knowing Santa Cruz was pretty much the center of the disc golf universe, I was always kind of intimidated by it. Mostly, I suppose, I didn't know where to start. If you're like me, I guarantee that Hugh McCormick's guide to disc golf in this week's Health and Fitness issue will transform your understanding of the sport. It's definitely the most thorough look at disc golf I've ever read, and will hopefully be not only enlightening for newbies, but also useful for disc golf devotees.

Lauren Hepler also takes a look in this issue at our ever-evolving understanding of how CBD can be used to treat specific diseases. Here's to your health!

STEVE PALOPOLI | EDITOR
---
LETTERS TO THE EDITOR
Read the latest letters to the editor here.
Re: "High Way Patrol" (GT, 8/1)

I appreciate the opportunity to comment and correct an aspect of the recent and important article about driving under the influence of cannabis. I agree, of course, that any kind of impairment while driving a vehicle that causes a person to drive without sufficient care and caution is to be avoided and stopped by law enforcement.  The article's author wrongly stated that "Rice … doesn't think law enforcement should test for THC." What I was saying is that a THC result alone is not enough to convict someone. I have represented hundreds of people who were impaired or thought to be impaired by alcohol, cannabis, and virtually every other known drug. I absolutely believe that law enforcement should use all lawful tools available to determine whether someone is unsafe to drive. Whereas there are hundreds of studies that show virtually everyone is unsafe to drive at a .08 blood alcohol level, there is no comparable agreement that any particular amount of THC in a person necessarily means the person is an unsafe driver. The amount of THC in a person does contribute to that analysis, but alone is not enough. Other potential evidence has to include things like the officer's observations of the driver, the results of the driver's field sobriety tests, and the timing and frequency of the driver's use of cannabis.

As exemplified by the driver in the story who crashed and killed their friend, using cannabis with other drugs, especially alcohol, is dangerous. Alone, cannabis has been shown to be significantly less dangerous than alcohol and many other "recreational" or prescription drugs.

Ben Rice
Santa Cruz

We wrongly characterized Rice's position, and regret the error. — Editor
Here's to #NoAmazonAugust

Bravo to Boulder Creek's Jim Balkanloo!  #NoAmazonAugust is an idea that is a long time coming and hopefully will gain some traction not only in Santa Cruz, but everywhere.

I have been coming to Santa Cruz all of my life. I love its quirky character and ability to maintain its integrity during changing times. Because Santa Cruz people care. It is one of the few places left anywhere that hasn't sold its soul to corporate greed.

I am from Santa Barbara, a once cool, laid back beach town like here. Over the years, I have sadly watched greed take over. Skyrocketing rents forcing local businesses and families out. It has become another suburb of L.A. Our once-charming Main Street is full of chain stores and a Starbucks on every corner.

Please Santa Cruz, learn from this tragic lesson. Put your phones down, walk out into this beautiful place you live and buy from all of your fantastic local businesses. I will keep returning to Santa Cruz and supporting this community not only because I love this place, but because I also love giving money to real people. Thank you Santa Cruz for keeping it real!

Fiona Fairchild
Santa Barbara
Re: Patti Maxine

Mahalo nui loa for this beautiful article on the Icon, my friend Patti Maxine. I have known her for many years through the music scene and have enjoyed being in her Hawaiian genre stage performances from time to time. She has been a huge role model to other female musicians through the years, a massive contributor of talent to other genres and the Hawaiian communities around this Golden State as well! So, so happy that you wrote this sweet story about her journey of music loves, an honor and gift of aloha well deserved. I love you, the DIVINE Miss M., as I refer to her. Aloha!

— Faith Thompson Ako

---
PHOTO CONTEST WINNER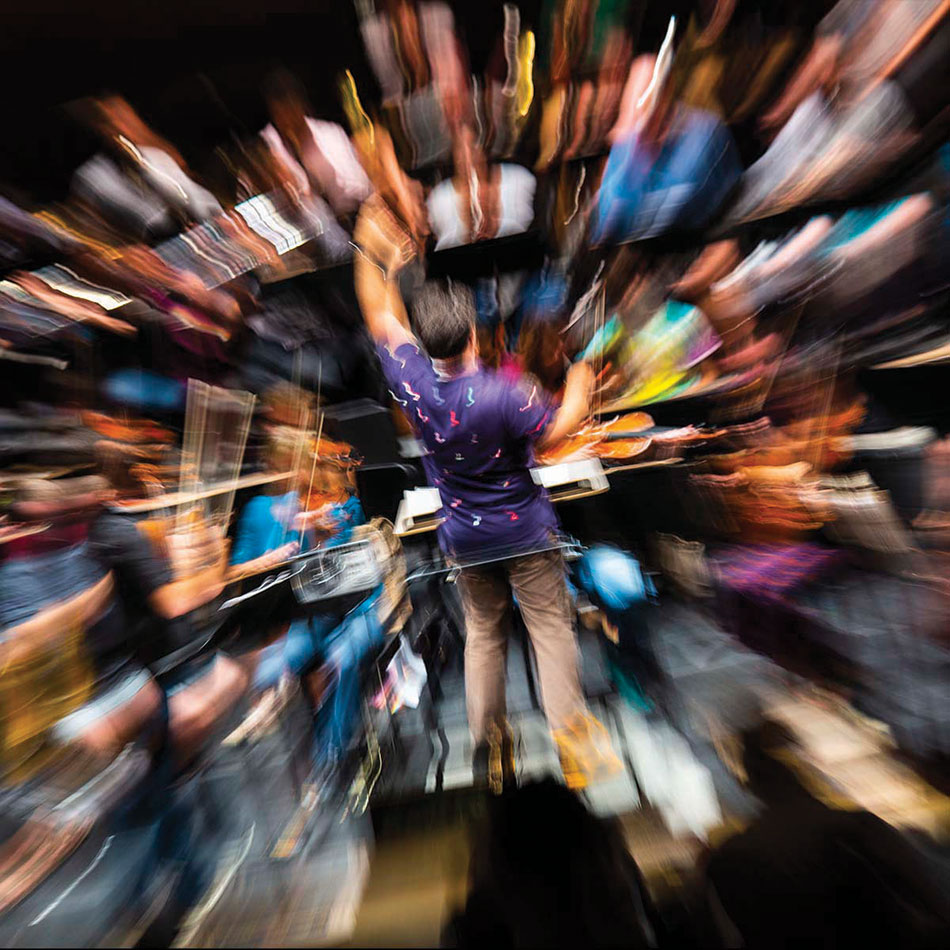 Submit to [email protected]. Include information (location, etc.) and your name. Photos may be cropped. Preferably, photos should be 4 inches by 4 inches and minimum 250dpi.
---
GOOD IDEA
The Soquel Creek Water District has secured $150,000 in federal funding for its Pure Water Soquel project to recharges its groundwater and rest wells with recycled wastewater. Meanwhile, UCSC's Andrew Fischer has made significant findings in his studies of recharge in Pajaro Valley, with a study accepted into Water Research exploring how to remove harmful nitrates that can accumulate in runoff. His team showed that simply adding a layer of wood chips to the infiltration area can remove the nitrates from water by stimulating microbial activity in the underlying soil.
---
GOOD WORK
O'Neill Sea Odyssey's Dan Haifley is preparing to sail off into the sunset—figuratively speaking anyway—as he prepares to retire from the educational nonprofit at the end of the year. The Sea Odyssey, which takes underprivileged kids on field trips aboard its catamaran, has tapped Cyndi Dawson to be the new director, starting Sept. 1. She's currently the senior program manager at the Humboldt State University's California Ocean Protection Council. A statement from Bridget O'Neill, released by Haifley, expressed excitement that Dawson "will help guide O'Neill Sea Odyssey into a future full of hope."
---
QUOTE OF THE WEEK
"When a ball dreams, it dreams it's a frisbee."

-Stancil Johnson