EDITOR'S NOTE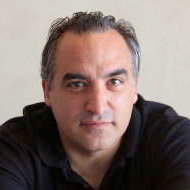 I had been emailing back and forth with longtime GT contributor Liza Monroy about when I was going to run her cover story on the local Surfing Moms group, and she had suggested perhaps tying it in to Mother's Day, which lands on May 8 this year. Then she emailed me that she had just picked up last week's issue, "and then the first line of your weekly letter is about generally not tying issues to holidays," she wrote. "I was like whoops!"
But actually I'm like whoops, because with a little schedule shuffling, we were able to make her piece the cover story this week, and she was 100% right to suggest it. Her story is a fantastic way to celebrate moms—first, it's got the offbeat angle of specifically looking at moms who surf, and second, it's even more about the challenges of motherhood—especially early motherhood—than it is about surfing. Or perhaps more accurately, it uses the intersection of those two subjects to highlight the importance of both, and how they can be taken for granted. In a way, her story asks, "Why don't we think of motherhood as a community activity, in the same way we think of surfing?" I think that's a great thing to think about as we honor moms everywhere.
And I, for my part, will remember in the future what social media should have taught all of us long ago: never try to definitively state what you do or don't do, because you'll be proven wrong immediately after.
STEVE PALOPOLI | EDITOR-IN-CHIEF
---
LETTERS TO THE EDITOR
Read the latest letters to the editor here.

CORRECTION
In GT's 4/13 article about redistricting, it was incorrectly stated that the National Demographics Corporation (NDC) authored one of the district maps that was thrown out by the Ohio State Supreme Court. While NDC was brought in to work on a map, it was not adopted by the Ohio Redistricting Commission. We regret the error.
---
PHOTO CONTEST WINNER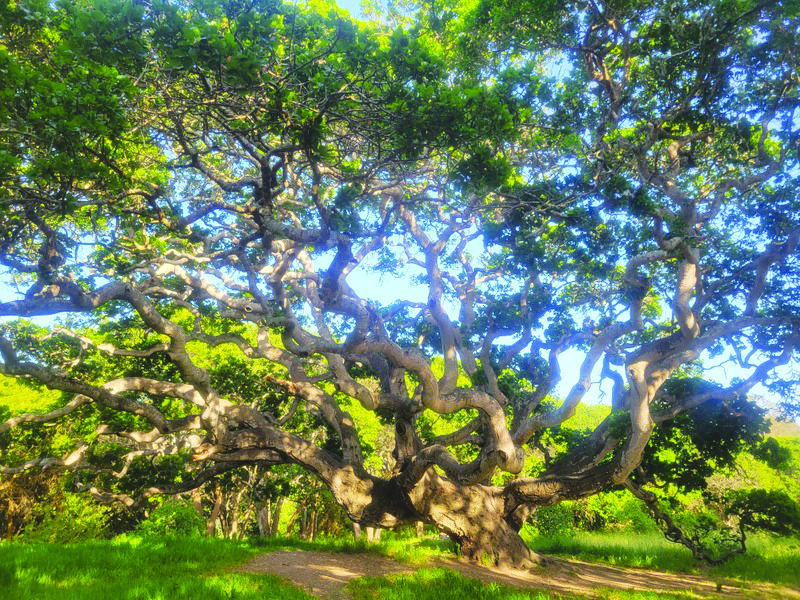 Submit to [email protected]. Include information (location, etc.) and your name. Photos may be cropped. Preferably, photos should be 4 inches by 4 inches and minimum 250dpi.
---
GOOD IDEA
PAGES FOR THE PEOPLE
UCSC's Deep Read, the annual program that brings students, faculty and readers across the world together to discuss a recent book, is officially underway. This year, participants will read Transcendent Kingdom, the acclaimed novel from Brooklyn-based author Yaa Gyasi. The book covers issues like first-generation assimilation, opioid addiction and mental health. Deep Read participants can join online and in-person discussions of Transcendent Kingdom via regular weekly emails, online forums and more, all culminating in a live discussion with Gyasi. Learn more at thi.ucsc.edu/deepread.
---
GOOD WORK
TELLING OUR STORY
As GT wrote about earlier this year, music photographer Michèle Benson has been working on a documentary about the history of the Santa Cruz music scene. She has interviewed more than 200 people, from band managers to club owners to musicians, across every era of Santa Cruz music. Now her documentary All Access; Music in the Cruz is in its editing stage, set to release this fall, and Benson is seeking funding to complete it. Donate at gofundme.com/f/all-access-film-music-in-the-cruz-1960s-2020s.
---
QUOTE OF THE WEEK
"Never drive away from good surf."

— Roger Sharp