EDITOR'S NOTE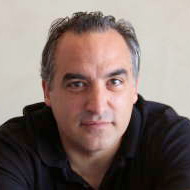 Does anyone remember what they did last New Year's Eve? My guess is no; for most of us, it was just another day in the long, sludgy continuum that was last winter's Covid surge.

We expected things to be different this year—and in some ways, they are. We have vaccines, we have boosters, and we're lucky enough to live in an area where people actually care about the safety of those around them enough to mask up. In other words, we do have one thing we didn't have last year: options.

With that in mind, people are doing their best to bring some celebratory spirit to this New Year's Eve, even as the uncertainty around how hard omicron will hit clouds the festivities. Adam Joseph's cover story this week offers one way to spend the evening, with the talented Jackie Greene. Long a local favorite, Greene's journey since we last wrote about him remains a fascinating one. Having been accepted into the Grateful Dead clan, a whole world of new collaborators and fans has opened up to him, and his latest project is a whole new twist.

A quick Santa Cruz Gives update: This week, we passed the $800,000 mark. We have less than $100,000 to go to reach our goal, and just over a week in which to do it. Read Todd Guild's story about the Gives groups working to improve the lives of local animals and the people who love them, and then go to santacruzgives.org to donate!

Also, don't forget to go to goodtimes.sc to vote in the Best of Santa Cruz County Awards. In this election, your vote counts towards boosting your favorite local people and businesses.

 

STEVE PALOPOLI | EDITOR-IN-CHIEF
---
PHOTO CONTEST WINNER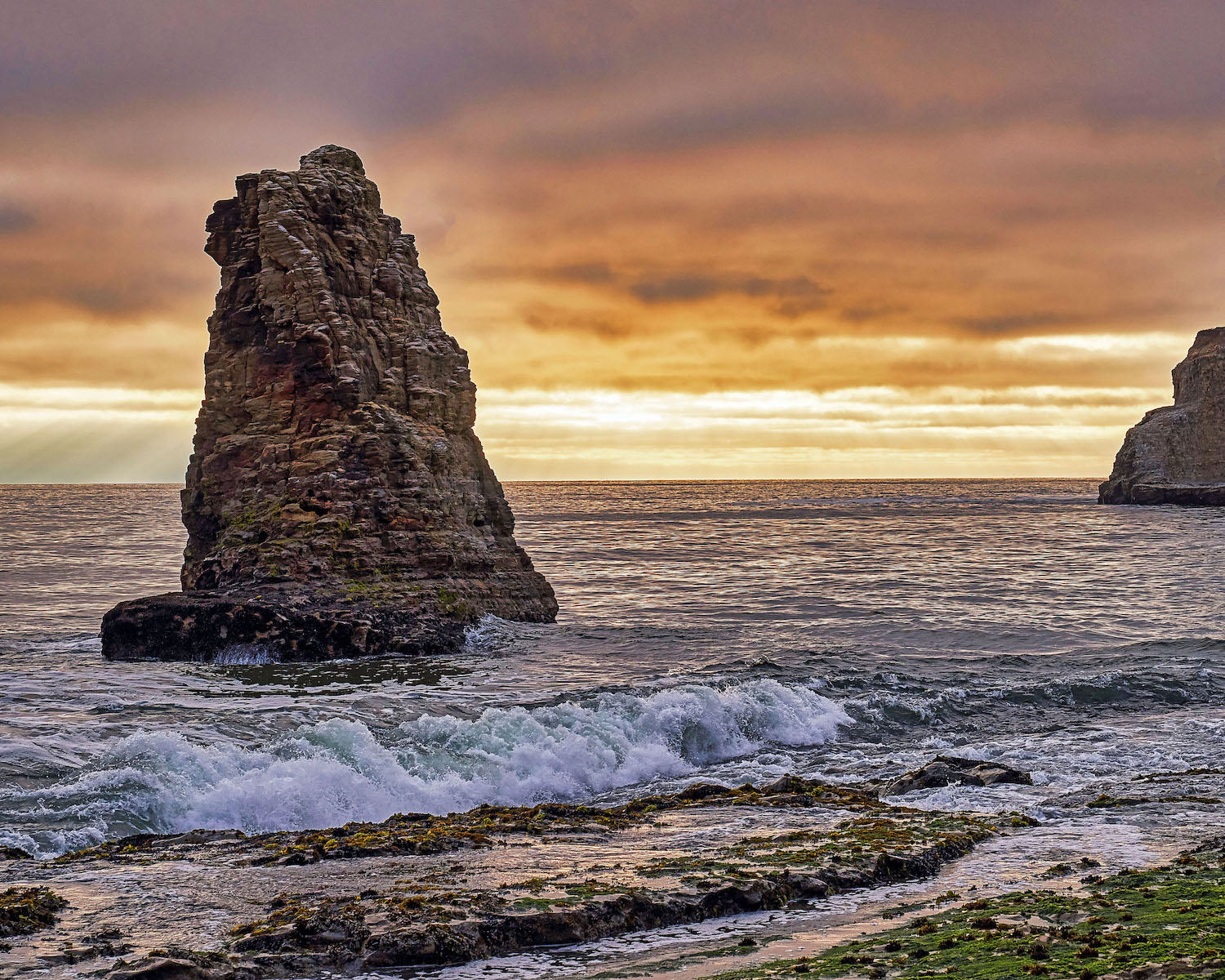 Submit to ph****@go*******.sc. Include information (location, etc.) and your name. Photos may be cropped. Preferably, photos should be 4 inches by 4 inches and minimum 250dpi.
---
GOOD IDEA
ART OF BOOKS

Calling all artists: the Live Oak and Aptos Libraries are commissioning artists for new projects as they revamp their facilities. The Live Oak Library project is looking for art that creates an inviting outdoor space, and reflects Live Oak's community identity and history. The Aptos Library will commission an artist to create designs and art that reflects the town's unique coastal and forest access. All submissions are due Jan. 21. Find out more at www.scparks.com.
---
GOOD WORK
PROJECT EXTENSION

The long-running 418 Project moved to a new home last week, and celebrated its relocation the way one might expect a movement center to celebrate: with a soul-reggae concert and a roller dance by none other than Santa Cruz Mayor Sonja Brunner. A year ago, the group was on the verge of closing its doors, but thanks to the community and pandemic aid, organizers were able to purchase a new home at 155 River Street South, the former site of DNA's Comedy Lab.

---
QUOTE OF THE WEEK
"Life is change. Growth is optional. Choose wisely."

-Karen Kaiser Clark