EDITOR'S NOTE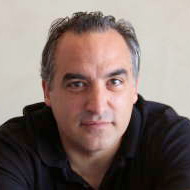 Back at Santa Cruz Weekly, we had a tradition of wrapping up the year by writing about all of the weirdest little things that happened each month. It always seemed to be one of the most popular issues of the year, and it was fun for us to let off a little steam about the crazy stuff we see around us all year.

Since I've come back to GT, we've fooled around with different ways to do our Year in Review issue. But if there ever was a year to get back to the basics of making fun of how ridiculous the year was, 2016 is it. So here we are again. We hope you enjoy our holiday gift to you: a look back at a year you probably don't want to look back at. Sorry, no returns!

Also, don't forget that our Best of Santa Cruz County ballot is up and voting is in full swing. Go to bestof2017.goodtimes.sc to vote for your favorites! (You can also find a button on the homepage of goodtimes.sc that'll take you there if you prefer that route.) Happy holidays to you and yours!

STEVE PALOPOLI | EDITOR-IN-CHIEF
---
LETTERS TO THE EDITOR
Read the latest letters to the editor here.
Up in the Air

Merry Christmas, Santa Cruz: On Dec. 17 of this year, a police officer in downtown Santa Cruz was filmed while carrying out enforcement of what he believed to be an ordinance that bans juggling on the sidewalk that had previously served as the training ground for the world renowned Flying Karamazov Brothers and others. The polite officer was relying on a common sense reading of an ordinance that was rushed through by the Council in 2002. He correctly explained and cited City Ordinance 9.50.020 (d), but failed to notice the subsequent provisions of subsection (e).

Juggling is not illegal on Pacific Avenue. A sensible City Council and Downtown Association would encourage it.

A little history: After passage at the first reading but before the second reading on July, 24, 2002, I came to the city council because I was alarmed at the idea that a proposed ordinance outlawing the launching of objects into the air might be used to stop the popular use of juggling performances as sidewalk entertainment. City Attorney Barisone subsequently assured us that the proposed addition to 9.50.020 would shut down the use of relatively narrow downtown sidewalks for large circle games of hacky sack and that it would not outlaw juggling. The ordinance was passed.

Less than a year later, I watched a downtown police officer stop a young juggler's free street performance on Pacific Avenue. (That juggler was future Cirque du Soleil artist Coire Langham … but how were we to know?) The officer explained that there was a law that disallowed juggling downtown and she cited 9.50.020. The officer was relying on the ordinance's plain language to enforce a ban on juggling, and no one on the force or on the council could remember being told that juggling was exempt from the conditions as stated. When the council showed no interest in correcting the problem, on June 26, 2003, I announced to them and to the local press that I would be going downtown to juggle. My intent was to bring the matter to the public and to the courts, where I hoped that the official council recording of the City Attorney advising the Mayor that this law would not outlaw juggling would carry the day. I was cited for juggling three lemons. I declined to sign the citation, and as a result, I spent 13 hours in the city jail for that … juggling crime.

When I got out of jail, I sent an email addressed to all council members, all of the local (and some national) press, and to all of the jugglers that I knew. The Flying Karamazov Brothers responded by sending a reply-all email to tell the council and the press that they were coming home to Santa Cruz to join me in juggling illegally on Pacific Avenue and would headline the Street Performers Guild benefit show I scheduled for the same time.

Instead, on July 9, 2003, Mayor Rotkin called for an Emergency Resolution designed "to clarify the law on juggling" in Santa Cruz. That was written at the time as a parenthetical point, but was subsequently added to 9.50.020 as subsection (e), which spells out the fact that juggling performances are exempt from the restrictions intended to ban rock throwing, games of baseball, football or hacky sack.  

I hope this won't get nutty like these things have in the past.

Tom Noddy | Santa Cruz
Correction

In last week's article "Wheel to Power," Cary Gray was incorrectly quoted as saying that cyclists can bike 600 miles in a day. He actually said 60 miles a day. We regret the error.
---
PHOTO CONTEST WINNER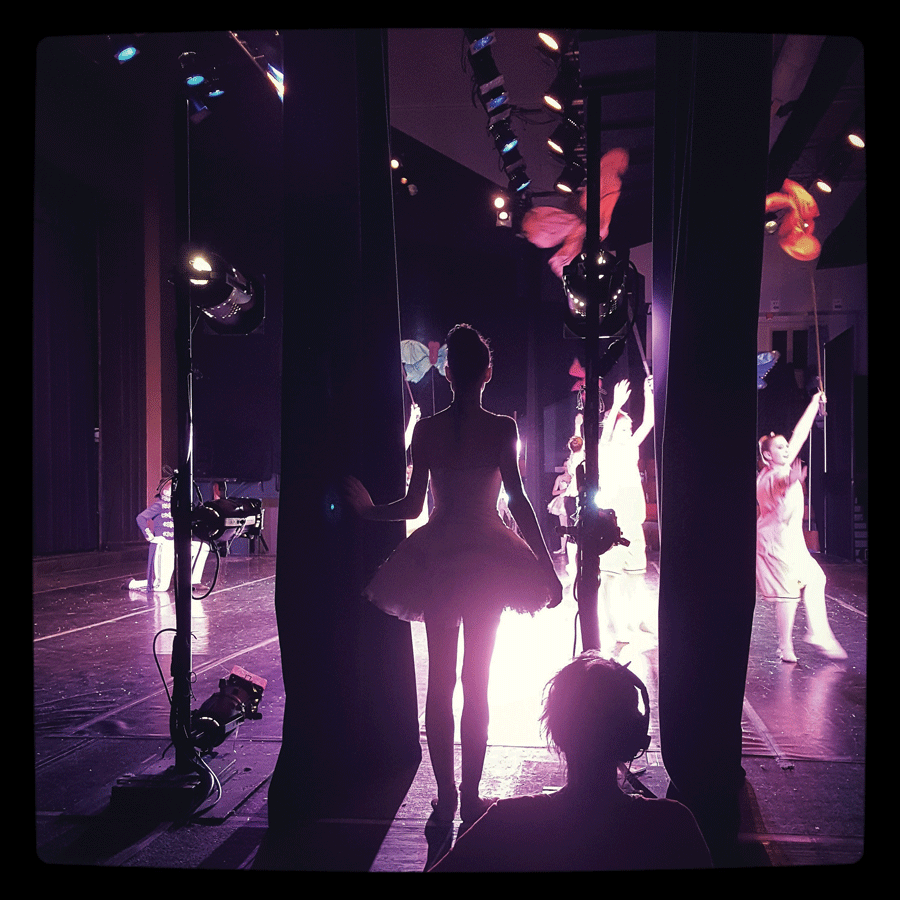 Submit to [email protected]. Include information (location, etc.) and your name. Photos may be cropped. Preferably, photos should be 4 inches by 4 inches and minimum 250dpi.
---
GOOD IDEA
CLEANUP JOB
Recent storms left some local beaches inundated with trash, so Advanced Disaster Relief and Project Pollinate held a coastal cleanup at Natural Bridges State Beach on Sunday, Dec. 18. More than 20 volunteers picked up everything from food scraps and pieces of plastic to bicycle parts. The potluck event had food donated from Café Gratitude, as well as raffle prizes.
---
GOOD WORK
AWARD OF THE STATE
Bud Colligan received the 2016 California Steward Leader Award last week, recognizing his commitment, vision and leadership in promoting economic, social and environmental growth throughout the state. Colligan is the co-chair of the MBEP Board of Directors, as well as the CEO of Swell Ventures, and in recent years, he has emerged as a leader in the world of local tech funding and a generous donor to the arts.
---
QUOTE OF THE WEEK
"Bad news isn't wine. It doesn't improve with age."

-Colin Powell