EDITOR'S NOTE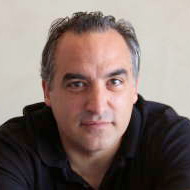 Last December, we hit pause on our admittedly rather acidic tradition of Year in Review issues. "This year has been brutal enough," we told each other. "Let's do something really positive and then get back to skewering everything that needs to be skewered after we have the fantastic year that 2021 is no doubt going to be!"

Well, in case you didn't hear, 2021 turned out significantly less fantastic than projected. In fact, for a lot of people, it sucked nearly as much as 2020. This time, however, it was clear to us that we need to get back to calling out the worst and weirdest things our pandemic-addled brains were able to recall from this year. Coping mechanism? Straight-up delirium? Whatever it is, we hope we're able to give you a chuckle or two over the things that bobbled our heads.

On the flipside of all this nonsense, however, I am so happy to report that we reached our $900,000 Santa Cruz Gives goal over the Christmas weekend. It's incredible! As I write this, we're at $915,000, and I'm wondering how close we can get to raising a million dollars for these remarkable nonprofits by Friday at midnight, when the campaign ends. If you haven't donated yet, please go to santacruzgives.org. We'll all be watching that leaderboard as the ball drops on 2021. Happy New Year!

 

STEVE PALOPOLI | EDITOR-IN-CHIEF
---
LETTERS TO THE EDITOR
Read the latest letters to the editor here.
Re: Homeless

 

"City Councilwoman Rebecca Garcia says that there is a need for a warming center in Watsonville… Thanks to federal and state funding related to the pandemic, the county provided several shelters for homeless individuals last year, but the city chose not to offer one this year because it did not have the staff or resources to maintain it, Garcia says."

I am only quoting Ms. Garcia, not criticizing her. Why couldn't some of the homeless [be] trained as part of the staff to maintain the shelter(s)? As for resources, have you considered asking your community to help, in the form of monetary donations, which of course would be well documented as to their use? People will help if they are asked, and if they are given some accountability from the City.

— Sylvia Lazo

 

 Re: Redistricting

 The proposed California Redistricting Commission map

https://www.wedrawthelinesca.org/map_viewer cuts Santa Cruz County in half. Watsonville will be put in the same district as downtown San Jose! This makes no sense. This will dilute agricultural and farmworker interests and reduce our general community's representation.

Santa Cruz County should remain in the coastal region. Utilizing the natural boundaries of the county line along the mountains is an obvious, intelligent boundary allowing the district to remain compact and contiguous.

In the proposed redistricting, Pajaro Valley will be a part of Silicon Valley, which does not know or care about our local needs and concerns. This adversely affects our representation to the federal government and will remain in effect for a decade.

This is an urgent request for your readers to go to: https://airtable.com/shrQDD2ta2emnSzzO and make a public comment.

Thank you so much for critically important help on this issue.

— Sally-Christine Rodgers
---
PHOTO CONTEST WINNER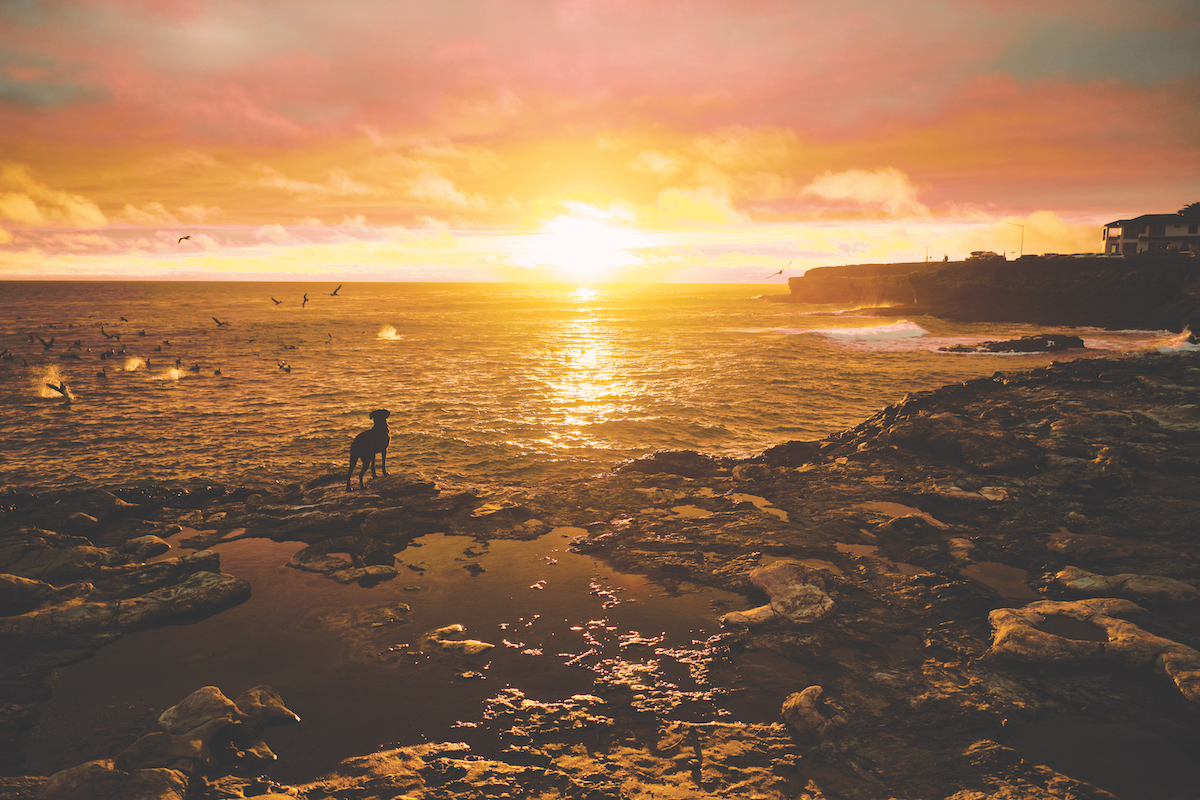 Submit to [email protected]. Include information (location, etc.) and your name. Photos may be cropped. Preferably, photos should be 4 inches by 4 inches and minimum 250dpi.

---
GOOD IDEA
SOME BUNNY TO LOVE

The cold, stormy weather this past week has us feeling like cozying up, and what better to cozy up to than a soft rabbit? The Santa Cruz County Animal Shelter is making their rabbits available for adoption for $22 until the end February. There will also be a Winter Wonderland rabbit adoption event on Saturday, Jan. 15, from noon-2pm, with tea and treats. For more information, visit scanimalshelter.org.
---
GOOD WORK
FIRST LOOKER

The Santa Cruz Museum of Natural History, the first public museum in Santa Cruz, is celebrating 116 years of serving the community. The museum connects people with nature and science, showing exhibits focused on the natural and cultural history of Santa Cruz County. In the past year, the museum provided virtual lessons about nature to 3,185 students, and had 3,022 people visit while the museum was open.
---
QUOTE OF THE WEEK
"The object of a New Year is not that we should have a new year. It is that we should have a new soul."

-G.K. Chesterton