EDITOR'S NOTE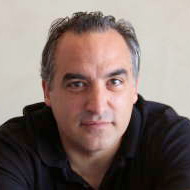 When Christina Waters pitched this week's cover story about poetry's surge in popularity during the pandemic, I honestly had no idea what she was talking about. I knew many of us stuck in quarantines and other pandemic weirdness had turned to creative expression for some mental and emotional relief. But why, I wondered, would poetry in particular be part of this?

After reading what the many poets from Santa Cruz and around Northern California have to say about it in her story, I get it. But I've also had a more personal experience with poetry since we first talked about this story months ago. Not with writing it—what still exists of my efforts from various Creative Writing classes at UCSC proves I was never very good at that—but with reading it. I don't know if it's because she planted the notion in my head, but I've found myself reading more poetry this year than I have in forever. Not necessarily poetry about the pandemic, although I teared up just like everyone else at what the young poets in the Washington Post's KidsPost contest wrote about their experiences with distance learning, alienation and hope. But I've been discovering new poetry and reconnecting with my favorites—Patti Smith's Collected Lyrics, 1970-2015, Roky Erickson's Openers II. My daughter and I just went back and re-read every Shel Silverstein book aloud. I don't know exactly what has fueled this personal poetry Renaissance, but I know it's not just escapism, because I just finished and loved Santa Cruz Poet Laureate David Sullivan's forthcoming Black Butterflies Over Baghdad, which is incredibly intense.

I think you'll find after reading this week's story that the reasons for poetry's broader resurgence right now are equally complex. And who knows, maybe you'll be inspired to become part of it, too.

 

STEVE PALOPOLI | EDITOR-IN-CHIEF
---
PHOTO CONTEST WINNER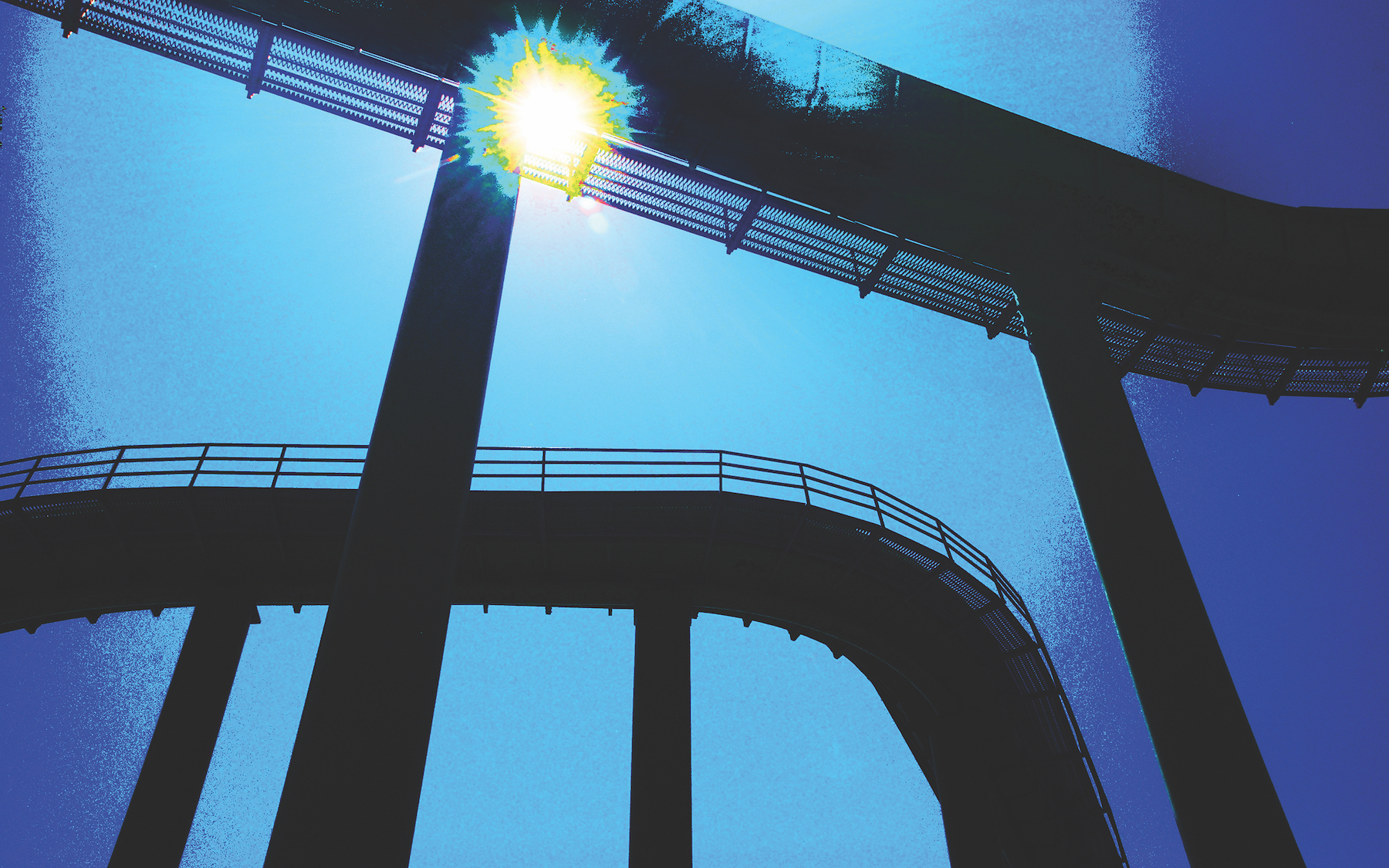 Submit to [email protected]. Include information (location, etc.) and your name. Photos may be cropped. Preferably, photos should be 4 inches by 4 inches and minimum 250dpi.
---
GOOD IDEA
STUDIO TIME

The community can support local artists at the annual DoonArt Studio Tour this Saturday. Last year, the pandemic and CZU Lightning complex canceled what would have been DoonArt's 10-year anniversary, but this year the event has returned to share the Bonny Doon art community's work with the public. The free tour will feature 24 artists across 12 studios this Saturday and on August 1, from 11am to 5pm. For more info, go to DoonArt Studio Tour's Facebook page.
---
GOOD WORK
ORCHESTRAL MANEUVERS

The Association of California Symphony Orchestras has awarded Board President of the Santa Cruz Symphony Linda Burroughs the 2021 Most Valuable Player Volunteer Award. Symphony orchestras across California relied on volunteers during the pandemic, and the MVP award recognizes exemplary volunteers who supported orchestra operations during this tumultuous year. This is the second year Burroughs has won the MVP volunteer award (she also won in 2019), a testament to the ongoing quality of her outstanding work.

---
QUOTE OF THE WEEK
"If I feel physically as if the top of my head were taken off, I know that is poetry."

-Emily Dickinson