EDITOR'S NOTE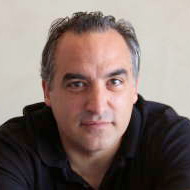 When Erin Malsbury took on the cover story for this week's Green Issue, it was originally … well, let's just say we hadn't settled on exactly what it was going to be about. What we knew was that through the entire pandemic, people have been talking about how "nature is healing"—but the scientific evidence for this anecdotal observation was less than ideal. We wanted to know how much healing nature was really doing, and tell that story in a way that hasn't been done yet.

As she always does, Malsbury found a way to do just that. She had considered many factors of what scientists are calling the "anthropause"—air pollution, the state of the oceans, etc.—but the element that kept coming up over and over was noise. Specifically, the sudden reduction in it during the pandemic, and how that was affecting wildlife in remarkable ways. What was even more remarkable is the hard data that scientists now have on this, which is laid out in her piece. What surprised me most were the unexpected manifestations of this phenomenon—most of us probably suspected that the pandemic has increased animal incursions into civilization, but did any of us think it would change the sound of songbirds? Or the stress levels of whales? It's a fascinating story; I highly recommend you give it a read. Malsbury will also be talking about her article on Wednesday, July 7, on KSQD's "Cruz News and Views" (3-4pm, 90.7FM).

 

STEVE PALOPOLI | EDITOR-IN-CHIEF
---
PHOTO CONTEST WINNER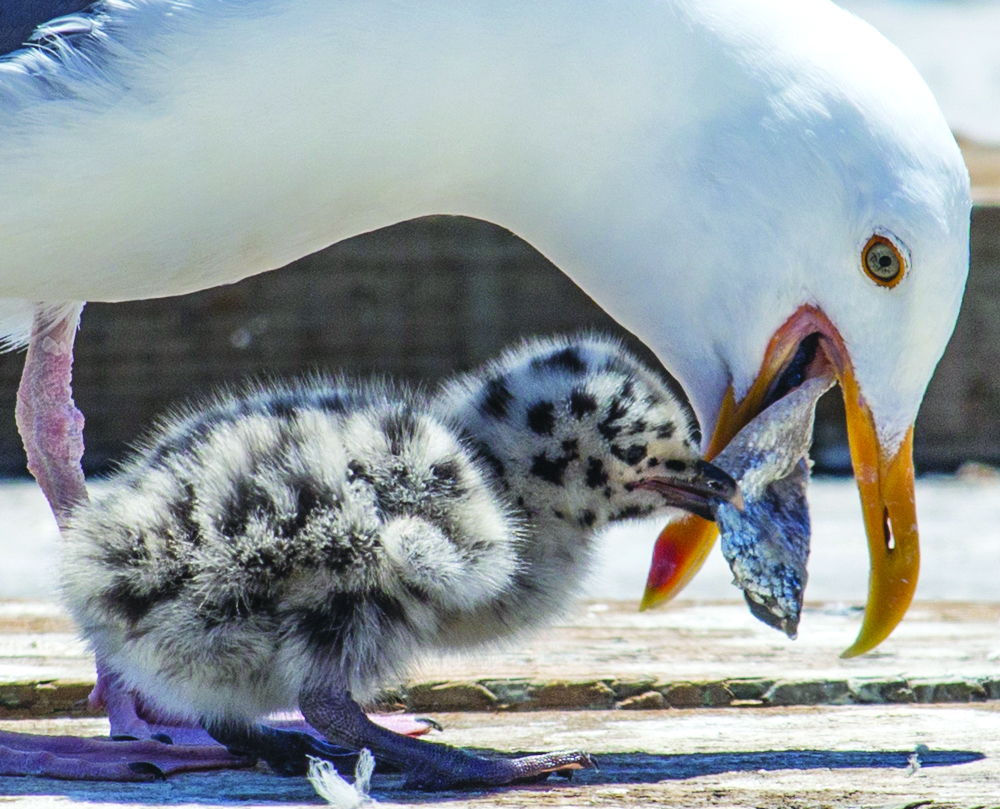 Submit to [email protected]. Include information (location, etc.) and your name. Photos may be cropped. Preferably, photos should be 4 inches by 4 inches and minimum 250dpi.
---
GOOD IDEA
AVENGERS ASSEMBLY

Little People's Repertory Theater's original rock musical Alice's Avengers in Underland will feature more than 65 local kids performing on stage in the Ben Lomond group's return. Opening July 21 at Park Hall in downtown Ben Lomond, the production features original rock music by Janinne Chadwick and direction by Jocelyn McMahon-Babalis, with Gabe House as musical director and choreographer Hannah Pratt. The story centers around a team of singing and dancing superheroes and other characters who must infiltrate the Underland hideout of some vile villains; it parodies pop music, classic rock and pop-culture icons from Tom Petty to Lizzo. For more info and tickets, go to lprt.org.
---
GOOD WORK
INVENTIVE YOUTH

Two Santa Cruz County students were honored last month at the sixth annual Raytheon Technologies Invention Convention U.S. Nationals in Dearborn, Michigan. Watsonville second-grader Cala Watson and Aptos fifth-grader Zander Ross were among the award-winning K-12 inventors from across the U.S. who were celebrated at the virtual awards ceremony on June 24. Watson's invention, the Magic Medicine Kit, is designed to make medicine easier for children to take. Ross' Water Holder 2021 is a set of slide-able covered measuring spoons inspired by watching his grandfather, who has Parkinson's disease, struggle with recipe ingredients.

---
QUOTE OF THE WEEK
"Quiet is peace."

-Khaled Hosseini