EDITOR'S NOTE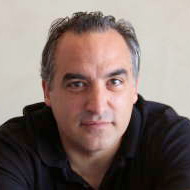 Usually our cover stories are in development for weeks or even months in advance, but sometimes those things we've planned have to be pushed back when something unexpected absolutely has to be covered. That was the case this week, as we've seen an idea that started with a single Facebook post proposing a Women's March on Washington D.C. catch fire in the way that few notions about political action do—to the point where most people reading this probably know someone going either to the capital or to one of the marches that have sprung up around the state and across the country in solidarity.

Maria Grusauskas stepped up to document the phenomenon in our pages this week, and she did a fantastic job. Her story provides a snapshot of how this vortex of political activity swirling around Inauguration Day came to be, but also a larger picture of why it may represent a starting point for a new activism movement. It also lays out a guide to where anyone looking to get involved can find a rally or march locally.

One of my favorite things about it is that it addresses the charge many have made against opponents of president-elect Donald Trump that we have been too complacent, too unwilling to make the kind of attention-grabbing political statements that Trump himself has become known for. "Well," she writes, "that's definitely changing."

Also, please have a look at the story in our news section about the results of our Santa Cruz Gives holiday giving campaign. We here at the paper are simply stunned by readers' generosity, and at how fast this effort has grown in two short years. All, once again, coming originally from a single, simple notion about how to change things for the better in our community. I rarely use the word "empowered," as too often it is used as a feel-good platitude with very little substance. But after reading this issue, I'm going to go full Santa Cruz: I feel empowered to be a source of impactful positive change within the dominant paradigm. Bring on the next four years.

STEVE PALOPOLI | EDITOR-IN-CHIEF
---
LETTERS TO THE EDITOR
Read the latest letters to the editor here.
Sorry, Mitch

Re: Quote of the Week (GT, 12/14): As far as I know, the actual quote is "I used to do drugs. I still do, but I used to, too." I know you printed it saying "smoke weed" instead of "do drugs," and maybe that was from a tamer show on TV or you changed it to relate to the current marijuana news, but I guess it bugged me enough to write because I was a big Mitch Hedberg fan and knowing that guy, he wasn't really gonna make a joke like that about something as mellow as weed. He was a hard drug person. That's all. Just wanted to make sure you guys get your quotes right. They're called quotes for a reason.

Julia Mulder | Santa Cruz

Thanks Julia, you are right. We love Mitch, too, and regret misquoting him. Must've been high? — Editor
LET IT STAND

Hi, I'm catching up on past Good Times. I've been reading this unique paper for 20 years—GT and KPIG were much of what drew me to the Santa Cruz culture and to move here (being an artist/craftsman, based and living alone in my own world in the island of L.A.). Thank you for carrying on the most highly valued artistic, thought-provoking, and highly interesting articles and ideas. And also thank you for not caving into the "norm" or conforming, as much as is possible in these new media times—almost impossible in this mega-conglomerate stamped-out way of life most every other city has succumbed to. I honor you for your courage, diligence, and valued persistence, thank you!

The Morgani article (GT, 12/7) was excellent. I believe it is very good for the public to know the history and value of such an artist, and to honor the fact that Santa Cruz still somewhat holds value for a venue for this—and this article could help create that impact.

However, I noticed there was only one response letter printed the following week about it—and it was terribly negative. I understand printing opposing points of view … but why this, and only this? What a "Debbie Downer!" It kinda ruined the whole beauty of the article, and all quality street artists.

Now I've just read this week's article on juggling, and the amazing support for the artists.

Please don't put the kibosh on this one, too!

Markus MacPherson | Santa Cruz

Thank you, Markus. We try to let readers express a wide variety of feedback and opinion in this space. But, OK, no anti-juggling letters. This week. — Editor


Online Comments

Re: Santa Cruz Songs

I'm not surprised you overlooked Cowboy Jazz's "Santa Cruz Blues," but Larry Hosford's "Month of May?" C'mon!

— John Patterson

With that in mind, I wanted to mention there will be a tribute to the music of Larry Hosford on Sunday, Jan. 15, from 2-6 p.m. at Kuumbwa, featuring local and international musicians. Donations are welcome at the door. — Editor

---
PHOTO CONTEST WINNER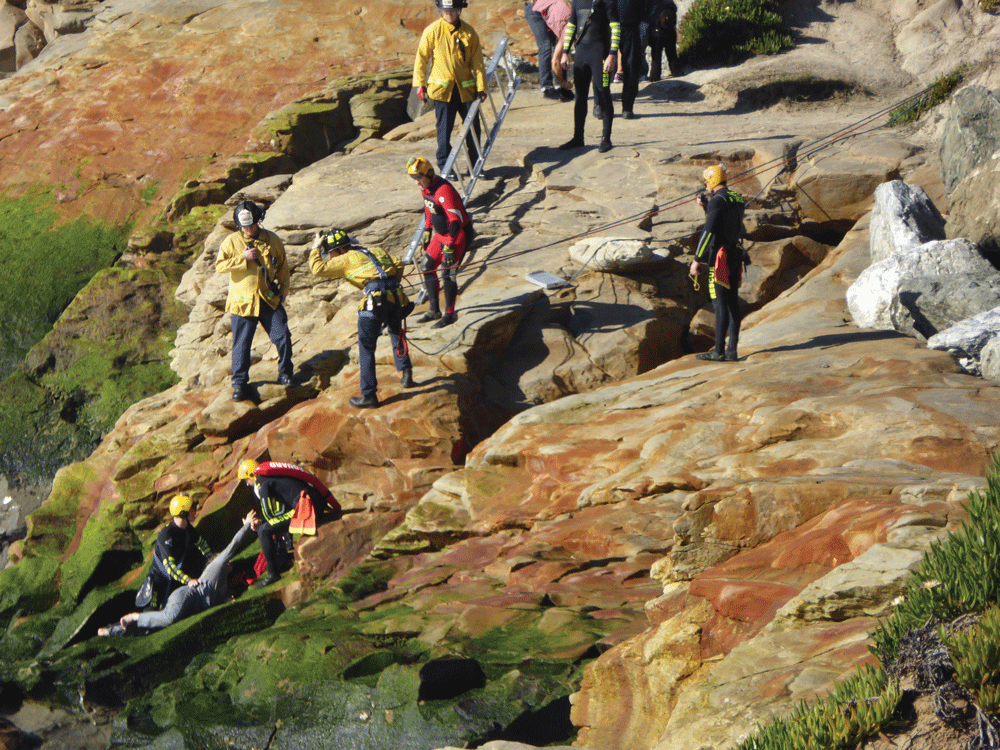 Submit to ph****@go*******.sc. Include information (location, etc.) and your name. Photos may be cropped. Preferably, photos should be 4 inches by 4 inches and minimum 250dpi.
---
GOOD IDEA
AWARD TO WHARF
The City of Santa Cruz has won a "Turning Red Tape into Red Carpet" award from the Silicon Valley Leadership Group for its GreenWharf project. The honor recognizes outstanding work in promoting economic competitiveness and business development. The GreenWharf is a suite of interrelated finished projects on the Santa Cruz pier, including solar installation, a small wind turbine, an EcoTour phone app, an electric vehicle charging station, and much more.
---
GOOD WORK
LISTEN, GIRLS AND BOYS
Certified youth educator Amy Baldwin starts a new kind of progressive sex education class this month—one for tweens and their parents. Baldwin, the co-founder of Pure Pleasure, has created a Sunday evening class at Luma Yoga for kids aged 11 to 14, beginning Jan. 22. The age-appropriate material includes varying sexual preferences, orientations and perspectives—going beyond subjects covered in school. Visit lumayoga.com for more information.
---
QUOTE OF THE WEEK
"The way to right wrongs is to turn the light of truth upon them."

-Ida B. Wells, journalist and anti-lynching activist