EDITOR'S NOTE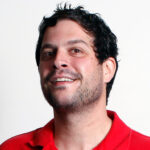 Several months ago, historian and Stanford University lecturer Ignacio Ornelas told me about historical strikes in Watsonville in the late 1980s, when the city was home to many frozen food plants. One of the standouts surrounding this particular labor movement is that it was led by Mexican-immigrant women, many undocumented, who were line workers making unlivable wages without any family health benefits. When a thousand women organized a strike, the region, once known as "the frozen food capital of the world," took notice. It's worth noting that over the last 40-plus years, this moment in U.S. history is often unrecognized.
Nearly a thousand women occupied picket lines daily while raising children, upholding their households and working within a union ruled by a network of "good old boys." While the yearlong strike wasn't a complete success, health benefits were instated, and doors previously closed to women vying for positions as forklift drivers opened.
I knew it was a dynamic local story worth telling. However, upon learning that Paula Hernandez was one of the major players involved, the story evolved into something even more compelling. The history of the 1987 Watsonville strikes is also about mothers. Coincidentally, Paula's son, Felipe, became the mayor of Watsonville and was elected as county supervisor in 2022.
Todd Guild's cover story ("Get Up, Stand Up") this week dives into the history of the arduous battle a thousand women endured to receive fair wages and family healthcare. It was also a battle for equality and equity—much more work must be done.
But Guild's piece is also a story about the strength of mothers, courage and standing up for what's best for their children. We've all heard about the mother who reportedly lifted a car to reach her baby trapped underneath. Whether true or not, it's a perfect metaphor for the power a mother can summon to ensure their children thrive and do so in a world that's a little less evil than before they were born. Happy Mother's Day!

Adam Joseph | Interim Editor
---
PHOTO CONTEST WINNER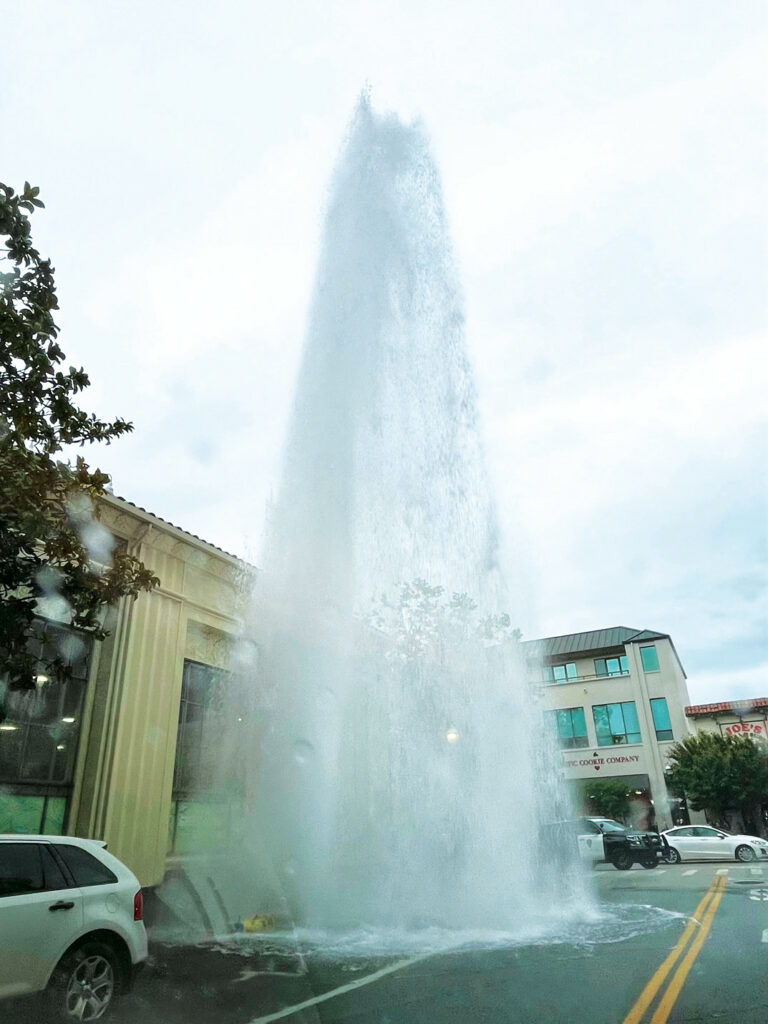 Submit to [email protected]. Include information (location, etc.) and your name. Photos may be cropped. Preferably, photos should be 4 inches by 4 inches and minimum 250dpi.
---
GOOD IDEA
The Santa Cruz Public Libraries can buy 21 new laptops for its afterschool STEAM program at La Selva Beach Branch Library, thanks to a grant from the U.S. Institute of Museum and Library Services. In this program, students ages 8-18 learn basic engineering principles while playing Minecraft. Students with library cards can also check out a laptop or tablet at any library branch.
---
GOOD WORK
Dav Pilkey, bestselling author and illustrator of children's book favorites like Dog Manand Captain Underpants, gave a special gift for elementary grade students at 16 public schools throughout Santa Cruz County. Each student, classroom teacher and librarian will receive a copy of Pilkey's newest book, Dog Man: Twenty Thousand Fleas Under the Sea, for free on Tuesday. The writer chose Bookshop Santa Cruz to help fund the giveaway to local schools—one of only two bookstores in the state to coordinate this surprise in the community.
---
QUOTE OF THE WEEK