EDITOR'S NOTE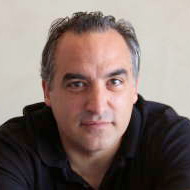 This week is all about revisiting issues that have graced the covers of Good Times past. First, there's Jacob Pierce's cover story about the 10th anniversary of the Gibbs Report. If you're like, "The what now?," well, maybe you don't exactly remember the 2011 report by retail consultant Bob Gibbs—but if you've lived in Santa Cruz for a while, you are certainly familiar with the debate it sparked over this city's future. His suggestion that Pacific Avenue should be redesigned for two-way traffic through all of downtown was probably the best-known (and for a lot of locals, the most hated) recommendation. But more significantly, his general thesis that attracting shoppers' car traffic was more important than holding on to Santa Cruz's legacy of a pedestrian mall—and definitely more important than moving toward more bike-friendly streets—became the impetus for a big pushback against a car-focused downtown. The cover story explores that history, and where we might go from here. (Personally, I wonder what would have happened when the pandemic hit, if the city had followed Gibbs' recommendations. Would restaurants even have had the space for the parklets that basically saved our dining scene?)

Also in this issue is a follow-up on our former cover-story subject Kaethe Hostetter, who last time we wrote about her had returned to Santa Cruz from Ethiopia, after the pandemic wrecked her plans for a world tour with her ensemble QWANQWA. Now, Aaron Carnes catches up with her as she performs a multimedia solo show at the Tannery.

Finally, I want to mention a Veteran's Day show this week featuring Keith Greeninger, who I wrote about for a cover story last year. We all know Keith does amazing work in this community, but in my 2020 article I mentioned his song "22 Angels," which was just about to be released on his new album at the time. That song, about the epidemic of suicide among veterans and active-duty men and women in the U.S. armed services, has struck a chord in a huge way with families across the country, and it may be the most important song he's ever written. He'll be playing it when he performs on Sunday, Nov. 7, at the "Felton Still Remembers" event at Hallcrest Vineyards from 11am-4:30pm. The Joint Chiefs, One Country and Michael Gaither also perform. Tickets are $37.50, go to hallcrestvineyards.com.

 

STEVE PALOPOLI | EDITOR-IN-CHIEF
---
PHOTO CONTEST WINNER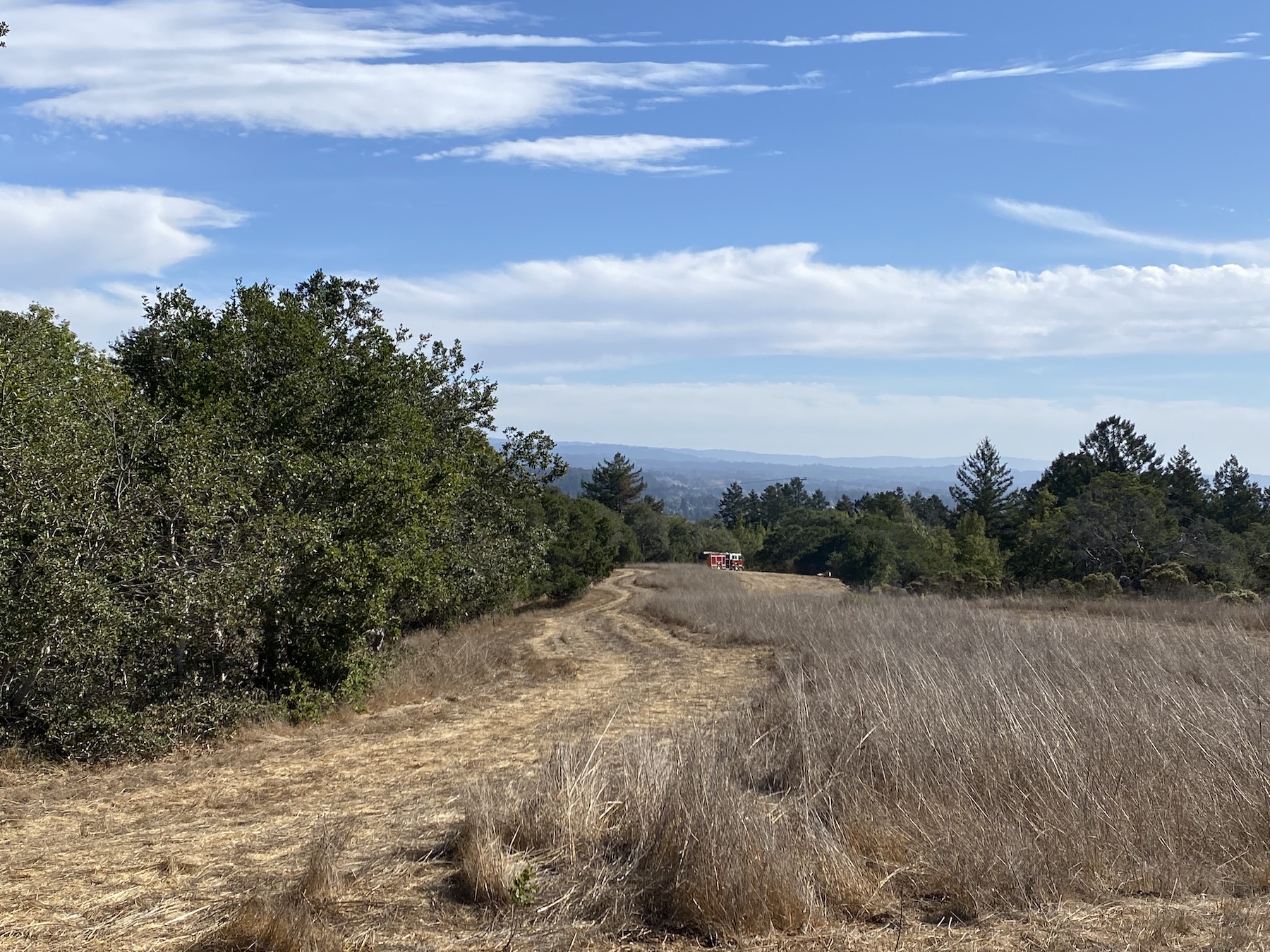 Submit to [email protected]. Include information (location, etc.) and your name. Photos may be cropped. Preferably, photos should be 4 inches by 4 inches and minimum 250dpi.
---
GOOD IDEA
PLAN UPGRADE

Four local agencies have teamed up to buy Watsonville Community Hospital, in an attempt to make healthcare services more affordable. The agencies formed the Pajaro Valley Healthcare District Project (PVHDP), which would also establish a healthcare district. These districts are public entities with the goal of providing more and theoretically better healthcare services, and are run by a locally elected Board of Trustees. PVHDP is considering taking this idea to voters as a ballot initiative—time will tell what voters think.
---
GOOD WORK
STATION AGENTS

Last week, the city of Santa Cruz announced that it received $22.6 million from the state, money that will go towards finishing its new affordable housing project at the Pacific Station South. The project will include 70 new units, available to households making 30 to 60 percent of the median income. It will also have an onsite low-income medical and dental clinic. The project has been in the making for nearly two decades, and is expected to be ready for leasing in 2024.

---
QUOTE OF THE WEEK
"An expert is an ordinary fellow from another town."

-Mark Twain