EDITOR'S NOTE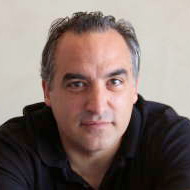 I've been editing Aaron Carnes' music writing for more than a decade, so I feel qualified to say this: If anyone should be writing the book on ska, it's him. Not just because he has such a passion for the music, which is evident in every page of his new book, In Defense of Ska, but also because he's a skilled and thoughtful music writer who always brings a genuine understanding of the music he's writing about to his work. And no genre needs some understanding right now quite like ska. That's obvious from the title of his book, and he gets into why ska deserves to be defended—and why it needs defending in the first place—in the excerpt that is this week's cover story.

Of particular interest to fans of the '90s music scene in Santa Cruz will be his revisiting of the strange story of Slow Gherkin, one of my favorite Santa Cruz bands ever. I loved their crazy string of sold-out Catalyst shows in the late '90s, and I wrote a lot of stories about them back then, but it definitely got to be bittersweet as they searched for an identity on 2002's Run Screaming (a hugely underappreciated record), and finally broke up. I remember how uncomfortable the band seemed with the ska genre by the time I did my last cover story on them around that time, so it's really interesting to read singer-guitarist James Rickman's reflections on that era in this excerpt.

More than that, though, I think this week's story will give you a sense of how much fun Carnes' book is, and we'll talk about its many quirks (and the great interviews he got) when I interview him about it for a virtual Bookshop Santa Cruz event on Monday, May 10, at 7pm. Hope you'll join us!

STEVE PALOPOLI | EDITOR-IN-CHIEF
---
LETTERS TO THE EDITOR
Read the latest letters to the editor here.
ONLINE COMMENTS 

Re: Rail Trail Vote

I am not for or against the trail. However, it is imperative that you think extremely carefully about its location and the many habitats you destroy. We are blessed to have many animals and birds, rare and near-extinct, call this area home. Are we so arrogant as to think the trail is more important than nesting bald eagles, osprey, orioles, owls, hummingbirds? Not to mention all the varied bugs, fish, animals and the plants, trees, shrubs on which they depend?

Many of these trees and shrubs are also being destroyed by people using the limbs to find & fish, which is also destroying the habitat even further!

See for yourself—take a trip to the end of Harkins Slough past the dump, at the locked gate, where it flooded out back in the 1990s.

Please, do not sacrifice these spaces and habitats. Many species are living on the edge already. Would you want bikes, runners, screaming people walking through your yard dumping trash at all hours of the day and night? The climate crisis is a battle we may or may not win, what about this crisis? Planet Earth & Mother Nature exists based on a very delicate balance.

— Sharon

 

Well Connected

Re: "Signing On" (GT, 4/28): What a great story, and kudos to everyone who helped make it possible. As a teacher in PVUSD, I know connectivity issues are a thing and have worked with my students all year long to create workarounds and understandings so they can still participate. I am so stoked that people are doing something about this, and this will only benefit the community more and more as we look out for our friends and neighbors. Si se puede, folks.

Sandino Gomez | Santa Cruz


---
PHOTO CONTEST WINNER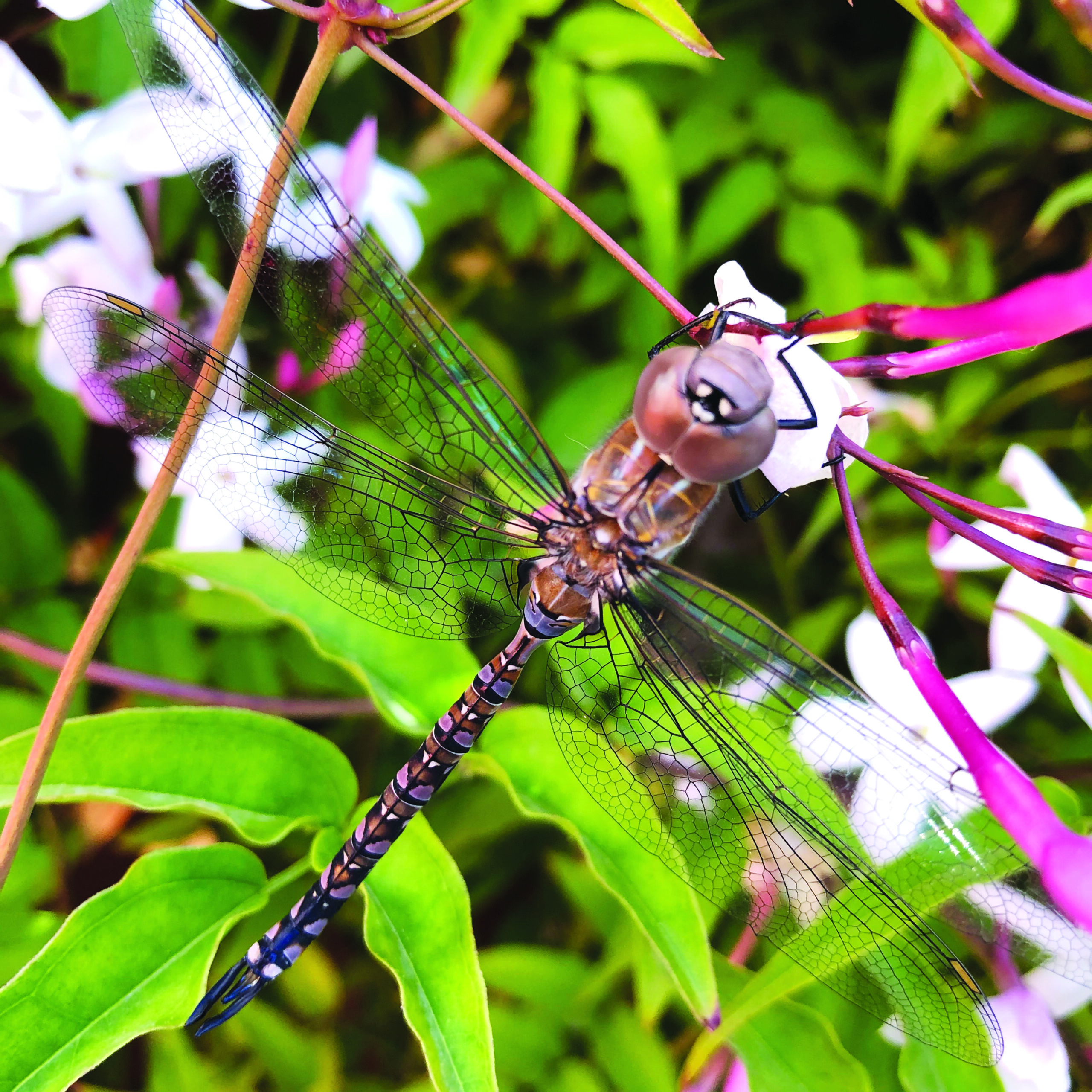 Submit to [email protected]. Include information (location, etc.) and your name. Photos may be cropped. Preferably, photos should be 4 inches by 4 inches and minimum 250dpi.

---
GOOD IDEA
GREETINGS FROM CAMP SCOTTS VALLEY

The Boys and Girls Clubs of Santa Cruz County and the city of Scotts Valley are joining forces to offer "Camp Scotts Valley," a summer camp program open to kids ages 6-18. It will be held at the Scotts Valley Community Center and run weekdays, June 14 through Aug. 6, from 9am-5pm. Camp registration will be open to families on May 10.

"We are excited to be partnering with the Boys and Girls Clubs to ensure that kids and families in our community have a fun and safe place to go during summer vacation," says Scotts Valley Mayor Derek Timm.

 
---
GOOD WORK
RENTING REIMAGINED

Even in the pandemic, ReImagine Santa Cruz is moving forward the conversation on housing. In February, the group held a conference on affordable housing, and on May 12 and 13 from 5-7pm it will virtually host "A Conference For Renters." Sessions with government officials, nonprofit representatives and advocates will explore how renting in Santa Cruz can be made more equitable and affordable. Registration for the Zoom sessions in both English and Spanish is available at the group's website, reimaginesantacruz.com.
---
QUOTE OF THE WEEK
"About 50 percent of the songs on the radio are like, 'Live like tomorrow doesn't exist, like it's my birthday, like it's the last day of my life.' Such a large percentage of pop music is really about party time."

-Sia