EDITOR'S NOTE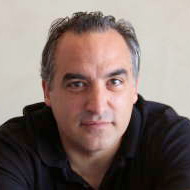 Adam Roche's Secret History of Hollywood podcasts have kept me entertained over many a long run in the last couple of years. Each episode is generally two or three hours long, and while he's gotten flamed on social media for his ultra-long releases, they're actually really perfect when you're looking for something to stay engaged with over 19 or 20 miles. While sweating through some ridiculous slog in the Santa Cruz Mountains back in March, I was listening to his mini-series The Adventures of Alfred Hitchcock, and he mentioned Hitchcock's second home in Scotts Valley. I'd read about that estate (which is now home to Armitage Wines) before, and it got me wondering why Hitchcock and his wife Alma Reville chose this area in the first place—a question I'd never seen anyone even attempt to answer.

Months later, I was talking to GT's Managing Editor Adam Joseph about how the only contribution to scary movies Santa Cruz ever really gets credit for is The Lost Boys. I love that movie, don't get me wrong—the poster is hanging in my office—but there are other Santa Cruz connections to scary-movie history that are interesting, too. Adam mentioned his own fascination with Killer Klowns From Outer Space, the 1988 cult classic that was filmed in this area. We decided to team up for this Halloween Issue double-feature that explores a couple of Santa Cruz County's contributions to horror movies, Non-Lost-Boys-Division. We hope you enjoy it, and happy Halloween!

 

STEVE PALOPOLI | EDITOR-IN-CHIEF
---
PHOTO CONTEST WINNER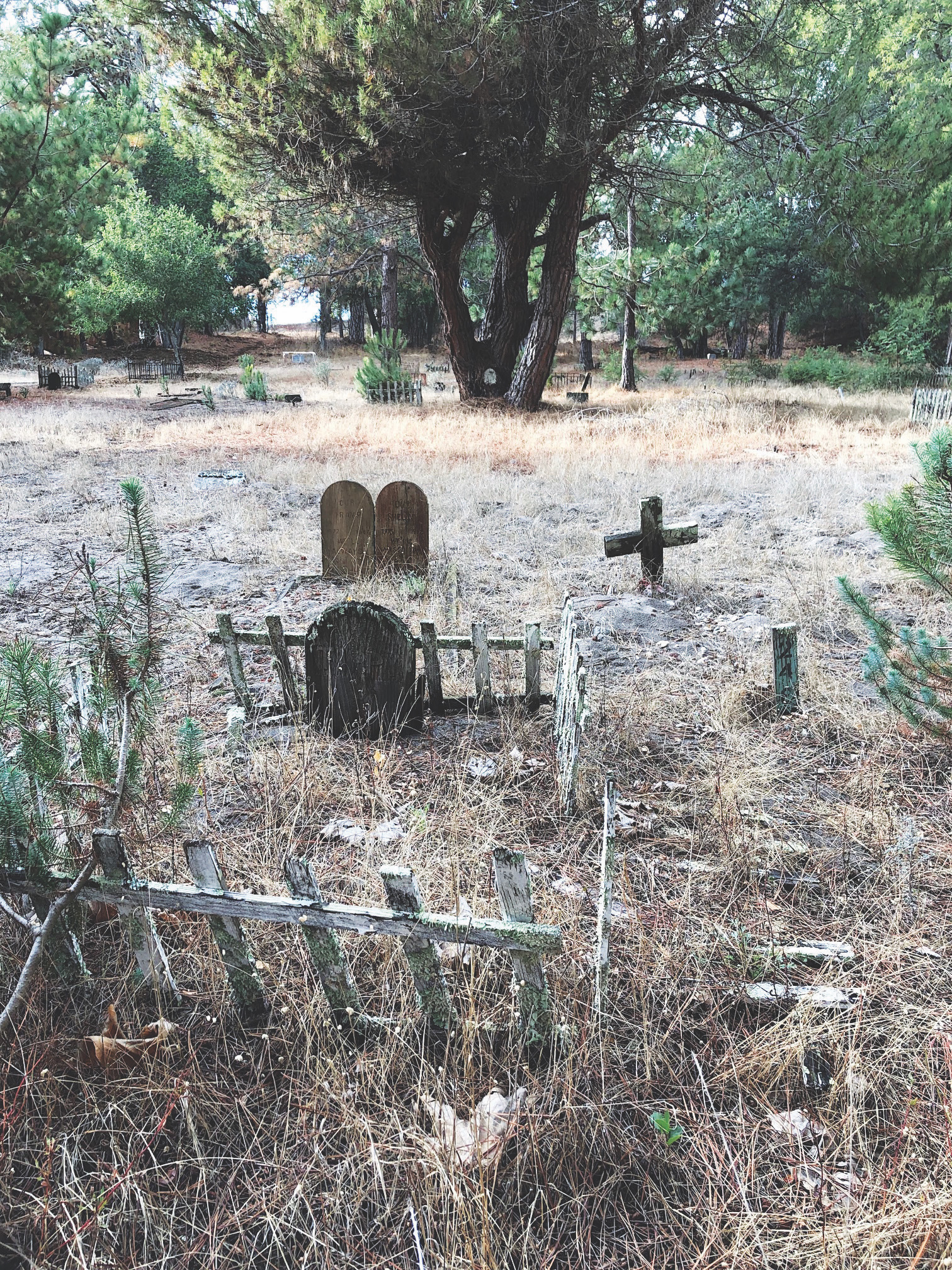 Submit to [email protected]. Include information (location, etc.) and your name. Photos may be cropped. Preferably, photos should be 4 inches by 4 inches and minimum 250dpi.
---
GOOD IDEA
DEAD MAN'S PARTY

Looking for a way to celebrate Día de los Muertos? The Watsonville Film Festival (WFF) is putting on a free event honoring Día de los Muertos that will include music, dance performances, mosaic making, Watsonville Library's BiblioVan and more. 

The celebration will be at the downtown Watsonville plaza, and will also include a screening of the movie Coco. The annual event went virtual last year, but organizers are excited to be in-person again, as the lively event usually draws thousands.  

Learn more at: https://watsonvillefilmfest.org/dia-de-muertos.
---
GOOD WORK
DOING THE RIDE THING

A group of cyclists rode from Healdsburg to Santa Cruz, over 200 miles, and raised more than $200,000 to support local youth organizations, putting us couch potatoes to shame. Over 80 bikers and crew participated in the fundraising ride, which lasted three days and was organized by the Santa Cruz Sunrise Rotary. The money raised went to Santa Cruz Children's Museum of Discovery, Teen Kitchen Project and Second Harvest Food Bank Food. Always good to remember to always share the road.

---
QUOTE OF THE WEEK
"A mask tells us more than a face."

-Oscar Wilde