EDITOR'S NOTE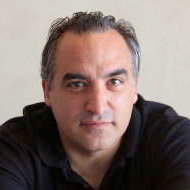 Perhaps, like me, you've followed the local music scene for a long time. Perhaps, like me, you're familiar with the success of the band Sound Tribe Sector 9, which has seen its devoted following swell to the level that people are starting to talk about it the way they do Phish, or even the Grateful Dead. You still, like me, probably had no idea that STS9 has been a Santa Cruz band for more than 20 years.
This is not how things usually work. In the rare instance that a Santa Cruz band finds national success (or, let's face it, even significant regional success), it's usually a huge deal here. True, STS9 are transplants, but so were (for instance) the members of The Devil Makes Three—and local music fans lost their minds when that band got national attention in the late '00s. Good Riddance's critical acclaim and huge legion of fans around the world have been a source of civic pride for two decades. Hell, Snail got some nationwide notice in the late '70s, and we're still talking about it. Maybe it's because we've seen so many great local bands regularly pack the Catalyst, seem primed for bigger things, and then … never quite make it. We can't help but stan hard for the ones who do.
So how has STS9 slipped under the radar as a Santa Cruz success story? Adam Joseph finds some answers in this week's cover story, and also explains why the group's two nights of shows at the UCSC Quarry Amphitheatre this week are a sort of coming-out party for STS9 as a Santa Cruz phenomenon—complete with festivities. Read on!
STEVE PALOPOLI | EDITOR-IN-CHIEF
---
ONLINE COMMENTS
We All Suck

A recent letter writer (GT, 7/27) spent her time trashing the "fossil fuel industry" while conveniently ignoring her—and by extension, our—contributions to climate change. I wonder, does she drive? Does she turn on her lights, watch her TV, power up her computer, heat and cool her house? Does she buy any pre-packaged food, or indeed any food at all at the supermarket? What about the clothes she wears? Are they made from petrochemical fabric? I could go on and on, but the truth is obvious and impossible to refute: We all suck at the teats of Big Gas, Bil Oil and Big Coal, and to blame the FFI exclusively is like the addict blaming the pusher for all his woes. If we held up a mirror to the real villain in this dystopian nightmare, I'm afraid he would look a lot like us.
Tim Rudolph
Santa Cruz
Read the latest letters to the editor here.
---
PHOTO CONTEST WINNER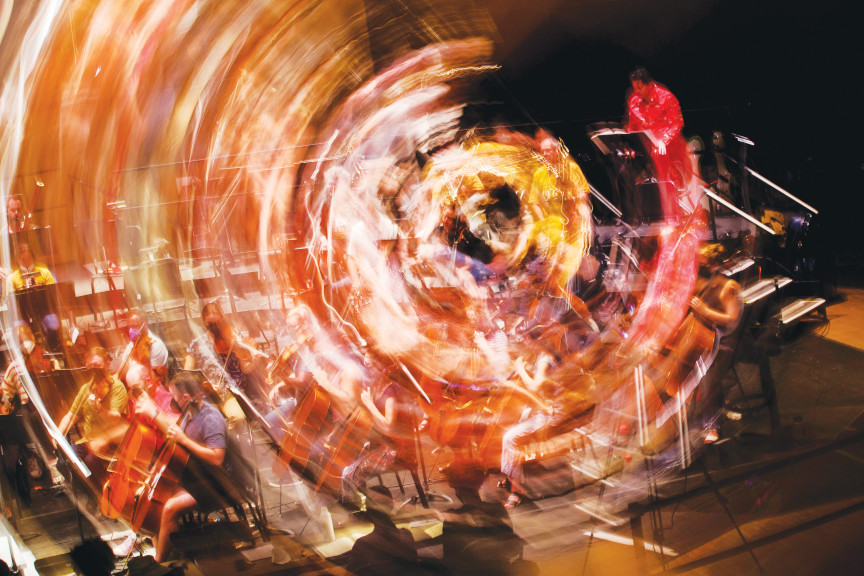 Submit to [email protected]. Include information (location, etc.) and your name. Photos may be cropped. Preferably, photos should be 4 inches by 4 inches and minimum 250dpi.
---
GOOD IDEA
SOMETHING DOESN'T STINK
The UCSC corpse flower, which emits a decaying stench when it blossoms and was set to bloom Friday night, was declared an actual … well, corpse, after it failed to bloom at the UCSC Arboretum over the weekend. The flower's cause of death will be investigated during an autopsy this Wednesday at 10am at the Arboretum. More details about the flower's mysterious death to come.
---
GOOD WORK
WHERE'S WINNER?
After hiding Waldos around downtown Santa Cruz throughout the month of July, Bookstore Santa Cruz will be hosting a Grand Finale Party this Saturday, where whoever found the most Waldos will be deemed the grand prize winner. The jackpot might not be a billion dollars like last week's Mega Millions, but Waldo himself will be there. Find details at: bookshopsantacruz.com/waldo-grand-finale.
---
QUOTE OF THE WEEK
"The ache for home lives in all of us, the safe place where we can go as we are and not be questioned."

— Maya Angelou