EDITOR'S NOTE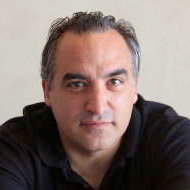 In the '90s, Al Franken was the antidote to Rush Limbaugh and Fox News. His 1996 Rush Limbaugh is a Big Fat Idiot and Other Observations was the first major mainstream pushback against the rising right-wing media that was already experimenting with how much they could get away with distorting the truth. He was then part of what Molly Ivins called "the great liberal backlash of 2003" with his book Lies and the Lying Liars Who Tell Them: A Fair and Balanced Look at the Right, taking on the neocons of the George W. Bush era and their extremist media apologists like Bill O'Reilly, Ann Coulter and Sean Hannity.
Two decades later, everything Franken predicted about the consequences of all those lies have come to bear—in fact, it's far worse than he could have imagined. But then, who could have imagined a supposed news organization like Fox would one day be able to smugly push false anti-vaccine information to its millions of viewers while actually requiring that all of its talking heads telling those lies be vaccinated? It's mind-boggling stuff that goes against any logic, but that's where we are.
Franken, meanwhile, found success as a politician before resigning from the U.S. Senate in 2018 after allegations of sexual impropriety. The circumstances around that resignation have been debated to death, so it will be interesting to see the reception Franken gets on his current standup tour, which comes to the Santa Cruz Civic on Friday. In this week's cover story, Steve Kettmann talks to Franken about everything from the Russian invasion of Ukraine to Tucker Carlson to the Capitol riot. A quarter-century after Franken first brought up the subject, there are more lying liars to talk about than ever.
STEVE PALOPOLI | EDITOR-IN-CHIEF
---
CORRECTION
---
PHOTO CONTEST WINNER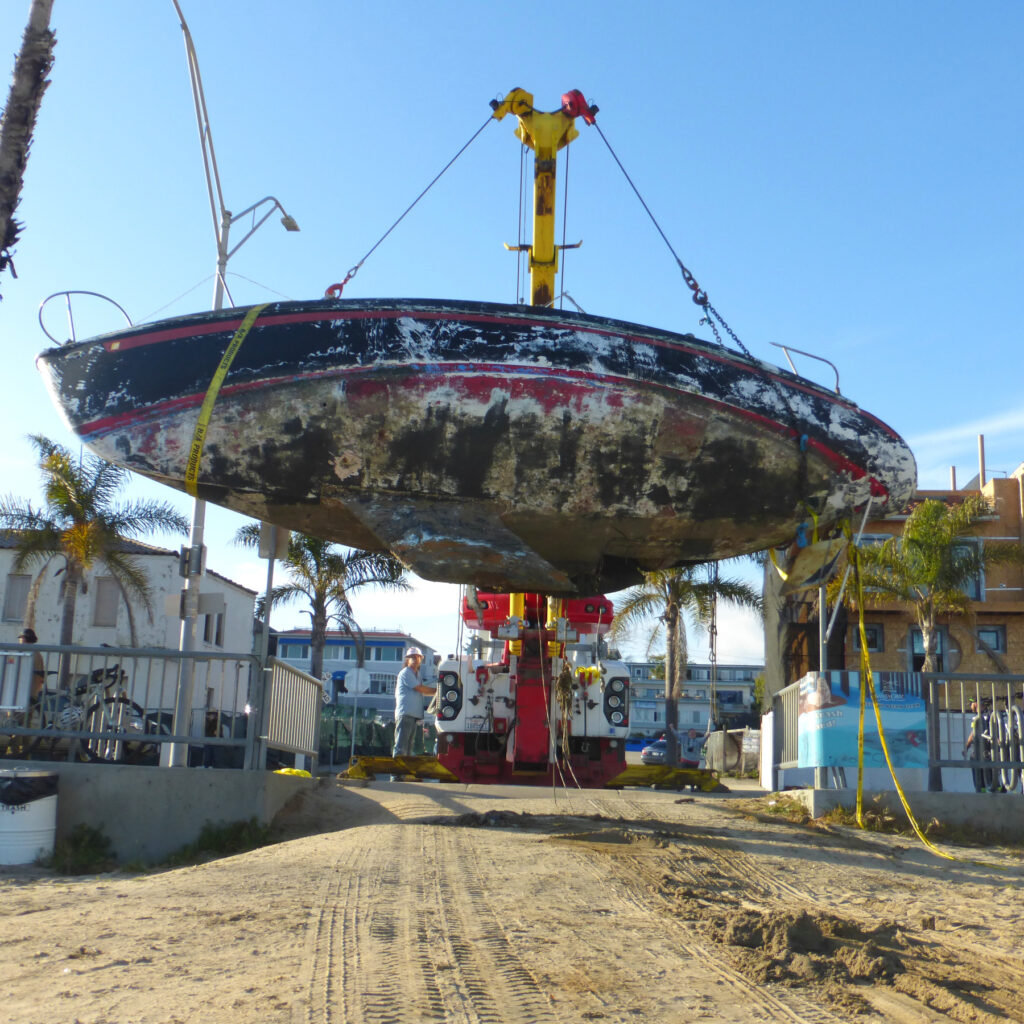 WHAT THE WRECK This sailboat washed ashore on Main Beach last week and was hoisted onto a waiting flatbed. Photograph by Ross Levoy.
Submit to [email protected]. Include information (location, etc.) and your name. Photos may be cropped. Preferably, photos should be 4 inches by 4 inches and minimum 250dpi.
---
GOOD IDEA
IT TAKES TUITION
Last week, the county's Immigration Project was selected to distribute scholarships that will cover legal application fees for local immigrant families. The Immigration Project, created by Community Action Board (CAB), was awarded the money from the state's Department of Social Services. The money will fund scholarships for more than 1,200 Central Coast residents: 1,039 Deferred Action for Childhood Arrivals (DACA) applicants and 197 U.S. citizenship applicants. To apply for a scholarship, call 831-724-5667; funds are limited, so apply right away.
---
GOOD WORK
DIGITAL RESTORATION
This Saturday, celebrate the launch of a community archive that highlights local Filipino history. When Dioscoro "Roy" Recio, Jr. noticed that Filipino narratives were largely being left out in local historical records, he decided to do something about it. What ensued was a collaboration between local leaders, community members and UCSC faculty and students, who have all come together to create a new retelling of local history through the Watsonville is in the Heart Digital Archive. The free event will be at the Santa Cruz Museum of Art & History from 7-10pm.
---
QUOTE OF THE WEEK
"Suppose you were an idiot, and suppose you were a member of Congress; but I repeat myself."

Mark Twain