EDITOR'S NOTE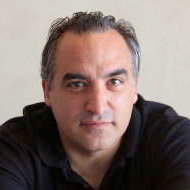 Good Times' former news editor Jacob Pierce and I had a long-running debate about which local band had the best name. It went on for years, and eventually we whittled it down to two finalists: the D'oh Bros, and the Joint Chiefs. We even planned to do a point-counterpoint article where each of us would argue the case for one of them.
We never did it, but I have to say that, to me, Joint Chiefs is the clear winner. Also, it's impressive how long those bands had to stick around to be an ongoing part of that debate.
But once you read Aaron Carnes' story on Joint Chiefs leader Don Caruth, you'll understand why the band has become an institution on the Santa Cruz music scene. This guy is all talent, and no quit. He's the classic workingman's musician, who's built a following over decades. I took a spin through the GT archives, and though we've written about the Joint Chiefs here and there over the years, this appears to be the first time Caruth has been on the cover—and they've been a band since the '80s!
Here's to correcting that oversight, and to celebrating the Fourth of July—which Caruth and the Joint Chiefs will be doing at two different performances over this three-day weekend—at the same time.
STEVE PALOPOLI | EDITOR-IN-CHIEF

---
PHOTO CONTEST WINNER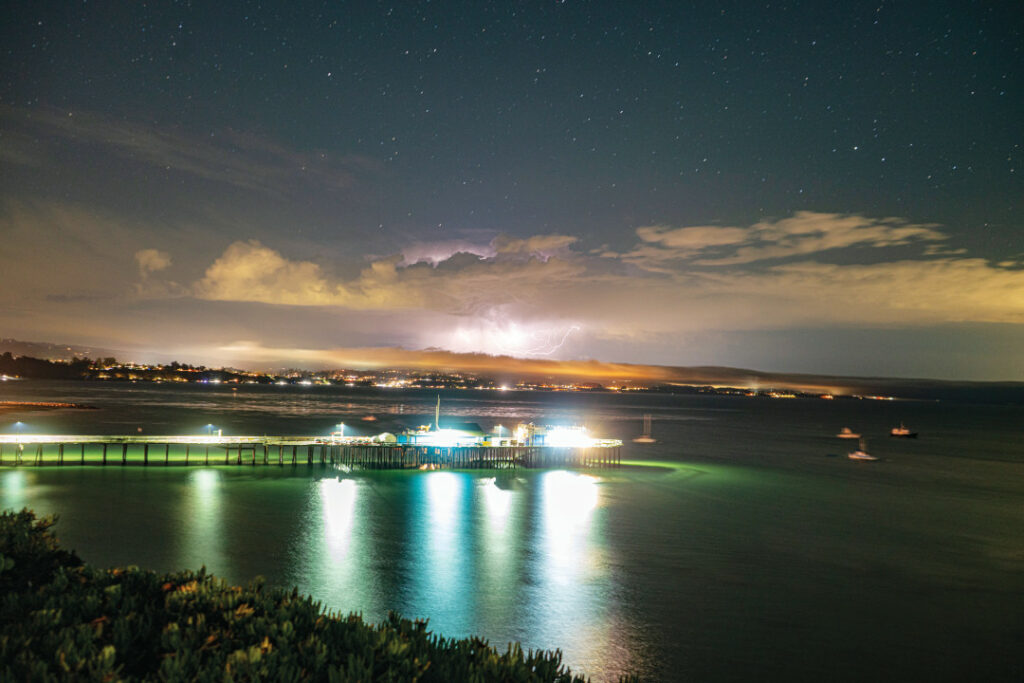 Submit to [email protected]. Include information (location, etc.) and your name. Photos may be cropped. Preferably, photos should be 4 inches by 4 inches and minimum 250dpi.
---
GOOD IDEA
GIRLS RUN THIS TOWN
You can join in on the Fourth of July festivities and support young women while doing it at the Firecracker Run. Register for one of the three courses—10K, 5K or a Kid's 1k—and afterwards enjoy brunch, music and more at Harvey West Park. Proceeds from the race will benefit Girls, Inc., a non-profit that supports girls' college and career dreams. Learn more at: SantaCruzFirecracker.org.
---
GOOD WORK
RIGHTS AND REPRESENTATION
Among the protests against the overturning of Roe v. Wade last weekend in Santa Cruz County was the Womb Sovereignty Walk organized by women of color. Organizers were compelled to act when they felt Friday's courthouse protest lacked representation. The walk on Sunday specifically honored Indigenous, Black and other women of color, and focused on women's rights in general rather than just abortion rights.
---
QUOTE OF THE WEEK
"I can't understand why people are frightened of new ideas. I'm frightened of the old ones."

— John Cage