EDITOR'S NOTE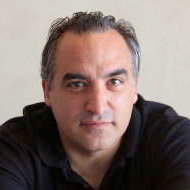 When I was writing GT's "Night Moves" music column in the late '90s, it seemed like punk rock was everywhere. As heady as Fury 66, as crazy as Exploding Crustaceans, as cool as the Muggs, as totally insane as Junk Sick Dawn. Writing about those bands—and the rest of Santa Cruz's underground music scene—was the most fun part of my job back then, but there was a certain insular feel to the whole thing. We wanted our favorite bands to break big beyond our little coastal burg, and thought they should—to us, they were just as worthy as the other punk bands that record labels were chasing around after the mega-success of Green Day, the Offspring etc.
But only one band had managed to do that: Good Riddance. Why they were so popular was no surprise—their run of albums from 1995's For God and Country through 1999's Operation Phoenix was incredible, both sonically and lyrically. They were on Fat Wreck Chords, they were touring the country, and by 2001's Symptoms of a Leveling Spirit, they had even cracked the Billboard charts. They became the ambassadors of Santa Cruz punk, and it seemed like that might be the local punk scene's only brush with success.
But it wasn't. Fast-forward 20 years, and give a read to Mat Weir's cover story this week about the Santa Cruz bands that are now taking the punk scene around the world by storm. Some of these bands we've profiled in these pages before, but this story will give you the proper context for just how big of an impact local bands like Drain, Scowl, Spy and others are having right now—and it's got a lot of important history of the scene, as well. As Bl'ast's Clifford Dinsmore sang in "It's In My Blood" three decades ago, "These times are strange/Transition, change/Leaves falling, fate calling."
STEVE PALOPOLI | EDITOR-IN-CHIEF
---
LETTERS TO THE EDITOR
Read the latest letters to the editor here.

---
PHOTO CONTEST WINNER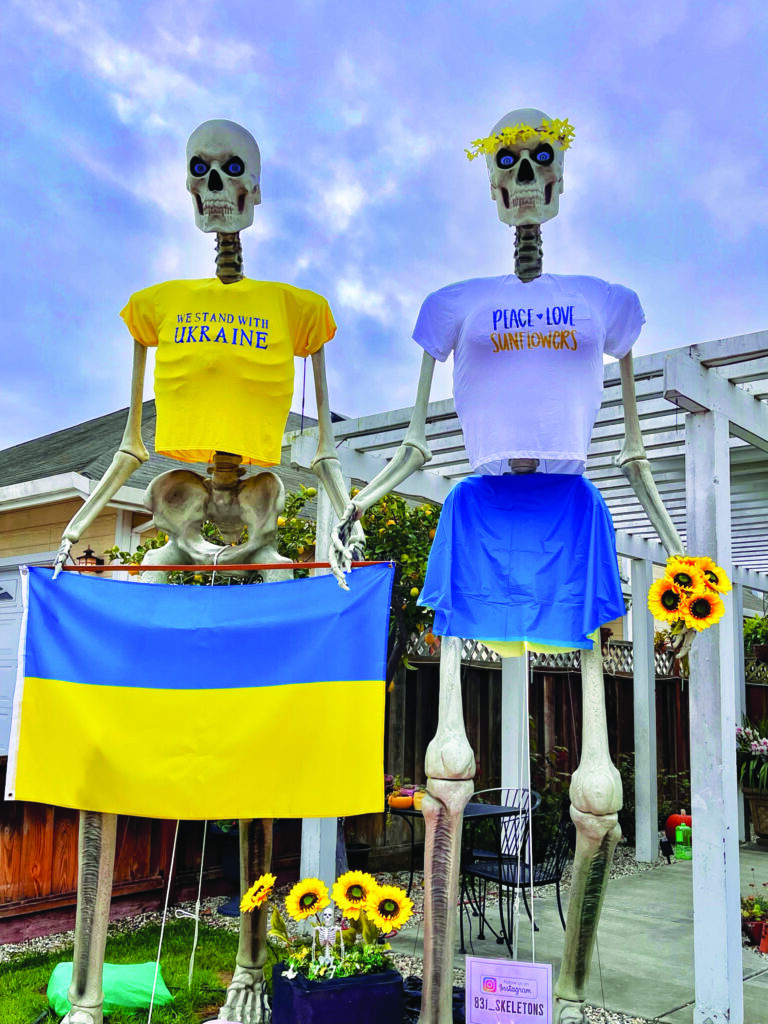 Submit to [email protected]. Include information (location, etc.) and your name. Photos may be cropped. Preferably, photos should be 4 inches by 4 inches and minimum 250dpi.
---
GOOD IDEA
FUR THEIR HEALTH
Vaccinations are always a good idea, and that includes vaccinations for our furry friends. The Santa Cruz County Animal Shelter is resuming its one-stop, low-cost vaccination clinic for pets, and encourages the community to keep up with their pets' vaccines, especially to prevent rabies and distemper. Learn more about this program at scanimalshelter.org/vaccines-microchips.
---
GOOD WORK
BIRDS WATCHING
Two Birds Books near Pleasure Point is receiving the national recognition it deserves. Last week, Publishers Weekly announced the bookstore as one of five 2022 finalists for Best Bookstore of the Year. Local couple Gary Butler and Denise Silva opened the small bookstore during the pandemic, in December of 2020. PW will announce the winner on May 23—stay tuned!
---
QUOTE OF THE WEEK
"To me, punk rock is the freedom to create, freedom to be successful, freedom to not be successful, freedom to be who you are. It's freedom."

Patti Smith