EDITOR'S NOTE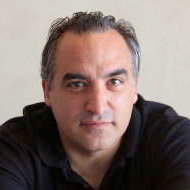 This has been the summer of bracero here at GT. I'm not sure that we'd ever run a story mentioning the Bracero Program before this year (though it's certainly possible that we did before my time), and then in June it came up in my cover story about Dave Alvin and Jimmie Dale Gilmore, who recorded a version of Woody Guthrie's protest anthem "Deportee (Plane Wreck at Los Gatos)." Incensed that the national media did not name the migrant workers who were killed in a 1948 plane crash—some of whom were being returned to Mexico after their bracero contracts expired—Guthrie channeled his anger into a poem that later became a song which has been covered by everyone from Bob Dylan and Joan Baez to Bruce Springsteen to Billy Bragg.
Then the Bracero Program came up again the very next week, when Tony Nuñez wrote about the issues around farmworker housing, and mentioned how his own grandfather originally traveled from Mexico to the U.S. as part of it.
Now, in this week's cover story, Adam Joseph goes in-depth about the Bracero Program. The starting point is an event at the MAH this week looking at its history, but his piece gets much deeper, into the opportunities that the program offered to immigrant workers, and also its abuses. Thanks to a trove of probably never-seen-before images discovered by Ignacio Ornelas at a Stanford library—like the one on our cover this week, and others used throughout the story—we also get a very humanizing look at the braceros who were part of the program. The role they played in building this area's agricultural industry is a history just beginning to be told.
STEVE PALOPOLI | EDITOR-IN-CHIEF
---
ONLINE COMMENTS
Re: WATSONVILLE ARTS SCENE

Excellent news! As the piece explains, Watsonville is filled with creative, energetic folks, and they deserve the support. The arts are integral to a richer, deeper life, and should be accessible.
— Tom Bentley
RE: DUKE KAHANAMOKU
That was a super read. I'll bet the Duke remained noble even though he was under pressure from travel and performance schedules.
— Sean Hennessey
---
PHOTO CONTEST WINNER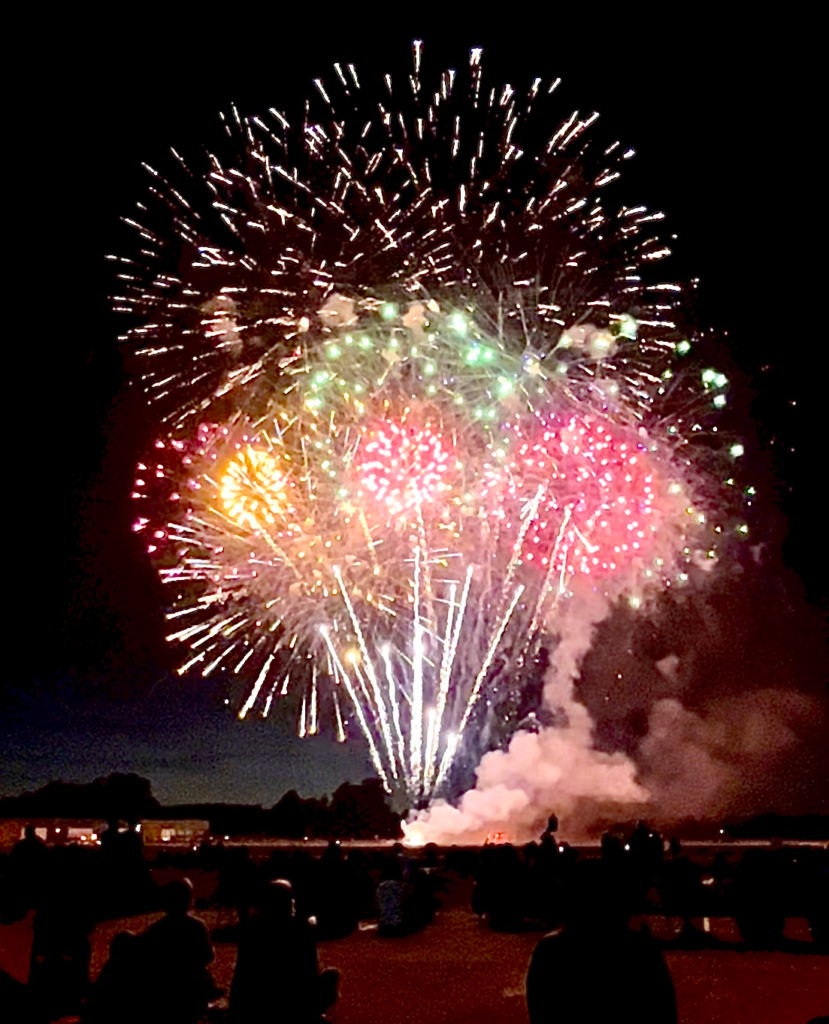 Submit to [email protected]. Include information (location, etc.) and your name. Photos may be cropped. Preferably, photos should be 4 inches by 4 inches and minimum 250dpi.
---
GOOD IDEA
DO THE FANDANGO
Mexican Independence Day is right around the corner, and Watsonville will be celebrating with its first ever Fandango en La Plaza, a free community event. A fandango is a cultural tradition that brings together dancers and musicians for one big celebration, and this event will be no exception. There will be live dancing, music performances from Southern Mexico and an outdoor screening of the award-winning documentary film Fandango at the Wall on Friday, Sept. 16 at the Watsonville Plaza.
---
GOOD WORK
COOKING FOR A DECADE
The kids are alright, and the Teen Kitchen Project (TKP) is proof of it. The nonprofit is celebrating 10 years of bringing young people into the kitchen to cook healthy meals for Santa Cruz County residents living with critical and chronic illness. TKP has over 1,000 local youth ages 14-18 preparing nourishing meals adapted for medical diagnoses. Over the years, TKP has delivered 370,000 meals straight to the doorsteps of the clients who are in medical crisis. Learn more about TKP at teenkitchenproject.org.
---
QUOTE OF THE WEEK
"Every moment is an organizing opportunity, every person a potential activist, every minute a chance to change the world."

— Dolores Huerta