EDITOR'S NOTE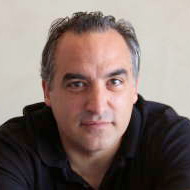 The story behind this week's Health and Fitness Issue reveals something bigger about the state of our health and fitness than we even intended. When Hugh McCormick conceived of this story months ago, it was a relatively simple idea about what people have been doing to stay healthy and fit in the pandemic. At the time he started working on it, California was still using color-coded tiers to categorize the state of each county's Covid situation. I can't remember exactly which tier Santa Cruz County was in at the time, but it wasn't good. Gyms were only open for outside activities, and after the scary surges in winter, many people still weren't going out.

Hugh had already reported that story pretty thoroughly, but when things started to open up, he found he had to go back and revise a lot of what he had written. Then June 15 came and changed everything, with California ditching its tier system and declaring the state fully opened. That meant—you guessed it—more changes for the story. Then, within just a couple of weeks of this story going into production, mask mandates came back as the Delta variant became a serious concern even for people who have been vaccinated.

And as with so many stories related to the pandemic, what's most impressive is the way people have innovated out of necessity, and made it work. Liza Monroy's companion piece about Leela Kalow and Dean Yerushalmy's Santa Cruz Movement, which was originally set to open in March of 2020, is a great example of that. All in all, I think this issue reflects the weird world of health and fitness we've all been living for the last year and a half. Here's to sticking with it—the hardest part of any fitness regime.

 

STEVE PALOPOLI | EDITOR-IN-CHIEF
---
PHOTO CONTEST WINNER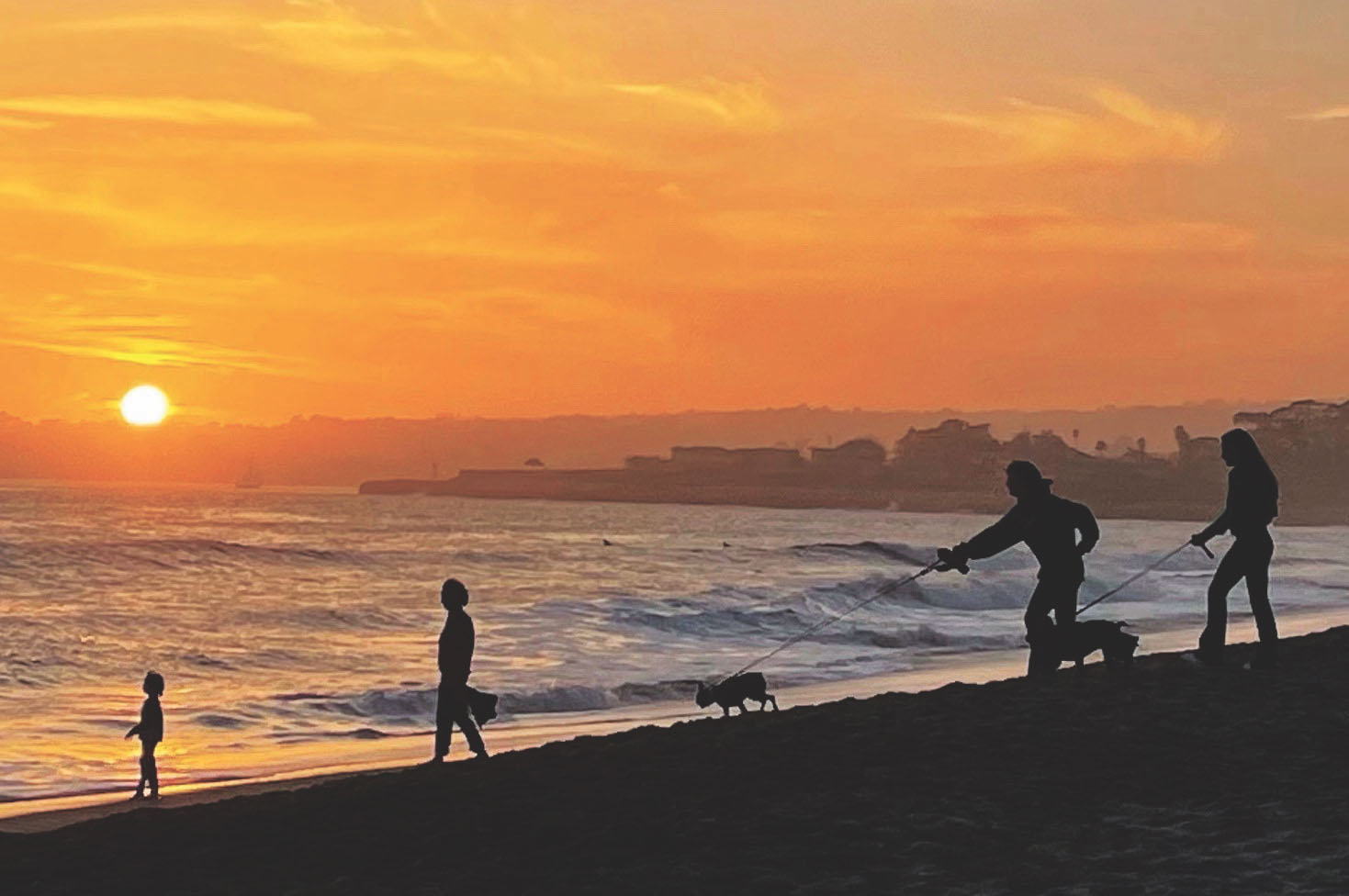 Submit to [email protected]. Include information (location, etc.) and your name. Photos may be cropped. Preferably, photos should be 4 inches by 4 inches and minimum 250dpi.
---
GOOD IDEA
KEEP SCHOOLS OPEN

School season is upon us, and only 43% of children ages 12-19 are vaccinated. The Santa Cruz County Office of Education has partnered with the Santa Cruz Public Health Department to push those numbers up by distributing the Pfizer vaccine to students at vaccination clinics across the county. Over the next two weeks, current students 12 and older can receive a vaccine at local schools in Santa Cruz, Felton, Pajaro Valley, Watsonville and more. Pre-register and learn more at santacruzcoe.org.
---
GOOD WORK
READY TO REBUILD

It's wildfire season, and after last year—when more than 8,000 wildfires burned across California and destroyed more than 5,700 homes—we welcome good news. Here's some, bittersweet though it may be: California's Statewide Consolidated Debris Removal Program has cleared wildfire debris from more than 50% of properties across the state, at no cost to the property owners. This means all remains of wildfire survivors' homes and property have now been cleared, and owners can begin the permitting process for reconstruction. Learn more at https://wildfirerecovery.caloes.ca.gov/. 

---
QUOTE OF THE WEEK
"The Darwinian concept of the survival of the fittest has been substituted by a philosophy of the survival of the slickest."

-Martin Luther King, Jr.