EDITOR'S NOTE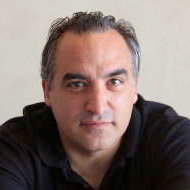 Election coverage used to be so much simpler. Well, okay, it was never simple. But it was a good deal more compact back in the day. We'd have some stories in the lead up to November, for sure, but most of the coverage of races and measures and propositions would be stuffed into an Election Issue that came out the week before voters went to the ballot.
That would be this issue, and if you flip through you can see that it doesn't have rundowns on every ballot category. That's because over the last several years—and especially since the pandemic—we've had to get election information out earlier and earlier, as more people shift to mail-in ballots and the window for voting expands into most of October. We began running those stories more than a month ago, and you can find them all at goodtimes.sc.
However, you will find plenty of election coverage in this issue, from Tony Nuñez's cover story on the battle between Measure Q and Measure S in Watsonville to one last look at the races around the county. Remember, if you are mailing in your ballot, make sure it's postmarked on or before Election Day. If not, get yourself out to the polls and vote on Nov. 8!
STEVE PALOPOLI| EDITOR-IN-CHIEF
---
PHOTO CONTEST WINNER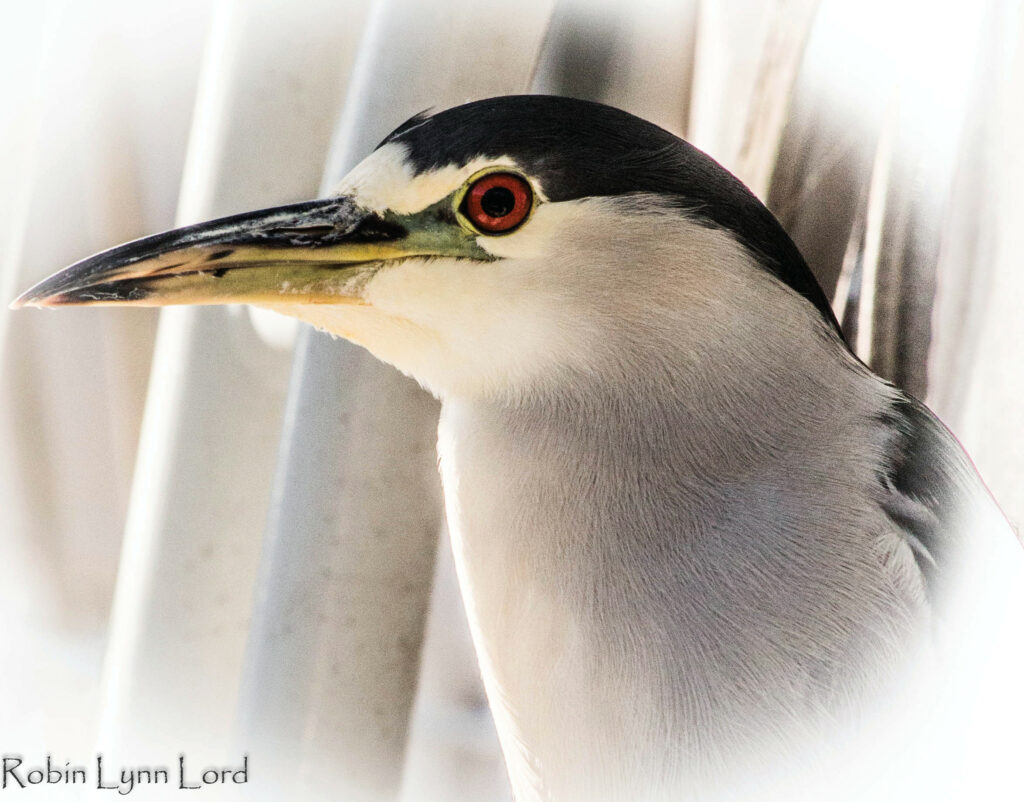 Submit to [email protected]. Include information (location, etc.) and your name. Photos may be cropped. Preferably, photos should be 4 inches by 4 inches and minimum 250dpi.

---
GOOD IDEA
WELL VERSED
Pulitzer-prize-winning poet, essayist and bestselling memoirist Natasha Trethewey will be this year's honored guest speaker at the annual Morton Marcus Poetry Reading. The event honors its namesake, the poet, author, teacher and iconic local literary figure who passed away in 2009. The event is free, but register at news.ucsc.edu.
---
GOOD WORK
TAKE A DAY FOR YOURSELF
Catherine Sergurson, the longtime Santa Cruz artist and videographer who founded the Catamaran Literary Reader, is being honored for her artistic contributions to the community. Last week, the Santa Cruz City Council announced that Oct. 21 will be known as Catherine Segurson Day. The Catamaran just celebrated its 10-year anniversary this month; read it at catamaranliteraryreader.com.
---
QUOTE OF THE WEEK
"Democracy is the only system that persists in asking the powers that be whether they are the powers that ought to be."

— Sydney J. Harris