EDITOR'S NOTE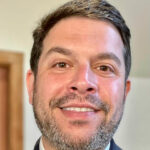 Between the storms and the senseless violence, 2023 isn't off to a very good start. In fact, it's been downright bleak. The Tyre Nichols tragedy was maybe even more disturbing than the recent onslaught of shootings. His death wasn't at the hands of some sociopath or deranged killer; Nichols was "murdered" by people who swore oaths to protect and serve everyone. Just like doctors, we put our lives in the hands of these trained professionals and trust that they will treat us all as they would their own children. So, why does this shit continue to happen? It's nothing new. In 1969, the Four Tops' tour bus arrived in Berkeley just before Renaldo Benson witnessed police brutality against anti-war activists at People's Park—people of all colors who shared a common belief, which wasn't shared by the police, showed up that day. Disturbed by what he saw—the attack was dubbed "Bloody Thursday"—the singer couldn't let it go. "Why are [police] attacking their own children in the streets?"
Benson posed this question that didn't have an answer to music writer Ben Edmonds, then eventually his Motown buddy Marvin Gaye. It's been over 50 years since "What's Going On" hit the radio waves, and we still can't answer that question: What's going on?
Meanwhile, in lighter news, Santa Cruz Burger Week (Feb. 22-28) is just a few weeks away, which means lots of delicious giveaways to look forward to. 
The planning and preparation have already begun behind the scenes for Santa Cruz Shakespeare's 2023 summer festival, which will run mid-July through the end of August in the Audrey Stanley Grove in DeLaveaga Park. Shakespeare's Taming of the Shrew, King Lear and Lauren Gunderson's The Book of Will are on the docket. Member tickets will go on sale soon, and tickets to the general public will be on sale by May 1 at santacruzshakespeare.org. You won't want to miss what will be a memorable and delightful experience in one of Santa Cruz's most majestic settings.
ADAM JOSEPH | INTERIM EDITOR

---
PHOTO CONTEST WINNER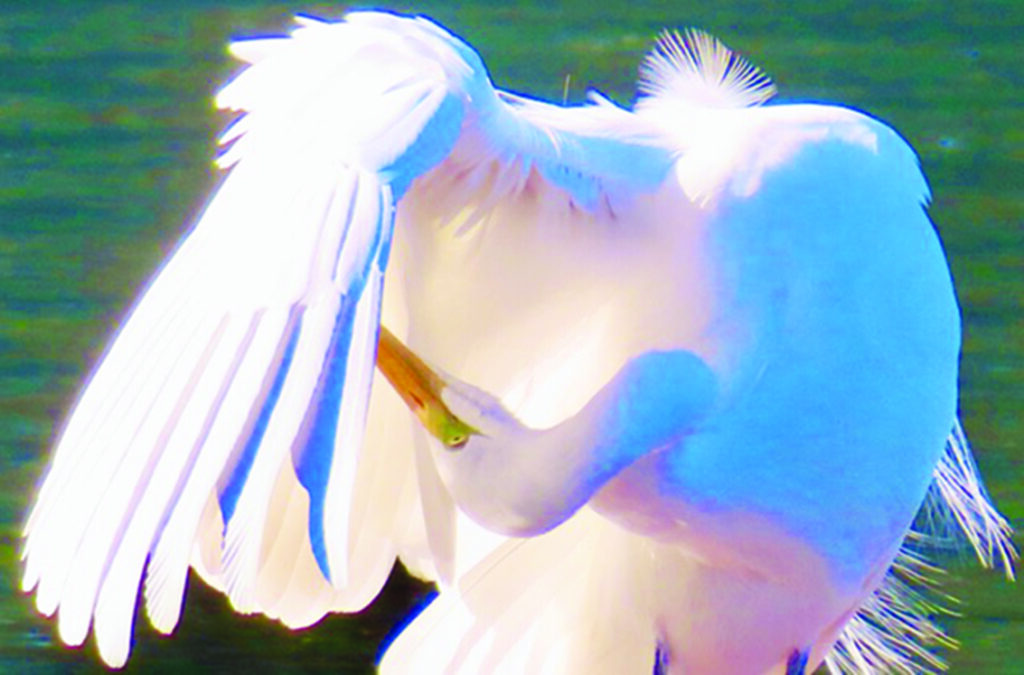 Submit to [email protected]. Include information (location, etc.) and your name. Photos may be cropped. Preferably, photos should be 4 inches by 4 inches and minimum 250dpi.
---
GOOD IDEA
In honor of Rosa Parks, Santa Cruz Metropolitan Transit District (METRO) will offer free fares countywide on Saturday, Feb. 4, which is Parks' birthday—all fixed-routes, Hwy 17 and ParaCruz services will be free. The day is one of a series of events by Transit Equity Week, a national coalition movement celebrated to commemorate Parks' life. Throughout the week, there will be panels, movies and bike riding parties, all revolving around the role of public transit. scmtd.com
---
GOOD WORK
The county and Santa Cruz Public Libraries named Farnaz Fatemi this year's Santa Cruz County Poet Laureate. Fatemi, an Iranian American poet and writer, is a founding member of The Hive Poetry Collective, a member of Writers of Color and a former Lecturer in Writing at UCSC. Fatemi's book, Sister Tongue خواهر زبان , was published in September 2022. It won the 2021 Stan and Tom Wick Poetry Prize, among other awards. farnazfatemi.com
---
QUOTE OF THE WEEK
When the well's dry, we know the worth "No human race is superior; no religious faith is inferior. All collective judgments are wrong. Only racists make them."

― Elie Wiesel