EDITOR'S NOTE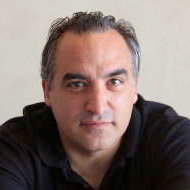 Two stories in this week's issue demonstrate how prejudice can influence policy. First, Tony Nuñez's cover story digs deep into the story of how housing for farmworkers in Santa Cruz County—and beyond—has been poorly conceived, and continually misunderstood. Most people may never think about it beyond the occasional news story they see when overcrowded housing and other poor living conditions are exposed. But there's so much more to those stories. How did those conditions come about? And most importantly, who are the people who have to live with those conditions? What would actually improve their situations? This week's cover story provides some remarkable insight into how we can do better at improving the lives of some integral members of our community.
Meanwhile, Mat Weir's piece on a new queer reading list put together by members of the LGBTQ+ community and their supporters is an example of how Santa Cruz can pull together some of the most impactful social action around. While other communities are cowering in fear at the thought of kids actually being accepted for who they are, this reading list is the positive, morally steadfast flip-side to the conservative "challenges" to (read: attempts to ban) LGBTQ+-friendly books. Let's stop pretending like kids don't have the ability to understand and define who they are, and give them the knowledge they need to explore their identities.
STEVE PALOPOLI | EDITOR
---
ONLINE COMMENTS
RE: CORE Funding
Supervisor Coonerty is wrong.

CORE did not prioritize matching fund programs that bring outside state/federal dollars into the county. Hundreds of thousands of outside dollars are being denied. The process and results are only "fair" if you are a bureaucrat using process to protect yourself from criticism. If you are a resident seeking services, CORE just cost many of you the opportunity to receive help because they are turning down outside funds. It's madness.
Also, the County and City underfunded CORE to begin with, setting up this gross fight amongst nonprofits. The missing money is being spent on office upgrades to one floor of a county building.
—Kriss
---
PHOTO CONTEST WINNER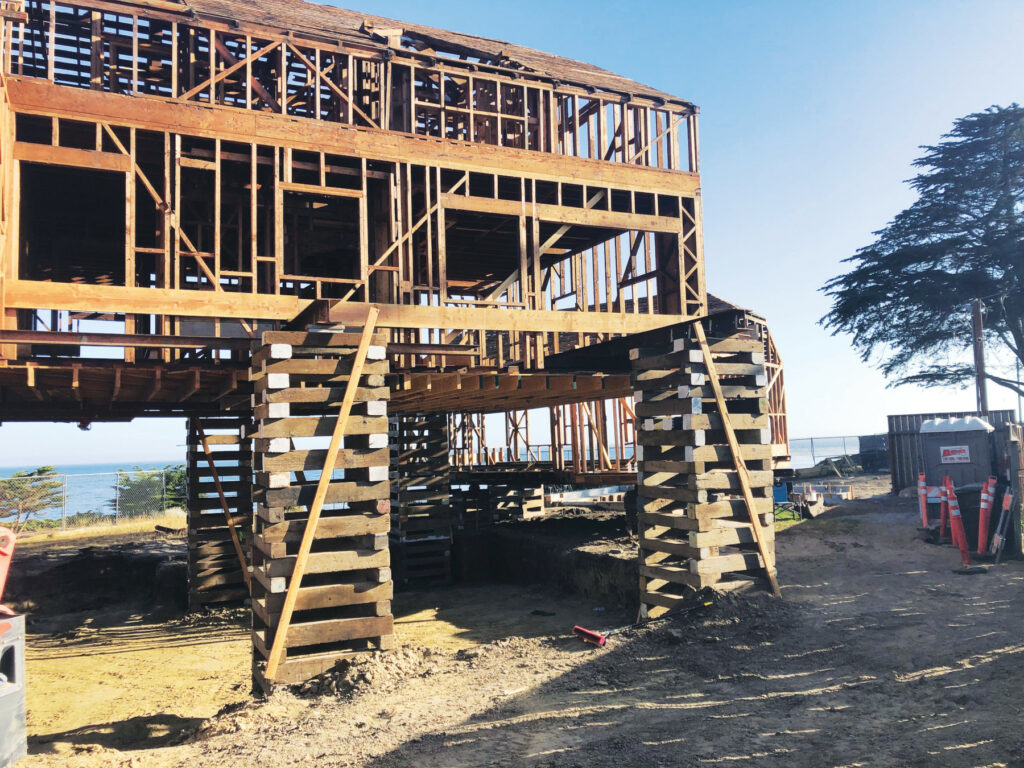 Submit to [email protected]. Include information (location, etc.) and your name. Photos may be cropped. Preferably, photos should be 4 inches by 4 inches and minimum 250dpi.
---
GOOD IDEA
POSITIVE REINFORCEMENT
Groove, grub and gather in support of an amazing community resource this weekend during the Baila Y Brunch event. Positive Discipline Community Resources is celebrating its second annual Baila Y Brunch, an event where families can join in on guided dance lessons after an outdoor brunch on the beautiful Pinto Lake in Watsonville. All proceeds from the brunch will support the free bilingual programs that Positive Discipline has brought to more than 600 families. Learn more at: www.pdcrcc.org.
---
GOOD WORK
GOLD DIGGING
Last week, community leaders, shovels in hand, officially broke ground on the new Aptos Branch Library site. The new library will be reconstructed to the tune of $12.4 million, thanks to funds from Measure S. The updated library will feature solar panels, skylights and drought resistant gardens. At the "golden shovel" event, where the shovels hit ground following the previous building's demolition, local Supervisor Zach Friend, Library Director Yolande Wilburn and others were there to cheer the construction team on.
---
QUOTE OF THE WEEK
"Once social change begins, it cannot be reversed."

— Cesar Chávez