EDITOR'S NOTE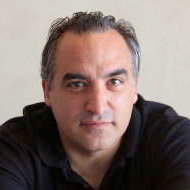 After the CZU fires, a lot of noise was made about how easy local government agencies were going to make it for those who lost their homes to rebuild. That's why most of us assumed those rebuilding efforts were surely on track—what could go wrong, right?
Well, once you read Aiyana Moya's cover story this week, you'll understand that the answer to that question is "everything." She takes a deep dive into what's happened in the tiny community of Last Chance to illustrate how the aftermath of the fires has been a nightmare for county residents who lost their homes, and what she finds is unsettling, to say the least.
There is plenty of blame to go around—just try to wrap your head around the mess that fire victims are going through with Anvil Builders Inc., which denied more than half of residents' claims after doing millions of dollars in damage while removing debris. Or ask why CalFire won't declare Last Chance Road fire-safe, which has effectively halted the community's rebuilding efforts.
But other issues are a lot more nuanced than you might expect, and Moya's story illuminates some surprising truths about just how hard it is to navigate a rebuilding effort. For instance, we all would think the county should waive permitting fees for fire victims, right? Wait until you read why that would be a disaster. In short, this story may very well change how you think of the CZU aftermath altogether; it's absolutely a must-read.
STEVE PALOPOLI | EDITOR-IN-CHIEF

---
LETTERS TO THE EDITOR
ONLINE COMMENTS
RE: CASTRO ADOBE
As a descendent of the Rodriguez family, who arrived at the same time and married with the Castros, I love seeing the history of the area preserved and learned from. Our history is an important part of our story and our lives. Thank you for preserving it!
– Carrie Zeidman
As a descendant of Jose Joaquin Castro, our family heritage remains in this beautiful Adobe restoration. I and my siblings look forward to more programs and activities to participate and contribute to. Saludos to all of the collaborators.
– Julia Brooks
RE: SCOTTS VALLEY SCHOOLS
I have heard similar stories about Aptos (middle and high schools). I knew of kids who left Scotts Valley and Aptos due to their oppressive cultures of conformity. Santa Cruz High (where my kids went to school) always seemed to welcome and accept all types of kids. I'm sure there were exceptions, but this was my experience both as a medical provider and a parent.
— Maria
Read the latest letters to the editor here.
---
PHOTO CONTEST WINNER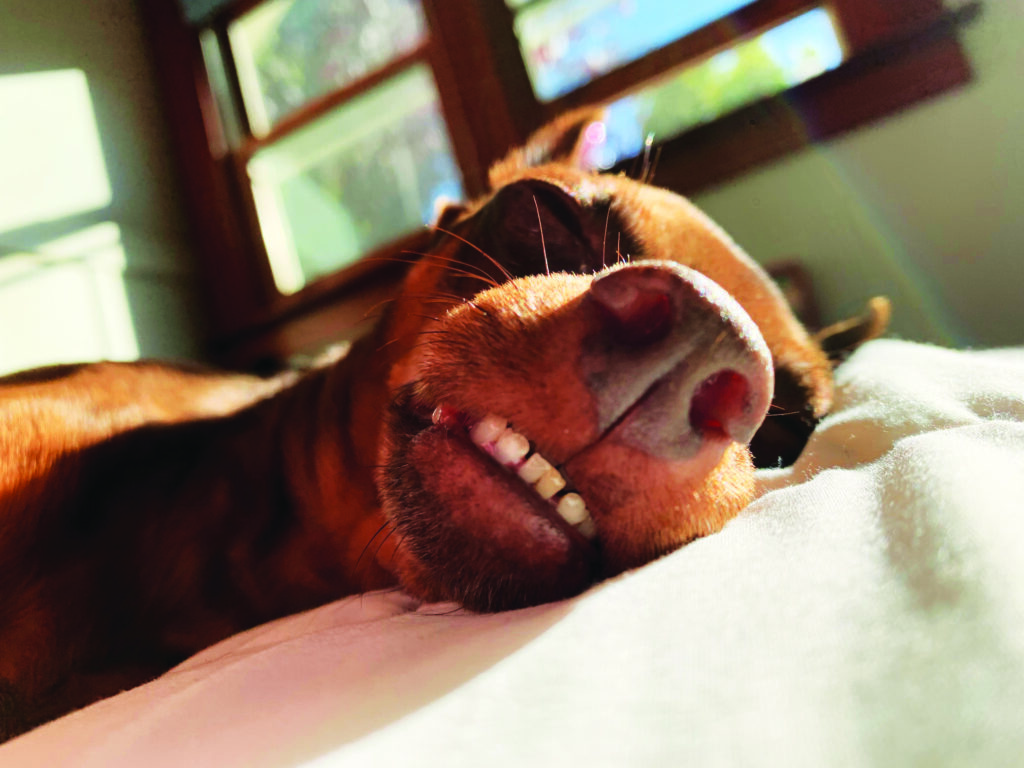 Submit to [email protected]. Include information (location, etc.) and your name. Photos may be cropped. Preferably, photos should be 4 inches by 4 inches and minimum 250dpi.
---
GOOD IDEA
THIRST RESPONDERS
If you're interested in drought response plans, Santa Cruz County has a job for you.
The county's Water Advisory Commission is developing a Drought Response Working Group to create water conservation plans for small water systems and wells. The commission is looking for two representatives for the group, who are able to commit to 15-20 hours of meetings between late April through October. The deadline to apply is March 25. Find out more at scceh.com.
---
GOOD WORK
STAFFING UP
Senderos, a non-profit that celebrates Latinx culture and supports Latinx youth, hired its first staffer last week after 20 years of being an all-volunteer based organization. Gabriela Cruz—who immigrated from Mexico when she was 1, and has lived in Santa Cruz for the past 32 years—will serve as Senderos' executive director. She has been involved in activism since the Trump administration ended Deferred Action for Childhood Arrivals (DACA) in 2017, and is excited to continue to serve Latinx families at Senderos.
---
QUOTE OF THE WEEK
"There is no flag large enough to cover the shame of killing innocent people."

Howard Zinn