EDITOR'S NOTE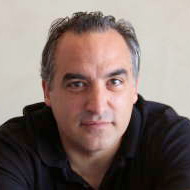 I know a lot of baseball fans in Santa Cruz will remember Pedro Gomez, the illustrious sportswriter who got his start at the Mercury News and covered the A's for years before going national as a baseball reporter for ESPN. In the world of sports reporting, he's a legend, having covered 25 World Series and found fame covering the A's "Bash Brothers" era and Barry Bonds' pursuit of the home-run record. But Steve Kettmann's cover story this week shows an entirely different side of Gomez, and better explains why so many around the beloved media figure were devastated when he passed away in February at age 58. It wasn't just his stature as one of the greatest in his field, it was also the way he touched those around him on a personal level. It's words like "warm," "direct" and "open" that keep coming up to describe him—which explains why Kettmann sees him as sort of a beacon of hope for bringing a much-needed "human element" back to baseball.

Kettmann will be on KSQD's reporter-roundtable show Cruz News and Views tomorrow (3-4pm, 90.7FM, ksqd.org) talking about his cover story.

Also, you might have seen GT's latest magazine, the new edition of Explore Santa Cruz, around town. It's a guide for visitors and locals to Santa Cruz's attractions, dining, shopping and more, and it's on stands now. Check it out!

 

STEVE PALOPOLI | EDITOR-IN-CHIEF
---
LETTERS TO THE EDITOR
Read the latest letters to the editor here.
Re: Live Music's Return

Even with the need to show vaccination status (which will make entry slower) I will be planning to start going to shows (in fact I've hit a couple in the last month). When the Freight, Kuumbwa and SFJazz reopen I will definitely be there.

— Tom Frey

 

What's the point of reopening any surviving live music venues if the same protocols still exist? Personally, I will not be attending any live music events until we return to business as usual.

— Roy Jordan
---
PHOTO CONTEST WINNER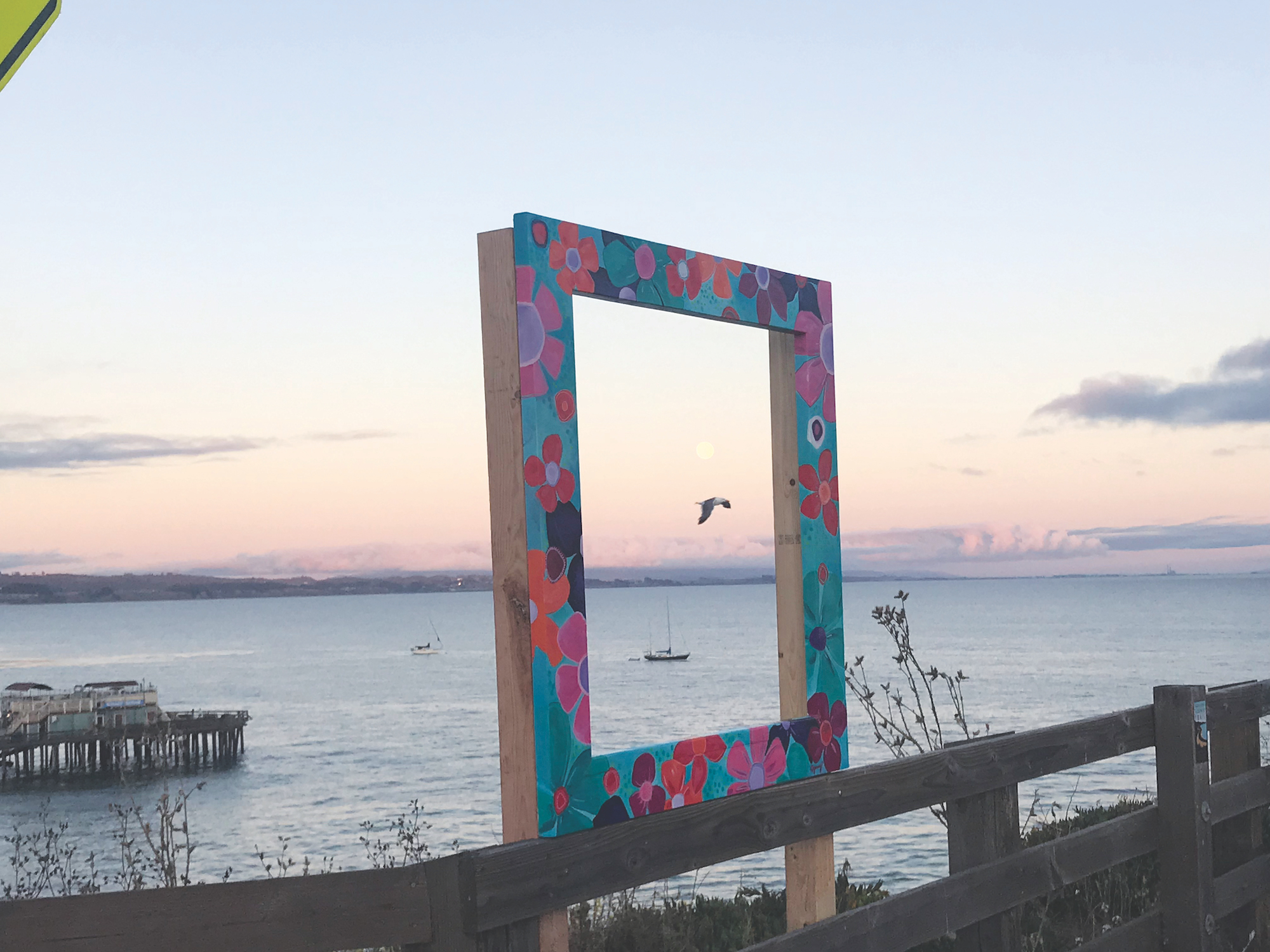 Submit to [email protected]. Include information (location, etc.) and your name. Photos may be cropped. Preferably, photos should be 4 inches by 4 inches and minimum 250dpi.

---
GOOD IDEA
A NEW PURPOSE

Housing Matters last week announced its new "Building With Purpose" campaign, a plan to build 120 units of permanent supportive housing for people experiencing chronic homelessness in Santa Cruz County. The five-story residential complex will be located on the Housing Matters campus at 115 Coral Street, and construction will begin in 2022. For details about the project's virtual launch party and a series of webinars on it, go to buildingwithpurpose.org.
---
GOOD WORK
POWER OF 'THERAPY'

 UCSC student Haoran Chang was selected as one of 15 finalists for the 2021 GSA BAFTA Student Awards. Judges from Global Student Accommodation and the British Academy of Film and Television Arts considered hundreds of submissions from 34 countries, with entries including narrative film, animation, documentary and more. Finalists included students from the U.S., China, South Africa, Norway, Denmark, and the U.K. Chang's film Fair Sai Re Pi (Fire Therapy) was selected in the newly created Immersive category.
---
QUOTE OF THE WEEK
"Baseball is also a game of balance."

-Stephen King