Editorial note
My favorite things to read in this publication—and most every publication—are the arts and food reviews. I live by them. I come to learn who the critics are and see the patterns. If they like something and I hate it, then I know how to judge what they are saying in the future.
That's what got me to the play "Karen with a K: A Rock Opera" Saturday night at the Corralitos Cultural Center. Critic Richard Stockton raved about it, so off I went, bringing my 7-year-old son, who is obsessed with Karen culture. We howl together at the YouTube video collections of complainers.
So, despite the rave, I underplayed my expectations, figuring it's local and not Broadway, but could be good. Also, earlier we paid $100 to go to a Karen restaurant show in San Francisco that was a huge disappointment. If you see an ad for it, trust me, it's terrible. All they did was yell at patrons and curse, with no wit or humor.
Not so for our local version, which to me was as funny and inventive as "The Book of Mormon," for which we paid hundreds of dollars on Broadway. Writer Laura Strange really hit this one out of the park and the singers—Judy Appleby, Stephanie Madrigal and Bonny June—and the backing band were phenomenal.
I really could see this going all the way to the big time. One caution: don't bring kids unless they can handle swear words. Mine can, but he was aghast every time they sang about a "shitty day." He wasn't offended, just surprised. It was hilarious.

I want to see it again and I highly recommend it for you next time they perform. We'll keep you posted.
Another critic I'm so lucky to get to work with is Christina Waters, who writes food and culture for us. Her cover story this week celebrates another great Cruz success story: Annieglass, a tale of a woman who battled the odds and made an international brand, right here.
We are so lucky and blessed to live in a small town that produces huge talents.
BRAD KAVA | EDITOR
---
Good Idea
From Hurricane Hilary, the devastating wildfires in Hawaii, to the recent three year anniversary of Santa Cruz's disastrous CZU fires, climate change is on everyone's mind. In an effort to reduce the risks of natural disasters locally, the city of Santa Cruz is offering residents a 15 minute survey to weigh in on top climate concerns in preparation for future climate hazards. Now through Sept. 15, take the survey at: cityofsantacruz.com/climateadaptation
Good Work
Santa Cruz County animal shelters are celebrating Clear the Shelters Month with reduced adoption fees from August 23through August 31. Adoption fee for dogs over 6 months old will be $75 and cats, kittens and rabbits will be $50. Littermates and bonded pairs will be 2 for the price of 1. The adoption fee includes vaccinations, spay or neuter surgery and a microchip to help protect the pet. Contact them at (831) 454-7200 for details.
---
Quote of the Week
"This summer is the coldest summer for the rest of your life"
MICHAEL LOIK
UC SANTA CRUZ PROFESSOR OF ENVIRONMENTAL STUDIES
---
Photo Contest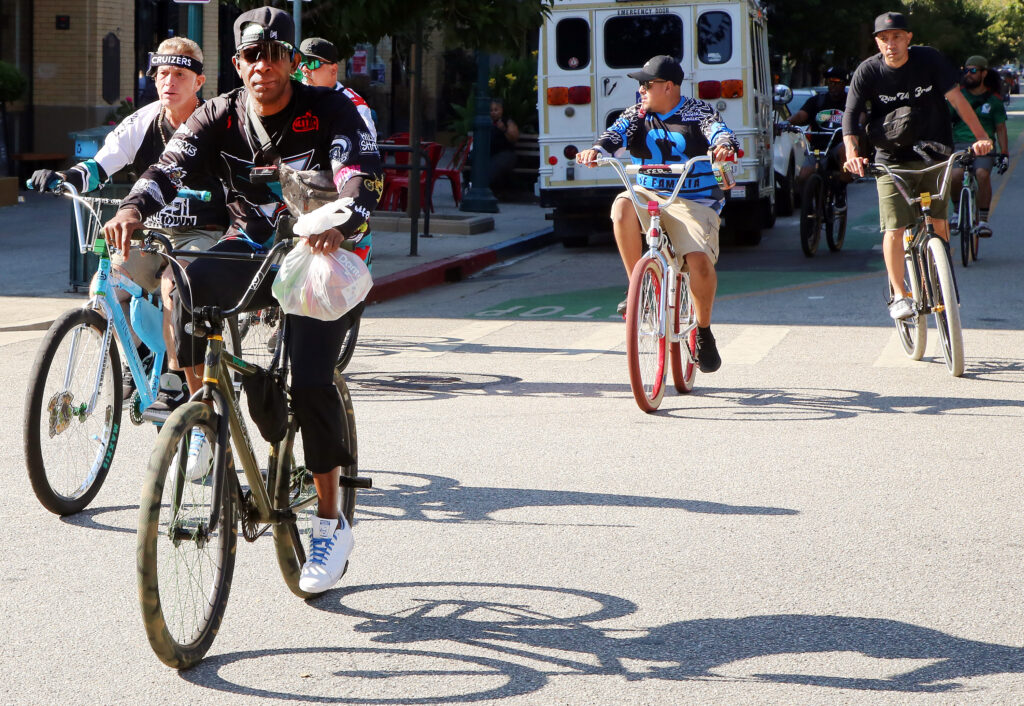 Submit to [email protected]. Include information (location, etc.) and your name. Photos may be cropped. Preferably, photos should be 4 inches by 4 inches and minimum 250 dpi.