EDITOR'S NOTE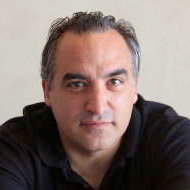 As the cultural paper of record for Santa Cruz for almost half a century, I suspect that Good Times has probably always had a resident Grateful Dead expert on staff. I can tell you one thing: it's never been me.
In the late '90s, it was then-News-Editor Helen Meservey, who used to kick off outings to the coffee shop with "Shall we go, you and I, while we can, through the transitive nightfall of diamonds?" She got a chuckle out of the fact that I could not make heads or tails of that sentence, and to this day I still can't really wrap my mind around it. Currently, it's Managing Editor Adam Joseph, who I was happy to have read this week's cover story after he told me, "I wouldn't say I'm an expert in many areas, but as far as the Dead, I have the equivalent of a Ph.D." There are other megafans around the halls of GT, too, like frequent contributor DNA, who once wrote a cover story for us called "I Was a Teenage Deadhead," about the 500 Dead shows he went to while following them on tour. I remember I was shocked when I found out that our Production Operations Manager Sean George—who I have worked with for years, and always talked to about groups like Flaming Lips and Radiohead—also counts the Dead in his top five all-time bands.
The point, I guess, is that there are a lot of people around here who know and care way more about the Grateful Dead than I do, including first-time contributor Bill Kopp. And yet, I found Kopp's piece about the taping culture surrounding the Dead totally engrossing. As someone who used to scour Logos for any Patti Smith or Lou Reed bootlegs I could get my hands on, it's incredible how much the Dead and their fans transformed how we think about the legitimacy—and even importance—of preserving live performances.
Just a quick bit of administrative business: don't forget that Santa Cruz Restaurant Week is Oct. 19-26; participating restaurants need to register by Oct. 7. Thanks for reading!
STEVE PALOPOLI | EDITOR-IN-CHIEF

---
ONLINE COMMENTS
RE: STEVE WONG
Our post-WWII baby boomer Chinese American generation is coming to terms with family and identity issues, so Steve Wong's work is timely for contributing towards a critical mass of coming to terms with why and when our ancestors came "Longtime Californ," and how each generation is impacting the others. It is possible that a Wong, if it's not a paper name, could be from the original four railroad villages in Toisan, where recruits for the Central Pacific came from. It's also possible that the Monterey Bay fishing villages were shut down by Italian and Portuguese competition which would have caused migration to agriculture in Watsonville and Salinas, Central and San Joaquin valleys, etc. The Chinese Exclusion Act from May 6, 1882 to December 17, 1943 has had concrete consequences on our southern Chinese families to this day, and on the discrimination still faced by the AAPI community as a whole. WWII in the Pacific still reverberates in today's US Indo-Pacific policy. I hope Steve can continue to support other playwrights with similar themes.
— Lotus Yee Fong
RE: HOUSING COSTS
Re: "Tragically Naïve" (Letters, GT, 9/21): Spot on! Whether it's NIMBYs or YIMBYs or politicians or teachers, we all need to live here, and all I hear are complaints with very little compassion or even comprehension about the problem. What I would love to see is more people willing to hire unhoused individuals for odd jobs. Pride goes a long way when it comes to getting back on your feet. Maybe something could be worked out with businesses where they sleep. I would also love to see UCSC step up. Another thought (unlikely to happen) would be making it a priority to rent to locals before accepting rental applications from out of town. Just thoughts.
— Robin
---
PHOTO CONTEST WINNER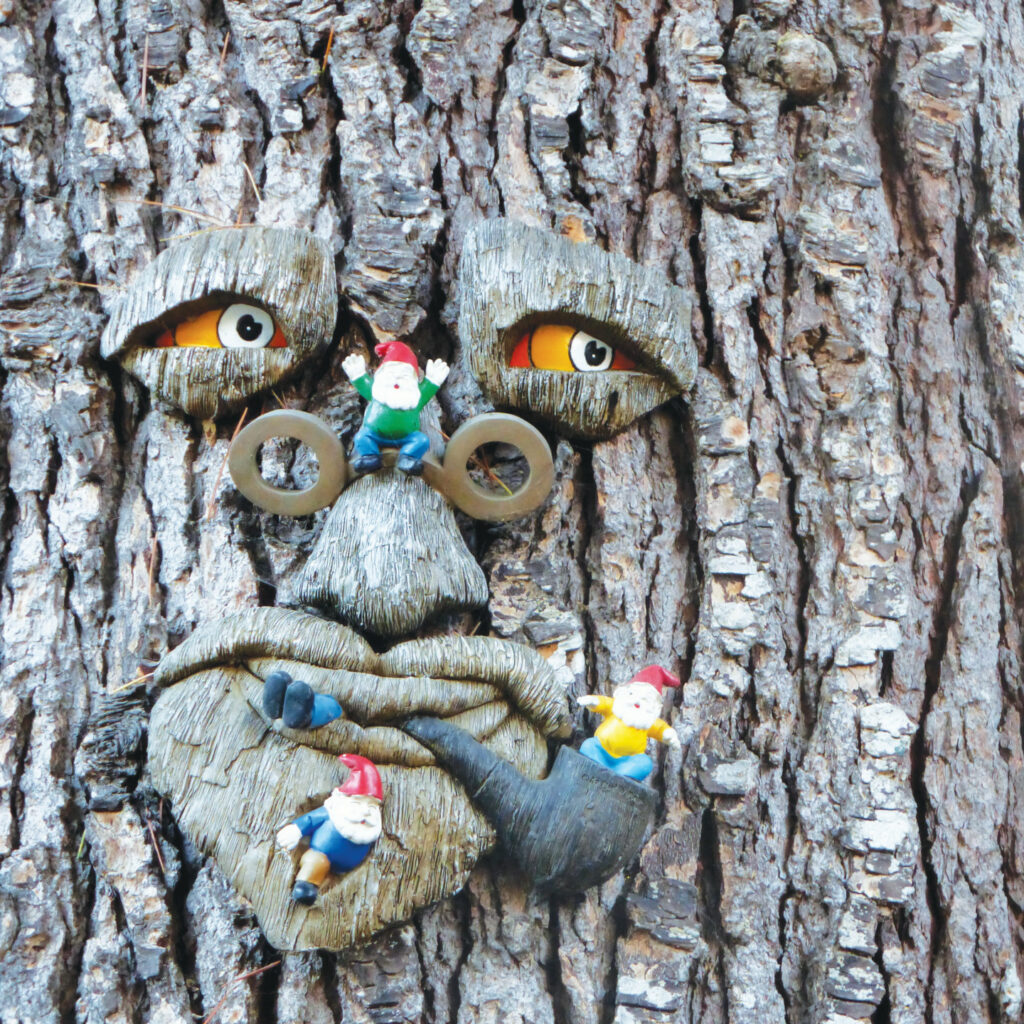 Submit to [email protected]. Include information (location, etc.) and your name. Photos may be cropped. Preferably, photos should be 4 inches by 4 inches and minimum 250dpi.
---
GOOD IDEA
FAIR MARKET
The largest job fair for BIPOC young people living in Santa Cruz is happening this week, thanks to organizing efforts by local activist Ayo Banjo. Banjo organized the event as a way to support Black, Indigenous, and youth of color entering positions in climate tech-firms—with events like this, he hopes to help close the racial gap in the climate tech industry. The event will take place this Friday, Sept. 30 at 5:30pm at the Resource Center for Non-Violence.
---
GOOD WORK
THEY ARE DRIVEN
National Drive Electric Day is coming up, and local organizations are hoping to help people do just that. The 7th annual Salinas Electric Vehicle Ride and Drive Event will take place this weekend, where people can test drive electric vehicles and bikes. Experts will be onsite to walk interested buyers through rebates and incentives that can lower the price of a new electric car, to make driving electric accessible to everyone.
The event will take place Oct. 2, 11am to 4pm at the Salinas Amtrak Station.
---
QUOTE OF THE WEEK
"One way or another, this darkness got to give."

— Grateful Dead, "New Speedway Boogie"