EDITOR'S NOTE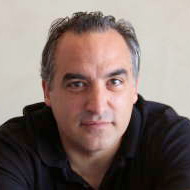 I came to love the Jabbawockeez after getting to know the guys in the Bangerz, which is the South Bay production crew that composes the beats for the world-famous hip-hop dance team. The Bangerz are a grounded, happy-go-lucky bunch of guys, but, the Jabbawockeez, with their trademark masks and emphasis on anonymity as a way to eliminate individual ego and elevate collective movement, are an enigma. I certainly didn't know that one of the central figures in the creation of the group, Gary Kendell, was from Santa Cruz. That's just one of the things I learned reading Anne-Marie Harrison's cover story this week, and understanding how the style and philosophy of Kendell and his fellow Jabbawockeez changed hip-hop culture forever is key to unlocking this almost secret history of dance culture in Santa Cruz. Harrison lays out the history, and explains how the En Route Urban Dance Showcase this weekend is a continuation of what Kendell started.
I'm also thinking this week about a conversation I had a year ago with Matthew Swinnerton, who organizes Event Santa Cruz and the NEXTies awards. (You may have seen Swinnerton in these pages last week, when he was named "Best Santa Cruz Cheerleader" in an Editor's Pick.) At that time, Swinnerton told me that his three-year plan for the NEXTies awards would come to full fruition in 2016: "Next year is my full vision," he said then. Well, that time has come, as the celebration of Santa Cruz's entrepreneurial spirit returns April 8 with an awards extravaganza at the Rio Theatre. Check out page 36 for the details.
STEVE PALOPOLI | EDITOR-IN-CHIEF
---
LETTERS TO THE EDITOR
Read the latest letters to the editor here.
Route of the Problem
I am writing in response to your article "Way To Go" (3/30/2016). Business owners have valid issues and a significant stake in how customers access our stores. While I have a fairly new downtown store, I have lived here a long time because I like the "feel" of the town and the people immensely. I was quoted out of context in the article, so want to be very clear.
When issues arise there are meetings, studies, and sometimes consultants are hired. Recommendations or proposals are made, followed by more discussions, meetings, etc., and decisions are made. It is how the process "works." That some ideas which are not even feasible are proposed, discussed, or studied, and some proposals are made with personal, political or business agendas, are the aspects of the process I find immature and counterproductive.
At the same time, chronic problems are not addressed. Changing the direction of the traffic flow on Pacific Avenue is not worth it unless the discussion includes other relevant and pending issues: sidewalk vending, parking, bike lanes, and loitering, among others. We need to address these issues forthrightly. I am sure they can be solved creatively, making downtown even more vibrant, positive and successful.
The future is not anywhere we are going, it is something we are building.
Jeremy Carlson
A Brighter World Tie Dye Co.
Best of the Best
Re: "Best of Santa Cruz County": Congratulations on such a beautiful issue. Each page is a feast for the eyes! I'm still looking through it—all 172 pages! Keep up the great work—Wednesday is not Wednesday without getting my copy of GT, such a fitting tribute to an incredible place to live for the past 40 years!
Sandra Cohen
Santa Cruz
Best Of Santa Cruz Corrections
With thousands of details on hundreds of listings in our Best of Santa Cruz County issue, each year brings a list of corrections to the issue after. Here are this year's fixes; we regret the errors.

Greenspace was omitted from the runners-up list in Green Business category.
The following addresses were incomplete or incorrect:

Best Carpet Cleaners: Connoisseur Carpet, 1521 Seabright Ave., Santa Cruz
Best Doctor (MD): Rachel Carlton Abrams, MD, 740 Front St., Suite 130, Santa Cruz
Best Donuts: Ferrell's Donuts, 1761 17th Ave., Santa Cruz; 5520 Scotts Valley Drive, Scotts Valley; 7765 Soquel Drive, Aptos; 2227 Mission St., Santa Cruz; 1403 Ocean St., Santa Cruz.

---
PHOTO CONTEST WINNER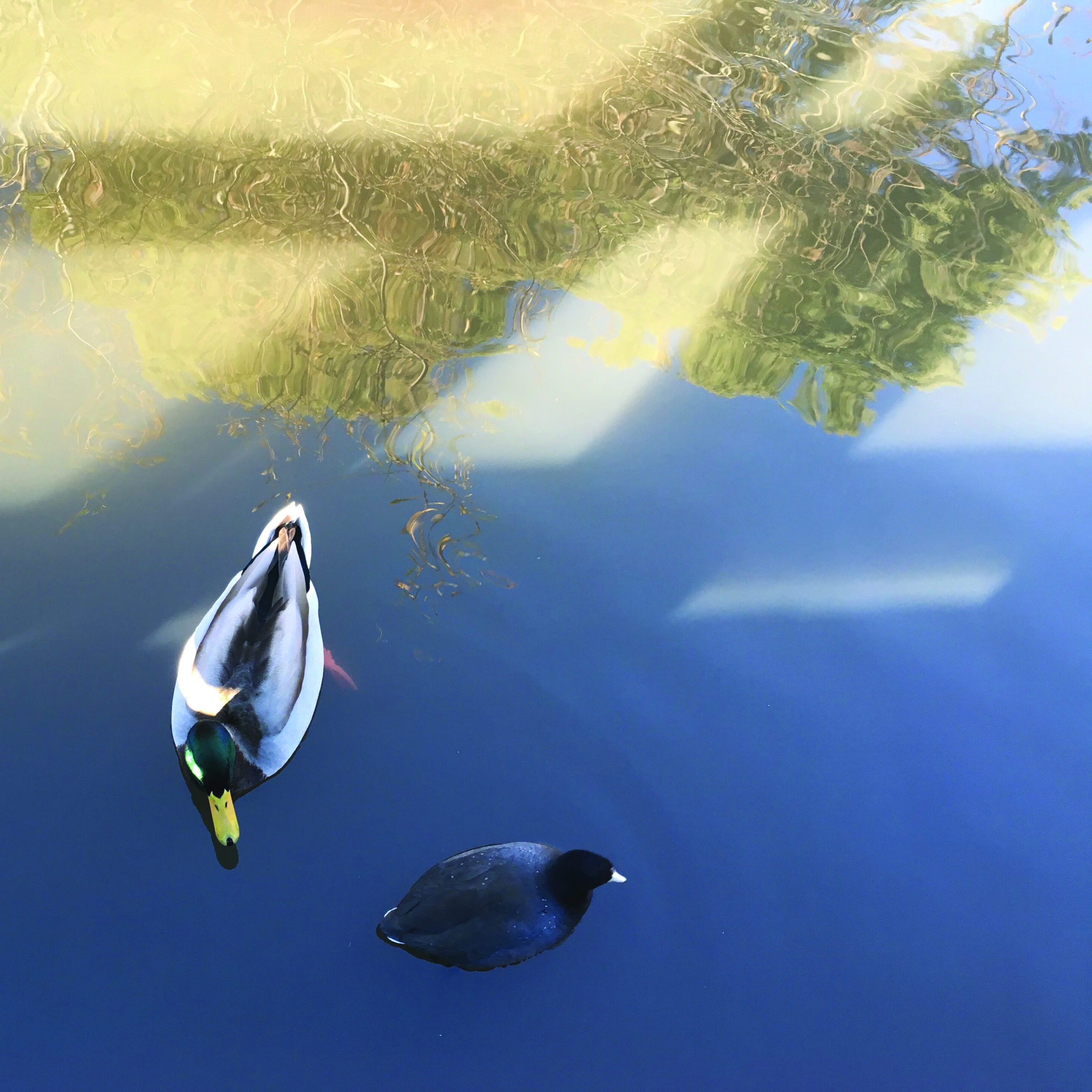 Submit to [email protected]. Include information (location, etc.) and your name. Photos may be cropped. Preferably, photos should be 4 inches by 4 inches and minimum 250dpi.
---
GOOD IDEA
TV SET
James Durbin's 2011 elimination from American Idol was the biggest upset in reality TV show history. Not just because it was a surprise—it was really upsetting! The Santa Cruz native came in fourth in season 10. He has both Asperger's and Tourette syndrome and was one of the greatest people ever to grace Idol's stage. You can see Durbin perform with other contestants on the show's finale at 8 p.m. on Thursday, April 7 on Fox.
---
GOOD WORK
RADIO SAGA
Jim Hightower, a longtime opinion contributor to KPIG radio, said in a recent dispatch that he has been "radioactive" for 25 years. The insightful political commentator—who sounds off brilliantly on corrupt politicians, selfish corporations and lobbyists alike—appears on about 200 stations. He announced on Monday, April 4 that the "Jim Hightower Report" will be reduced to just two days a week. It wasn't our all-time favorite report from him, but we salute all his hard work.
---
QUOTE OF THE WEEK
"Hip-hop is supposed to help you elevate."

-Common