EDITOR'S NOTE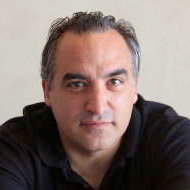 It's no surprise that alt-weeklies love stories about Hunter S. Thompson; to most of us who work at them, the guy is an icon. I've certainly run my share of them over the years, and even written a couple myself.
But when Steve Kettmann first talked to me about the idea for this week's cover story, I was struck by how different it was than those others. Most modern-day pieces about Thompson start from the premise that his incisive, truth-to-power style left an indelible mark on journalism. Kettmann asks: Did it, though?
Because if it did, he wonders, why is mainstream political journalism in such a shoddy state? Thompson's refusal to be beholden to those in power may be the ideal, but the reality of what Kettmann calls a "cowed and complicit" press corps falls far short of it—and is certainly the last thing we need in this time of endangered American democracy. By drawing parallels and contrasts between the journalistic and political worlds of Thompson's peak and the present-day, he exposes a number of uncomfortable truths about both. I think it's a very powerful piece of writing, and the kind of truth-telling that actually does live up to the standard Thompson set.
STEVE PALOPOLI | EDITOR-IN-CHIEF
---
ONLINE COMMENTS
RE: CASEY SONNABEND

A joy to read an author capable of capturing what would remain an enigma to most: the choice to commit to living life to its fullest based on a personal world philosophy; instead of a preeminent fixation on money.
— JD
---
PHOTO CONTEST WINNER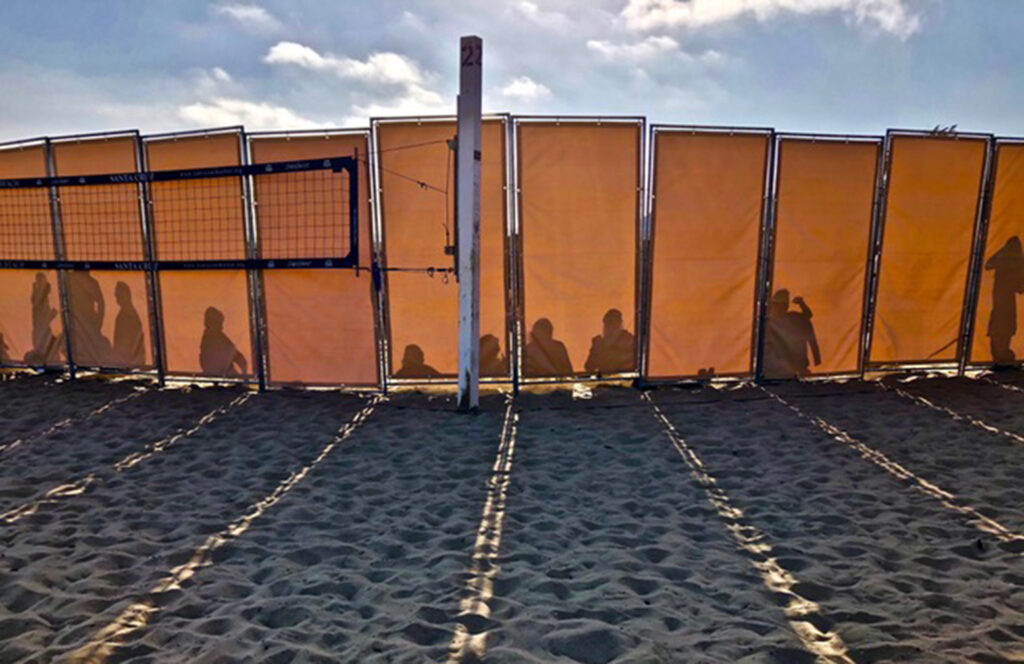 Submit to [email protected]. Include information (location, etc.) and your name. Photos may be cropped. Preferably, photos should be 4 inches by 4 inches and minimum 250dpi.
---
GOOD IDEA
SHOW OF STRENGTH
The Commission for the Prevention of Violence Against Women (CPVAW) is turning 40 this month, and is celebrating by hosting three community events starting next week. The events kick off Tuesday Oct. 18, with a free screening of the film My Name is Andrea at the Del Mar. Wednesday, stop by the MAH for an informal sign making workshop, which will be instrumental in the final event on Thursday: a March for Women's Rights. cityofsantacruz.com.
---
GOOD WORK
ROOF BUILDING
Last week, California awarded Housing Matters $18.2M in funding to build Permanent Supportive Housing (PSH) expected to provide 120 units for the unhoused. The state awarded funding based on the county's unhoused population: in February, the county counted 2,299 homeless people. The PSH is already underway, and will offer on-site medical and mental health services to unhoused adults. Construction is expected to start in 2023. Follow along at: hcd.ca.gov/no-place-like-home.
---
QUOTE OF THE WEEK
"Some may never live, but the crazy never die."

—Hunter S. Thompson