EDITOR'S NOTE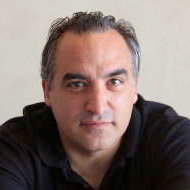 If there's one issue that's dominated this election in Santa Cruz County, it's land use. From the divisiveness of Measure O in Santa Cruz to the battle between Measure Q and Measure S in Watsonville, there's been heated debate over how to make life better for the people who live here while still preserving the qualities that make them want to live here in the first place. The results of these particular referendums on that question won't be in by press time, so you won't find the results of the Nov. 8 election in this issue. However, we're doing extensive coverage of election-night results online at goodtimes.sc; be sure to read our team's stories there.
Meanwhile, reading over this week's cover story by Erin Malsbury again, I'm struck by how it addresses the same issues of nature and culture from an entirely different angle. Frans Lanting and Chris Eckstrom are well known here for their work not only in photography and videography, respectively, but for the way they bring a conservationist's perspective to their documentation of various habitats and the many varieties of life within them. It's interesting that for their latest project (documented in the new book Bay of Life, and at their upcoming Rio shows on Saturday, Nov. 12), they've focused on their home turf right here in the Monterey Bay. Their work is exploring the same questions about how we shepherd this area into the future as the measures voters are deciding on in the election—but in a far more aesthetically pleasing way than any argument you'll find in a ballot guide.
STEVE PALOPOLI | EDITOR-IN-CHIEF
---
ONLINE COMMENTS
RE: FAIR CEO FIRING
It seems a bit extreme to terminate Dave after his proven leadership and commitment to the fairgrounds and the community over decades with his family. With the absence of any clear criminal intent, why is Dave not afforded the benefit of the doubt after all these years and the fact the fairgrounds is actually in good shape financially? Why wouldn't the Board put Dave on administrative leave until they all (including Dave) have a chance to review and respond to the Audit finding,; many of which at first glance are all fairgrounds-related sans receipts?
Where is the responsibility and accountability of the Board? Are they not supposed to oversee expenditures and ensure all paperwork is in order, knowing the audits will come? What is their role?
For those of us that have long benefited from Dave being in charge of the fairgrounds (including emergency response and community support in the midst of many disasters over the years) I believe he deserves better. We all deserve better than this premature and harsh outcome. It is disrespectful and incredibly disappointing.
— Rosemary Anderson
RE: LOCAL HOUSING
Property has long been a pathway to security and some degree of wealth, but the situation today seems out of balance. I do not think it is good for a majority of single-family homes to be turned into moneymaking speculation instead of homes for families. On the other hand, when the individual rooms of former family homes are rented separately, some folks are able to afford the comparatively lower rent. The speculation accommodates some population growth without driving prices to even higher extremes.
Thank goodness for owners of fully paid-off properties that can and will rent at reasonable prices because even at median rents they can make a pretty good profit on a fully paid-off place. If not for them, the problems of affordability and homelessness caused by no-growth policies and the scapegoating [of] housing providers would likely be even worse.
— Michael Cox
---
CORRECTION
In our Oct. 26 cover story "What the Deck," Emelia Nahinu's name appears incorrectly as Emilia Nahinu, and her title should have been Priestess, not High Priestess. Also, one of the quotes attributed to her ("It was hard … I'm all for it") should have been attributed to Angelique Yvette, who belongs to another coven. These errors have been corrected in the online version, along with incorrect wording in another quote. We regret the errors.
---
PHOTO CONTEST WINNER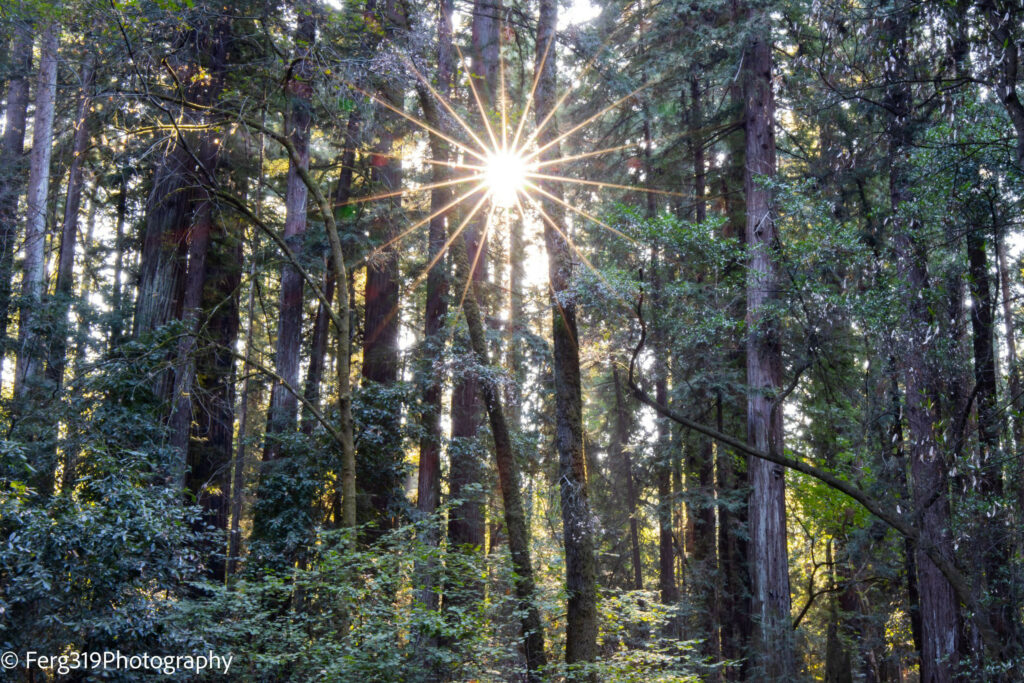 Submit to [email protected]. Include information (location, etc.) and your name. Photos may be cropped. Preferably, photos should be 4 inches by 4 inches and minimum 250dpi.
---
GOOD IDEA
BANK A BOUNTY
We're officially in the holiday season, which means we're also in the season of giving, and food drives are a great way to get in the holiday spirit. Second Harvest will be hosting a fun information rally this Thursday where you can learn how to run your own Holiday Food & Fund Drive. Meet Second Harvest staff, check out a mini donation barrel and pick up a boxed lunch to go. RSVP at give.thefoodbank.org.
---
GOOD WORK
MOST RESOURCEFUL
We have a local climate change trailblazer in our midst. Last week the state announced that agriculture expert Sacha Lozano, program manager for the county's Resource Conservation District (RCD), was selected for the 2022 Climate & Agriculture Leadership Award. The awards will be presented Nov. 14 at the 7th California Climate and Agriculture Summit at UC Davis.
---
QUOTE OF THE WEEK
"Keep your love of nature, for that is the true way to understand art more and more."

— Vincent Van Gogh