EDITOR'S NOTE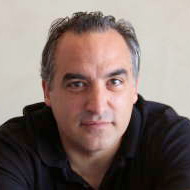 Despite a few touch-and-go moments of, "Is Santa Cruz Restaurant Week even going to happen?" last year, it turned out to be quite a success, and a boost for our dining scene when it needed it most. As a result, SCRW is back bigger and better this week for its 13th year.

For the uninitiated, here's how it works: from Oct. 20-27, GT brings you a fabulous slate of local restaurants that will offer special three-course menus all week for $25, $35 or $45. The pullout section in the center of this issue is your guide to all the participating restaurants and what they'll be offering. You can also check out the story inside by Andrew Steingrube, who got all of the chefs, owners and staff talking about the state of the dining scene and what they're most excited about for Restaurant Week. You can also go to santacruzrestaurantweek.com for more information and giveaways.

Also in this issue is the SCRW-adjacent story by Geoffrey Dunn about the new documentary Foodie for the People. As a huge fan of the film's subject, Jozseph Schultz, I'm thrilled that his groundbreaking work is getting the attention it deserves. And I love the line Dunn includes from our own food writer Christina Waters, who is interviewed in the documentary, about Schultz: "He would far rather cook in the dirt over a campfire than sit at a white tablecloth restaurant." It reminds me of when I asked Schultz to cater my wedding several years ago, and he came out to look at the Happy Valley meadow where it was going to be held in a bomber jacket and scarf, looking like some kind of iconic World War I flying ace as he surveyed the property. On the day of the ceremony, he brought his own one-man cooking setup and wowed everyone by whipping out his amazing creations right there in the field—proving Waters' point. A lot of longtime locals have their own Schultz memories, and I'm certain more will be made when the film shows at the Del Mar on Oct. 27 and Nov. 3.

Lastly, just a reminder that the Pivot fashion show comes to the Tannery on Saturday, Oct. 23. See you there!

STEVE PALOPOLI | EDITOR-IN-CHIEF
---
PHOTO CONTEST WINNER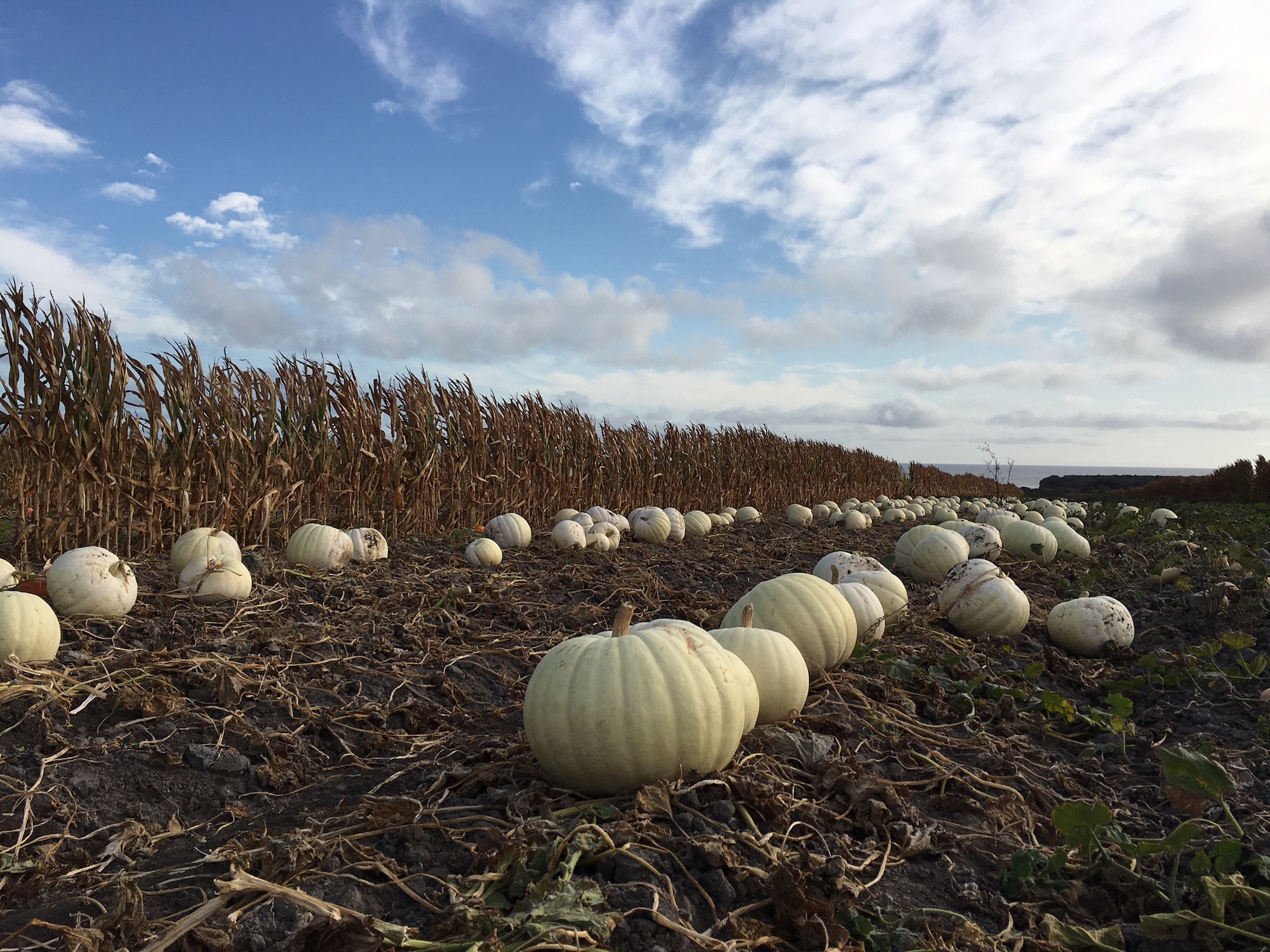 Submit to [email protected]. Include information (location, etc.) and your name. Photos may be cropped. Preferably, photos should be 4 inches by 4 inches and minimum 250dpi.
---
GOOD IDEA
BREAKING THE SILENCE

October is Domestic Violence Awareness Month, and the city of Santa Cruz is launching a Healing Campaign to reduce the stigma around domestic violence. According to Monarch Services, an organization providing services to abuse survivors, need for its services doubled in the past year. The Healing Campaign will uplift stories of survivors to remind them they aren't alone, and provide a space to share their story. For more information, email [email protected] If you need support, call the crisis hotline at 888-900-4232
---
GOOD WORK
MURAL IMPERATIVE

Huge congrats to Guillermo "Yermo" Aranda, who was named Artist of the Year for Santa Cruz County. Aranda is a multimedia artist who has worked on projects around the county. He also supports the next generation of artists in the community through mural projects with students. Throughout his career, he has uplifted Chicano artists and Indigenous art forms by co-founding organizations that bring together Latinx artists like Toltecas en Aztlan and El Centro Cultural de La Raza. Learn more at https://www.scparks.com.

---
QUOTE OF THE WEEK
"The sign of a civilized society is a regular dining schedule."

-Philippa Ballantine