EDITOR'S NOTE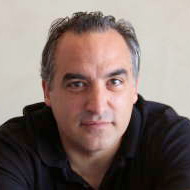 I think what's been missing from a lot of the discussions around homelessness in Santa Cruz is a sense of historical perspective. Every time there's a "new" homeless crisis, it's treated as if it's risen up out of a vacuum. In truth, the city has been dealing with its homeless population more or less the same way since at least the Loma Prieta Earthquake aftermath. The latest ordinances approved by the City Council, for instance, are really just an update of the infamous local camping ban that began drawing heavy protests in the early 1990s, and was eventually declared unconstitutional.

In this week's cover story, Jacob Pierce takes a deeper look at Santa Cruz's legacy of homelessness, from the city's reputation for shuffling encampments around to the more successful and innovative approaches, including those by local housing advocates. Ultimately, he seeks to answer: What solutions to homelessness have really worked here? And can they work now, when, thanks to the pandemic and our ever-mounting affordability issues, the problem is worse than ever? What he reveals is essential to finding a way out of our all-too-circular—and now fully spiraling—crisis.

STEVE PALOPOLI | EDITOR-IN-CHIEF
---
LETTERS TO THE EDITOR
Read the latest letters to the editor here.
ONLINE COMMENTS

RE: CARL GOODING

What a wonderful article! So interesting and informative. Carl is an innovative Renaissance man—what an interesting life full of so many experiences. Liza Monroy's writing jumps off the page, making the story lively and providing background and insights into the surfing world.

I look forward to meeting with Carl to design a surfboard appropriate for my skill level (beginner) and age (senior). I'd love to learn and further enjoy the ocean!

Thank you Good Times and Liza Monroy!

—   Peggy

RE: KAVA BAR RED TAG

I've noticed one thing: for being such a laid back liberal town, Santa Cruz County, city council and the Downtown Association really don't care about local businesses, or for the livelihood of anyone but themselves, and are pretty much useless in trying to help small businesses out. It comes off as they would rather fine them for every penny they got than try to use reason and logic. It's kind of like a soccer mom Mafia. This is pretty cold.

—   Danny G.

Leave it to Santa Cruz to pick who they want to be in business and who they don't! It makes me sick the way they are allowed to do whatever they want, to whomever they choose, and always get away with it.

— Pamela
CORRECTION 

Santa Cruz Mayor Donna Meyers' name was misspelled in "Camp Counseling" (GT, 3/17). We regret the error. 
---
PHOTO CONTEST WINNER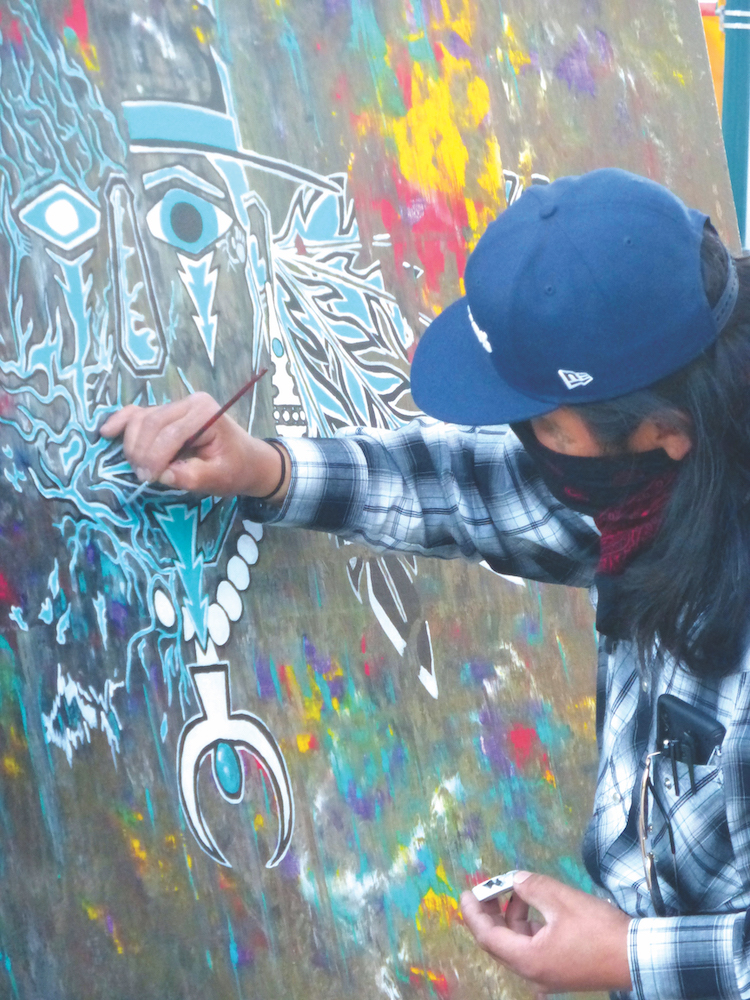 Submit to [email protected]. Include information (location, etc.) and your name. Photos may be cropped. Preferably, photos should be 4 inches by 4 inches and minimum 250dpi.
---
GOOD IDEA
CINEMA MINE

After closing earlier this year under former owner Regal Cinemas, the Pacific Avenue multiplex known to locals as "Cinema 9" will reopen this Thursday, March 25, as Santa Cruz Cinema. Its new owners are the Bay Area-based family group that formerly owned Century Theatres and continues to operate West Wind Drive-Ins (which includes San Jose's Capitol Drive-In among its seven outdoor theaters). Doors will open at 6:30pm for the first show on Thursday, and will move to normal late-morning opening times beginning Friday, March 26. For more information, visit santacruzcinema.com.
---
GOOD WORK
YOU MEET THE BEST PEOPLE

Last week, the Santa Cruz County Chamber of Commerce handed out their Community Recognition Awards at a gala ceremony at the Dream Inn. Community Foundation of Santa Cruz County CEO Susan True, Santa Cruz County Deputy Sheriff Chris Clark and CalFire Fire Chief Ian Larkin were honored as Persons of the Year; Dignity Health/Dominican Hospital, Kaiser Permanente and Sutter Health/PAMF were named Businesses of the Year; Santa Cruz County Fairgrounds was named Organization of the Year; and former Santa Cruz County County Clerk Gail Pellerin received an award for Lifetime (Legacy) Achievement.
---
QUOTE OF THE WEEK
"Home is a notion that only nations of the homeless fully appreciate and only the uprooted comprehend."

-Wallace Stegner