EDITOR'S NOTE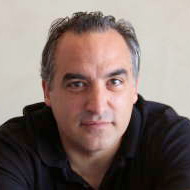 Less than a week after Lawrence Ferlinghetti—champion of the Beat poets, founder of City Lights Bookstore in San Francisco, the man who was once arrested for publishing Allen Ginsberg's "Howl"—died on Feb. 22, at the age of 101, I was standing in the GT office, looking at a note he had written to Carolyn Cassady, the late widow of Neal Cassady and certainly an icon of Beat-era counterculture in her own right. I don't mean looking at it in a book, or at a copy, but actually holding the original—handwritten in oversized scrawl on City Lights stationery in 1962. I had no clue what this note, with its references to sending a "photocopy to Allen" and getting Neal to "write a new last part," was actually about. But there's something about touching a piece of history like that; it makes you feel connected for a moment to the time and people in which it was created.

I had it in my possession because Jami Cassady, Neal's daughter who lives in Santa Cruz, and her husband Randy Ratto had brought it by with some other items from the family archives for possible use with this week's cover story; you can see some of their photos in this issue, including the cover photo of Neal holding Jami as a baby. Jami and Randy are tireless ambassadors for the legacy of Neal's work, constantly uncovering new details about the story of the Beats in their research, and I couldn't help but think how lucky we are to have them in our community. The same way I could touch this little, dashed-off piece of history for a moment, their work brings that history to life again through reissues and startling rediscoveries like the long-thought-lost Joan Anderson Letter. I think DNA's cover story this week does an excellent job, in his unique style, of illuminating exactly why not only the publication of the letter, but also Jami and Randy's work in general, is so important. It is a history that continues to fascinate so many of us in counterculture-obsessed Santa Cruz, especially.

STEVE PALOPOLI | EDITOR-IN-CHIEF
---
LETTERS TO THE EDITOR
Read the latest letters to the editor here.
ONLINE COMMENTS

Re: John Tuck

I met Tuck in 1987. I worked at Gatsby's, and he was a Friday happy hour regular. "A glass of your finest house red please!" Always a smile and a chuckle and a wise word or two. We shared our Canadian heritage, our love of Canadian authors (exchanging novels), and a love of life. But I was always in awe of him. His service in Sierra Leone and his evacuation mayhem, his service in China which concluded in his glowing love of Ming, and the support they brought to each other's lives, and his service to the children of this county. He was part of a cadre of local men who I knew and loved well—they were intellectual, challenged each other, loved each other, and called each other "brother." In 2002, I asked him to officiate at my wedding to which he replied (upon meeting my intended) "but of course, I would be honored." To my dismay, but to the luck of others, he was once again called to a land far away to help with much more important duties. It makes me smile to remember him. To have known him. To be so lucky to have met him in my lifetime. Peace be with you, friend. Say hello to the others.

— Candice

 

Re: Burger History

The first location of Yaw's Top Notch Restaurant opened on July 24, 1926. It began as a small 14-stool restaurant on NE 41st Avenue just off Sandy Blvd in Hollywood. Yaw's was famous for its burgers, gravy fries and berry tarts. This building was expanded four times in its first four years. Yaw's would grow to become America's Drive-In and "The House that Hamburger Built."

One of Oregon's longtime eateries, Yaw's Top Notch, was very popular and it served several generations of Portlanders. W.P. and Grace Yaw opened Yaw's Top Notch Restaurant in 1926. Soon thereafter, Englebert Franz of Portland's Franz Bakery developed the very first hamburger bun at the request of Yaw's Restaurant.

—  Scott Haley


---
PHOTO CONTEST WINNER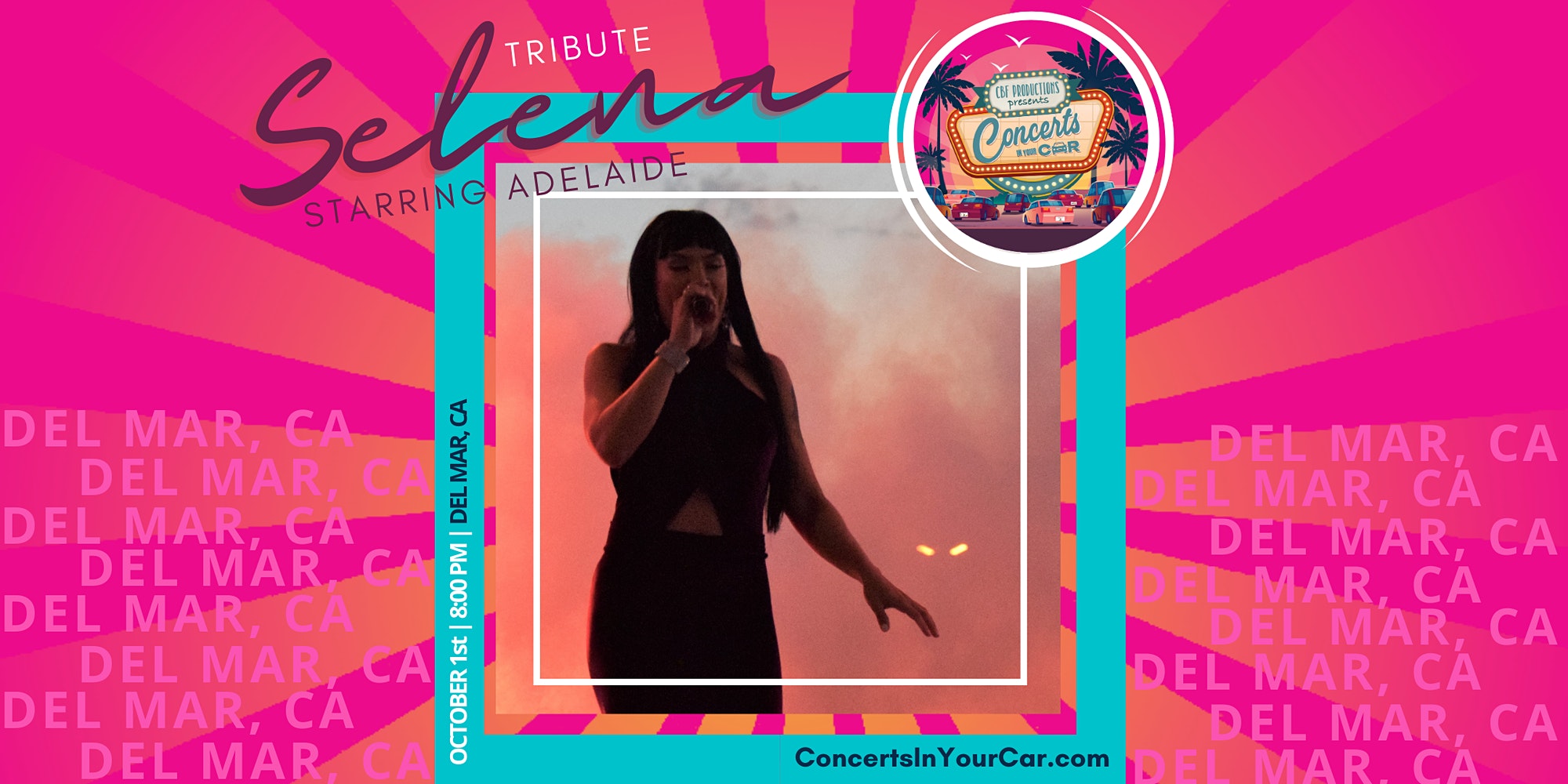 Submit to [email protected]. Include information (location, etc.) and your name. Photos may be cropped. Preferably, photos should be 4 inches by 4 inches and minimum 250dpi.

---
GOOD IDEA
BEACH MOBILITY

There are now 10 beach wheelchairs available for rent at parks around Santa Cruz, including Natural Bridges, Seabright, Twin Lakes, New Brighton, Seacliff, Manresa, Sunset and Palm. Beach wheelchairs can travel over sand and can get wet, though they can't float. The five new wheelchairs were purchased by Friends of Santa Cruz Parks using a $13,762 grant from the California Coast Conservancy. To rent a wheelchair, call 831-335-8487 or head to thatsmypark.org/visit/beachwheelchairs.
---
GOOD WORK
RADIO LORENZO

Good news for travelers on Highway 9: KBCZ FM is expanding its coverage to include the entire San Lorenzo Valley. The radio station will also be moving to a new frequency: 89.3FM. A new radio tower is being built near the district water tanks and testing will begin this spring. KBCZ FM doesn't just play music; during the CZU Lightning Complex fire, the station also broadcast emergency information to an area with poor cell service. You can tune in or learn more at kbcz.org. 
---
QUOTE OF THE WEEK
"I am waiting for the meek to be blessed and inherit the earth … without taxes."

-Lawrence Ferlinghetti