EDITOR'S NOTE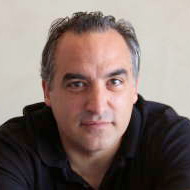 A few weeks ago, I fell into an internet rabbit hole tracing the history of Games World of Puzzles magazine. If you're not at all or just a little bit into crossword puzzles, you may not know it, but if you're a hardcore cruciverbalist (aka crossword fanatic), you most definitely do. It's been around since 1977 and some of their puzzles are pretty mindblowing (I particularly like that for April Fool's Day in 2000, they ran a "Call Our Bluff" puzzle—in which the reader has to tell which historical anecdotes are true, and which are false—with only true stories. That's messed up!)

I mention this because Will Shortz, it turns out, got his start at the magazine (back when it was just called Games) in 1978, and edited it from 1989 to 1993. From there, he went on to be the editor of the New York Times Crossword Puzzle, which he still oversees today. And I'm excited to announce that beginning with this issue, you'll be able to do that puzzle every week right here in GT. Go to page 35 to start the first one!

We've had a lot of great cover stories in our Valentine's Day issues over the years, but no one writes them quite like our former staffer Maria Grusauskas. I'm delighted that she's back this week to bring her thoughtful, elegant style to the story of Santa Cruz author Lisa Nicks-Balthasar, a love and intimacy coach whose new book Believe is all about finding our soul mates. Also in this issue, Christina Waters writes about Valentine's offerings from local restaurants, and Josie Cowden has a suggestion for a new wine to fit the holiday. Happy V-Day!

 

STEVE PALOPOLI | EDITOR-IN-CHIEF
---
LETTERS TO THE EDITOR
Read the latest letters to the editor here.
ONLINE COMMENTS

 

Re: James Durbin

Wonderful article on James! He's a class act and I'm so happy for him and for the release of The Beast Awakens! James is made for this type of music, but I'd support him no matter what genre he chooses to sing!

 —   Sheri K.

 

Re: Cannabis Enforcement

My next-door neighbors were growing illegally, stealing power and water, stinking up the neighborhood, caused a fire and blew up the transformer and power lines on our block. The grow op is right next to our living room on the property line, and has a very high potential to start a fire, especially since they've put in heat pumps and other electrical without any inspection. Constant workmen in and out, even a child! Plain old greed, stealing thousands worth of power (6-8 times normal use, and why we had brownouts in our house, and the power lines and transformers blew) It was and may still be an extremely dangerous situation. I am grateful to have someone to turn to with these scofflaws growing in a residential neighborhood, creating a hazard.

— V. Synder
---
PHOTO CONTEST WINNER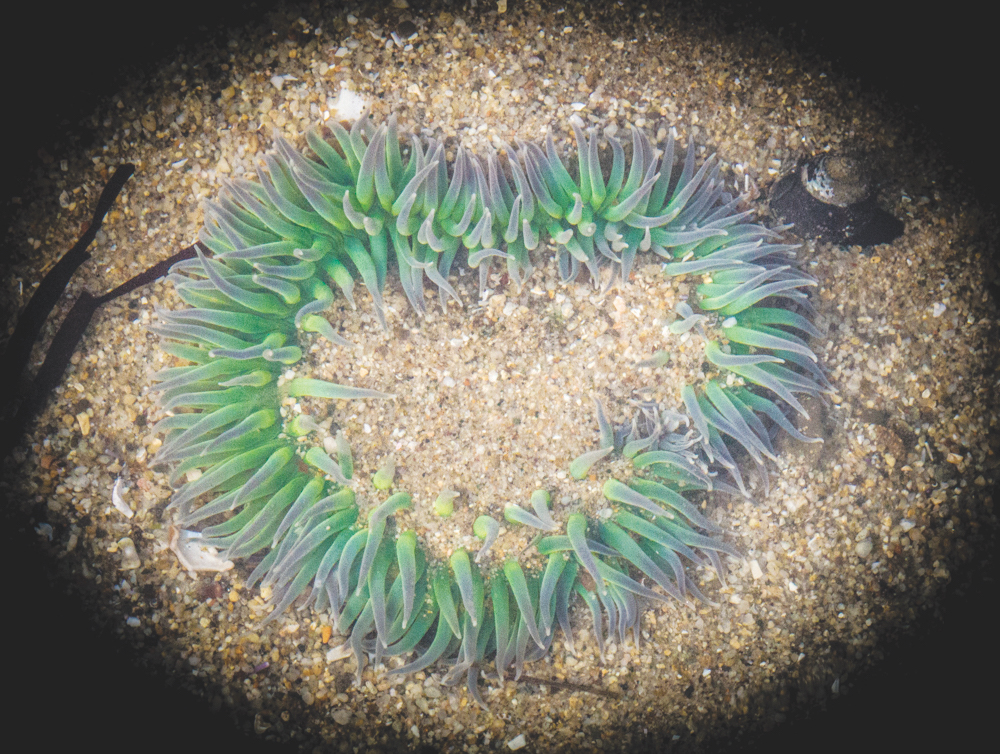 Submit to [email protected]. Include information (location, etc.) and your name. Photos may be cropped. Preferably, photos should be 4 inches by 4 inches and minimum 250dpi.

---
GOOD IDEA
NEW SOUP FOR YOU

Thanks to some innovative thinking, the Boardwalk's 40th annual Clam Chowder Cook-Off is a go. The iconic local event has been reimagined as a drive-thru event in the Boardwalk's River Parking Lot on Saturday, Feb. 20. Safety protocols will be observed. Tasting "flights" are $12 each; go to beachboardwalk.com/Clam-Chowder-Cook-Off chowder for more information and tickets.
---
GOOD WORK
DELIVER FOR THE RIVER

The Coastal Watershed Council (CWC) received an $8,000 grant from the National Geographic Society in January for its Watershed Rangers program. CWC educators Mollie Behn and Sam Adelson have led the effort to convert the group's San Lorenzo River-based curriculum to a distance-learning format, and in the fall 2020 semester, CWC brought the program to 484 elementary school students at 11 Santa Cruz County schools via virtual classrooms. Families can also visit CWC's YouTube channel to find activities and learn more about the watershed from home.

 
---
QUOTE OF THE WEEK
"When you're in love, you're capable of learning everything and knowing things you had never dared even to think."

-Paulo Coelho