EDITOR'S NOTE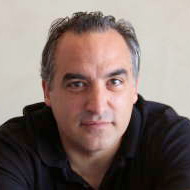 Alt-weekly newspapers have always had a complicated relationship with the concept of "breaking news." It's different now, of course, in the social media era, where we can put up an important breaking story online, Facebook it and tweet it between issues. As for print, though, our loyal readers know exactly when to expect their GT every week, and no matter how hard I try, I haven't yet been able to will newsmakers to only make news on days that are convenient for our printing schedule.

But because we tend to develop and report our cover stories over weeks, if not months, and get far deeper into them than, for instance, daily-newspaper schedules allow, we deal with a different kind of breaking news: when a developing story changes radically over the course of a single investigation. A perfect example is Maria Grusauskas' cover story this week, the first part of her series on the changes coming to the cannabis industry on Jan. 1. The story was in constant flux as she was reporting it, with members of the industry scrambling to comply with new regulations that hadn't even been set in stone just weeks before they were set to kick in. At one point, she was at the KindPeoples dispensary for a scheduled interview less than an hour after they got their first glimpse at the new rules, and were basically processing them as they discussed them with her. It's not easy to manage and analyze data on the bleeding-edge of a story like this, but as you'll discover in this and the subsequent stories in this series, she did an incredible job.

Also, an announcement: the voting for our 2018 Best of Santa Cruz County awards begins this week. Click here to vote for your favorite local people, places and things!
---
LETTERS TO THE EDITOR
Read the latest letters to the editor here.
Take a Page

I am reading the latest edition and need to point out the irony of the first three letters to the editor. First: another opinion on the tent campground the city established to deal with the homeless population. Second: the concerns about the Board of Supervisors ordinance on short-term rentals, and third, commentary on the new dense housing developments being considered as a way to allow "all who want to live in Santa Cruz should be able to."

Who does the leadership of our city think they are kidding? Are you reading and listening to your constituents? Based on this one page of commentary, it is obvious the leadership wants to get rid of the lower-income residents, retired and homeless, and want to cater to the high-wage earners who pay high property taxes and sales taxes, and keep real estate values increasing at an absurd rate.

Isn't it ironic the slogan they use to attract the infrastructure and development for new residents, "All who want to live in Santa Cruz should be able to," seems to only apply to those who can afford to buy in. Those who have lived here for a long time and/or may be lower-wage earners, and struggling, well, not so much. Really? Where is the help for the other 98 percent in the city's planning? Many residents don't seem to know where to find it. Oh, because there isn't any.

Heidi Harris | Ben Lomond
ONLINE COMMENTS

Re: Self-Defense Cuts

This is so unfortunate to hear. My work colleagues were just talking about taking a self-defense class and we found nothing in Santa Cruz! Nothing! There are a ton of women who work and we need training to be more aware of our surroundings. Having the money yet not offering classes because of low enrollment is absurd. Market and advertise these courses to workplaces such as UCSC, Cabrillo, anywhere women work and have to walk in dark areas back to their cars, etc. Training boys to become better men? OMG, are you kidding me? Sure, sounds great in theory; but realistically? Fat chance! We all need to be better educated for our own safety throughout our lives.

— Sandy
Re: Housing Crisis

Portland, Seattle and Vancouver have not been able to build their way to lower housing costs. Land values and construction costs keep making development more expensive. "Affordable" apartments do not exist in Seattle, a city I visit often because I have family there. What does exist, increasingly, are massive "stack and pack" units, including "pod apartments" designed for dorm-like living. People cycle through fairly quickly because they tire of living in tiny studios where they have to go down the hall to the no-frills kitchen to make a meal. I support the ideas of a higher inclusionary rate, and of asking developers to go beyond just paying a fee to help solve this problem. We can increase our stock of below-market-rate housing if there is a will to do so. But let's not destroy our beautiful town in the process. People will always want to live here. What we need is intelligent and creative decision-making, not just doing what developers say they need to achieve their profit margins.

— Alison Russell

CORRECTIONS

Last week's cover story "Watt Just Happened" reported that KZSC reaches one million listeners daily. It should have said that the station has the potential to reach one million listeners daily; they do not know the exact number of daily listeners. Also, the story "Vote Ahead" misreported Councilmember Cynthia Chase's plans for the upcoming election. She has made no announcement about running. We regret the error.
---
PHOTO CONTEST WINNER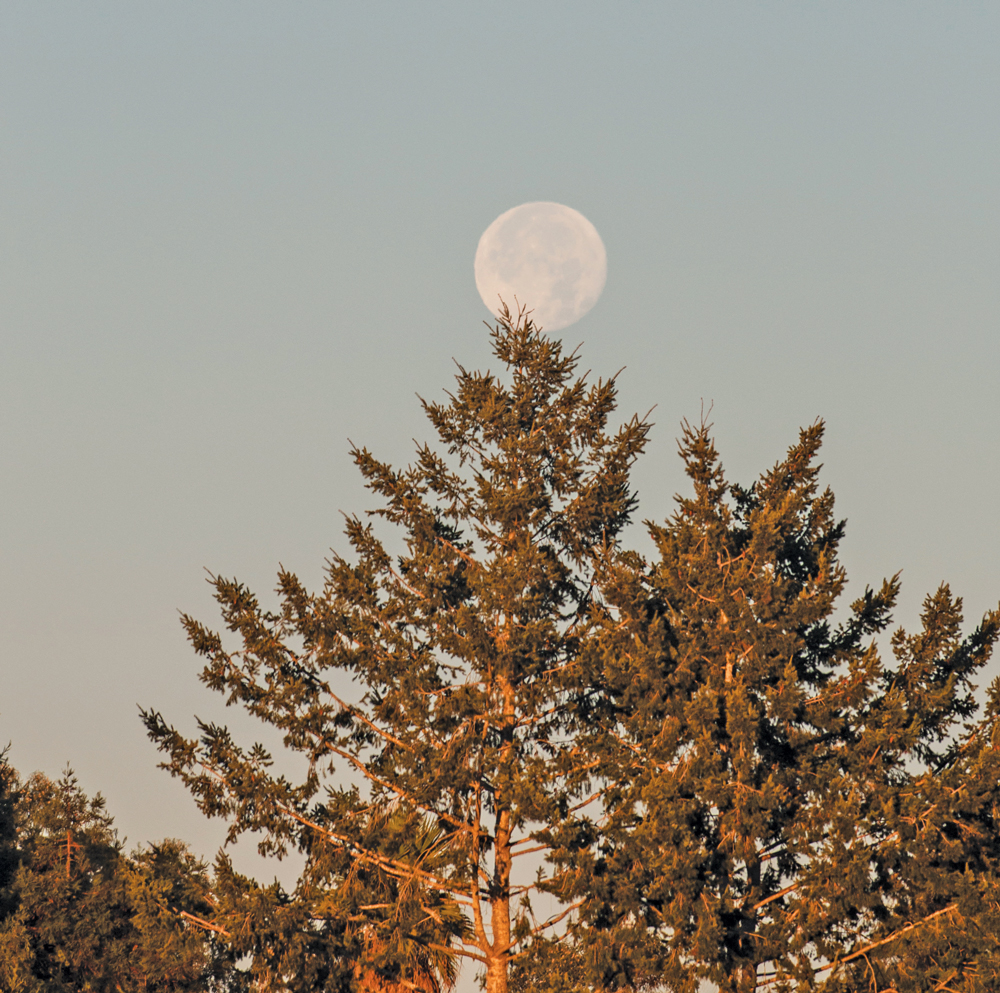 Submit to [email protected]. Include information (location, etc.) and your name. Photos may be cropped. Preferably, photos should be 4 inches by 4 inches and minimum 250dpi.
---
GOOD IDEA
SWEET MYSTERY
The Mystery Spot is hosting special holiday tours on Friday, Dec. 15 and Saturday, Dec. 16, from 6 to 7:15 p.m. Christmas lights and festive stylings will decorate the garden for guests to enjoy, while sipping on hot cocoa, cider or coffee and listening to singing carolers. Each guest will receive a candy cane at the end of the visit, in addition to the iconic Mystery Spot bumper sticker. Visit mysteryspot.com for more information.
---
GOOD WORK
BUILT TO LAST
The Santa Cruz City Council last week approved a detailed report on the housing crisis. The findings, a culmination of former Mayor Cynthia Chase's fall listening tour, covered community members' anxieties around escalating costs, as well as their ideas for solutions. In approving the report, the council also voted to create an ad-hoc committee with three city councilmembers to study solutions, although officials haven't yet ironed out details like who will serve in the group.
---
QUOTE OF THE WEEK
"If you want others to be happy, practice compassion. If you want to be happy, practice compassion."

-Dalai Lama