EDITOR'S NOTE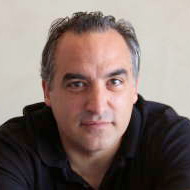 Earth Day (April 22) has a lot to overcome to get the respect it deserves as a holiday. It doesn't involve candy, there are no presents, there's not even a big, memorable meal or a family gathering. It symbolizes something meaningful that pretty much everyone can get behind, so it's always going to be cooler than, say, Flag Day. But the urgency of its purpose—to draw attention to environmental crises—is what makes it essential, and that's finally starting to be recognized. Last year, despite the pandemic, more than 100 million people around the globe participated in Earth Day actions and activities in honor of the holiday's 50th anniversary.

I think this week's cover story by Erin Malsbury honors the original intentions of Earth Day, too. It reveals how local climate activists have carried on with their work saving the planet even as the pandemic forced them to radically shift their approach. Especially heartening, I think, is reading about the great work that young activists are doing. While we talk about what kind of Earth we're going to pass on to them, they're already working to make it better.

Also in this issue is Christina Waters' interview with Michael Mechanic, author of the new book Jackpot: How the Super-Rich Really Live and How Their Wealth Harms Us All. Mechanic, as those who have followed the rich history of the alternative press here may remember, worked for Metro Santa Cruz in the 1990s. If you were up on local music, you may also remember his Bad Monkey Records imprint that put out some of the best bands around back then—I particularly loved his two Santa Cruz Sucks compilations. Good Riddance, Slow Gherkin, Fury 66, the Huxtables, What-Nots, the Muggs, Soda Pop FU, Exploding Crustaceans; gah, so many good bands. I was writing a local music column at GT at the time, and I had (and still have) so much respect for what he did for the scene. Now his excellent new book is winning praise from all over, including Bill Moyers writing that it "recalls for me the muckraking reporting of America's first Gilded Age, when dogged prophetic journalists exposed the giants of crooked capitalism." Be sure to read the article and check out his book and upcoming virtual event presented by Bookshop Santa Cruz!

 

STEVE PALOPOLI | EDITOR
---
LETTERS TO THE EDITOR
Read the latest letters to the editor here.
ONLINE COMMENTS

Re: Cabrillo Name Debate

After following up on this story, I discovered that Cabrillo officials did indeed receive a draft of Dr. Engstrand's presentation in advance, making their subsequent shock and dismay over her statements seem all the more questionable. It's also been reported that the question and answer segment of the event was cut short. Again, why wasn't that time afforded to challenge the speaker instead of blindsiding her in a critical letter?

I think Cabrillo College really needs to re-frame the debate over the college's namesake in terms of a condemnation of Spanish imperialism and missionary conquest. Or would that cut too close to the sins of our own forefathers?

— Benjamin R. 
---
PHOTO CONTEST WINNER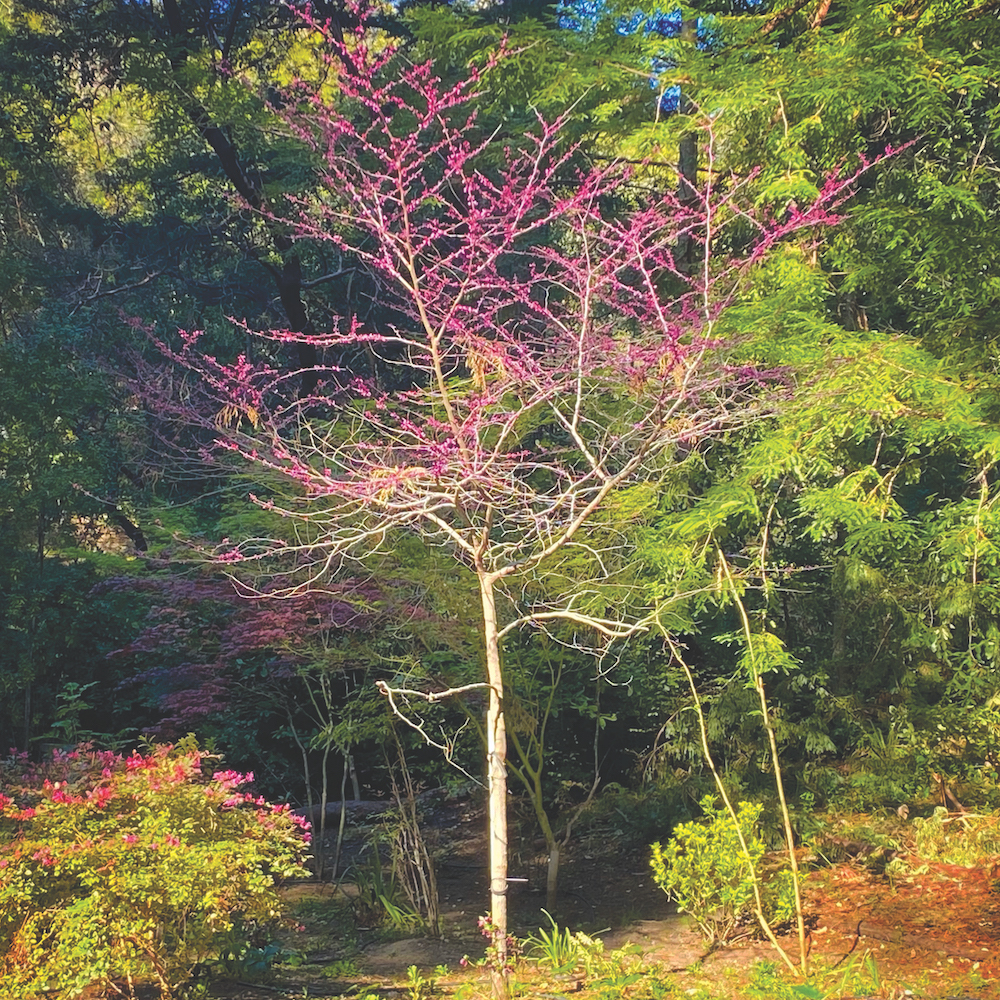 Submit to [email protected]. Include information (location, etc.) and your name. Photos may be cropped. Preferably, photos should be 4 inches by 4 inches and minimum 250dpi.

---
GOOD IDEA
PARK PLACING

Friends of Santa Cruz State Parks has announced that registration for Kids2Parks is now open through April 30 for the 2021-2022 school year. The program is a partnership between the nonprofit and California State Parks that offers free educational field trips in local state parks to select Title 1 schools in Santa Cruz, San Mateo and Santa Clara counties. The virtual programs explore a variety of subjects for students to study, such as coastal redwood life in Henry Cowell, diverse marine life in Seacliff or the Mexican Rancho Era at the Castro Adobe. In-person trips may also resume when it is safe to do so. Educators can apply online at thatsmypark.org/k2p.
---
GOOD WORK
COLLEGE MATERIAL

The nonprofit Santa Cruz Community Ventures has partnered with ScholarShare 529, California's official college savings plan, to offer financial incentives for opening a new ScholarShare 529 account and encourage families to begin saving for college. Research has shown that having a child savings account is linked to increased educational and economic opportunities. The ScholarShare 529 2021 Matching Grant Program will match contributions up to $200 from eligible families, with the goal of helping more families achieve the dream of pursuing a higher education. Learn more at sccvonline.org.

 
---
QUOTE OF THE WEEK
"Everybody needs beauty as well as bread, places to play in and pray in, where nature may heal and give strength to body and soul."

-John Muir