EDITOR'S NOTE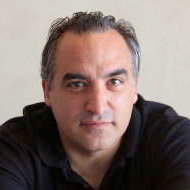 While interviewing Bay Area author Yaa Gyasi for this week's cover story, I mentioned to her that so many of the relationships in her newest novel, Transcendent Kingdom, seem to turn on the idea of mercy—whether it's between a mother and daughter, a scientist and her lab rats or God and humankind—but I don't remember seeing the actual word in the book. She was surprised that she might not have used it, and said that key to the story is "this question about what we owe each other, and what we could give to each other. That has something to do with mercy."
I'm not totally surprised, though. Nothing in Gyasi's writing is too obvious; as she artfully explores immense themes like family, religion and immigration, she truly shows rather than tells. Her book was an excellent choice for the UCSC Humanities Institute's Deep Read this year, and as the community read wraps up on May 15 with a free event at the UCSC Quarry at which Gyasi will appear, I hope my interview with her helps to spark discussion about the questions and issues she has raised. They are incredibly timely, and she speaks about them with a thoughtfulness—and a quality of mercy—we need so much right now.
STEVE PALOPOLI | EDITOR-IN-CHIEF
---
ONLINE COMMENTS
RE: SURFING MOMS
Thank you so much for this wonderful, well-written story!! I'm thrilled that Surfing Moms has helped so many moms with small children who surf, and I'm sure it will continue to grow.

— Elisabeth Newbold
Read the latest letters to the editor here.
---
PHOTO CONTEST WINNER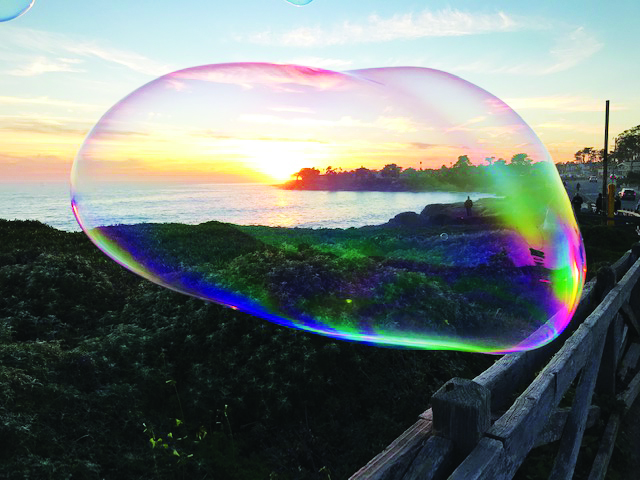 Submit to [email protected]. Include information (location, etc.) and your name. Photos may be cropped. Preferably, photos should be 4 inches by 4 inches and minimum 250dpi.
---
GOOD IDEA
DIFFERENCE MAKERS
Put on your finest pair of Tevas and get ready to walk the red carpet to thank our community's volunteers. The Be the Difference Awards honor the individuals, groups and businesses that power Santa Cruz County's legion of those who donate their time and energy to great causes locally. Presented every year by the Volunteer Center of Santa Cruz County, this year's event will be held at the Santa Cruz Warriors Arena on May 18. Veronica Macias, anchor at KION News, will lead a night full of entertainment and inspiring stories. Tickets start at $25 and can be purchased at scvolunteercenter.org.
---
GOOD WORK
REVEALING HISTORIES
Celine Parreñas Shimizu, filmmaker and UCSC's Dean of the Division of Arts, will be debuting her new documentary this week. The feature film 80 Years Later explores the impact of Japanese-American incarceration during World War II on families. Parreñas Shimizu documents the conversations between two survivors and their children and grandchildren, examining how Executive Order 9066 changed the trajectory of all of their lives. The film will premiere at the Los Angeles Asian Pacific Film Festival May 12. Learn more at: 80yearslater.film.
---
QUOTE OF THE WEEK
"If you don't acknowledge and appreciate where you come from, you will never understand, appreciate and settle where you are now."
― Zahra Pedram Jafari