EDITOR'S NOTE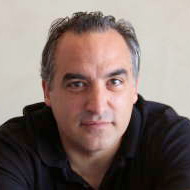 I've been thinking over the last couple of weeks about trying to evolve my rather grim view of the pandemic. I've seen its devastating effects, and I've commiserated with everyone who's wished for a return to "normal," aka the Before Times, aka the way things used to be.



But the people I talked to for this week's cover story made me see some other possibilities. Maybe it seems weird that the story is about Santa Cruz Shakespeare—what does one theater company's attempt to return to the stage have to do with the larger question of how we think about our place in the world after more than a year of Covid-19? But then again, don't we often look to our artists for inspiration?



In this case, for me at least, they delivered. Just read what Lorenzo Roberts, who plays King Richard II in this summer's production of RII, has to say about the idea of theater returning to "normal." I think it's profound, and I think you can apply it to many different aspects of our lives. Read what Patty Gallagher, a beloved actor here in Santa Cruz for many years, has to say about the play she'll be starring in this summer, The Agitators. It's an incredibly relevant work for SCS to be producing in 2021, and let's face it, there's no way a two-person play—and a three-person play, in the case of RII—could have been a tentpole production of an SCS season in any other year. In the wake of being shut down, losing an entire season, and then scrambling to find a new path, the people I talked to for this story talked about opportunity and new possibilities. They had a real impact on me, and I'm sure their work this summer will have one on all of us.



STEVE PALOPOLI | EDITOR-IN-CHIEF


---
LETTERS TO THE EDITOR
Read the latest letters to the editor here.
Re: Chateau Liberte

I was 16 and we had to enter through the bathroom window. The place was small so the music was right there with you—saw Hot Tuna, the Doobs. It was fun, and even funner after smokin' some weed.

 — Martha Tousseau



Had so much fun at the Chateau in the late '60s-early '70s. Probably would have been there more often if it wasn't for my jealous boyfriend. The music, the people and just the general ambiance are some of my happiest memories.

— Chriss Miller



Re: Pandemic Wildlife

You can always tell when someone from Silicon Valley moves into Boulder Creek—the first question they post on social media is, "Who do we call to get rid of the mountain lion in my front yard?" The answer is "Nobody." The giant cats lived here before you, and you need to learn to share their space. Keep your pets in at night and be aware of your surroundings. They are such beautiful critters, just sit back and admire them.

—Wildegurl
---
PHOTO CONTEST WINNER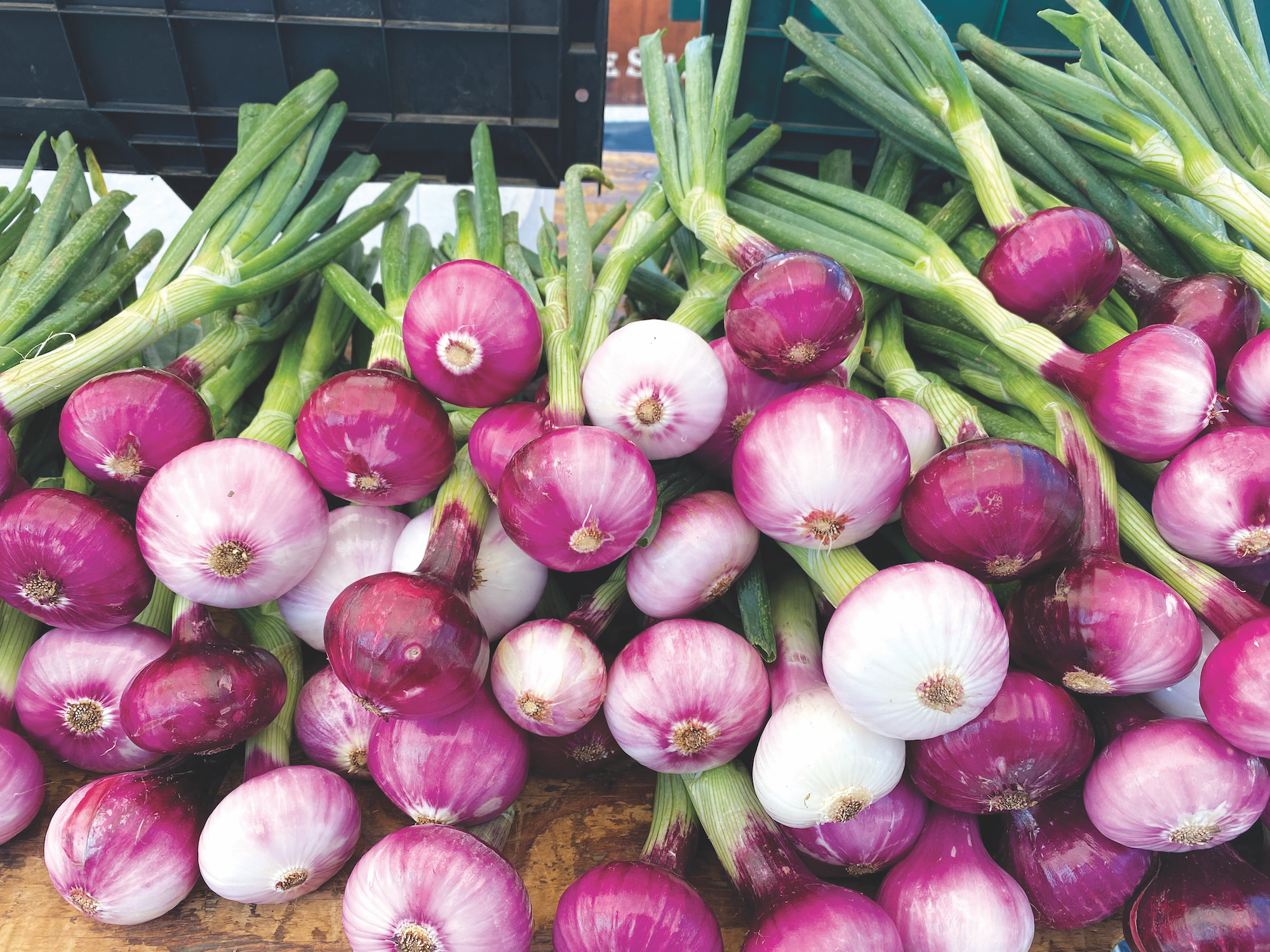 Submit to [email protected]. Include information (location, etc.) and your name. Photos may be cropped. Preferably, photos should be 4 inches by 4 inches and minimum 250dpi.

---
GOOD IDEA
BOOK RETURN

There's been a bit of confusion about the changes throughout the county's library branches this month. So here's the deal: the Aptos, Boulder Creek, Branciforte, and Garfield Park branches remain closed for construction. The correct extended hours at open branches—Downtown Santa Cruz, Capitola, Felton, La Selva Beach, Live Oak and Scotts Valley—can be found at santacruzpl.org/branches. The Scotts Valley branch will close on July 31st for remodeling, which is expected to be completed in the Spring of 2022. The Live Oak Branch will also close for remodeling later this year.
---
GOOD WORK
CLUB BENEFITS

The Rotary Club of Santa Cruz recently awarded more than $63,000 in scholarship funds to 35 area students. First-time scholarships were awarded to several local high-school seniors, including Anahi Barroso, JT Beard-Moore, Jasmin Madan-Niccum, Pranav Parekh, Frances Radovan, Ixchel Aguilar-Moore, Carina Bunch, Maya Goldfield, Jassenia Guerrero-Hilario, Ayana Hunt, Emily Jasso Estrada, Zora Kreisher, Dayana Lopez Guervara, Gloria Panttija, David Bonilla, Marina Ceja, and Jeydon Hernandez-Cordero.
---
QUOTE OF THE WEEK
"The remarkable thing about Shakespeare is that he is really very good–in spite of all the people who say he is very good."

-Robert Graves